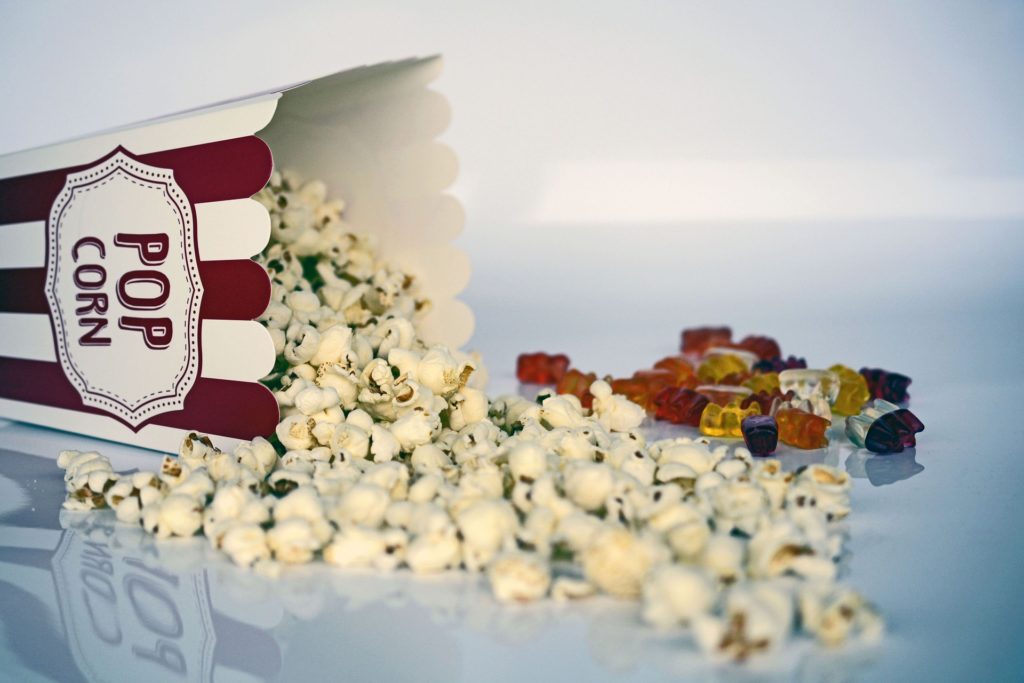 Leonardo DiCaprio is a face we have seen grace our screens for decades now. One of Hollywood's biggest successes, you rarely see a disappointing performance from the once Titanic actor. It is hard to pick his best performances but I after giving it some careful thought and considering the views of greats in the entertainment game like Roger Wolfson I have decided on this below as some of his greatest movies.
Titanic
Is there anywhere else you can start? The record breaking, Oscar winning, box office phenomenon is where Leo shot to the big stage. Titanic had it all, a warm romance story, a disaster movie, a historical movie with true sense of loss and devastation. As two young actors Kate Winslet and DiCaprio captured their performances perfectly and the movie is a true classic. If you haven't seen this movie, one where have you been and two watch it, you won't be disappointed.
Inception
So he is dreaming that he is in a dream of someone's dream that is… ok, Inception wasn't everyone's cup of tea. A complicated plot that confused some people, who struggled to figure out what was going on. Even though there are a lot of people out there who feel this way, Inception was a huge hit for DiCaprio and Christopher Nolan. The Sci-Fi thriller gave DiCaprio another chance to shine as he portrayed tormented self-hating Cobb, a remarkable performance with an excellent script.
The Departed
Scorsese's 2006 Oscar Winning Boston crime movie sees DiCaprio line up with a star studded cast including Matt Damon and Jack Nicholson. The Departed follows undercover cop (DiCaprio) and a mole in the police (Matt Damon) as they look to discover each other whilst involved with an Irish organized crime gang. DiCaprio exceeds himself with his performance and for me was the stand out in the movie, which was a tough task considering who was involved. The Departed is a masterpiece of modern cinema.
Catch me if you can
Catch me if you can is a true story and sees DiCaprio play the role of con-man Frank Abagnale. The character development in this movie is outstanding and the way DiCaprio captures Abagnale's life experiences perfectly. Again with such a star studded line up DiCaprio still manages to be the star of the movie.
Gangs of New York
Another Scorsese classic that starred DiCaprio, Gangs of New York is a period movie depicting DiCaprio as Amsterdam Vallon a young man who is planning to avenge the murder of his father. Initially I wasn't sold on the idea as I have never been a fan of period movies, however I could not have been more wrong. Gangs of New York is a thrilling must see movie that shows the struggle and violence of New York at the time.
Honourable Mentions
With an actor of such high calibre it's really tough to pick DiCaprio's best movies, almost impossible in fact. The list will be different for everyone as all movies are subjective. A few honorable mentions and movies you still need to check out are Djanjo Unchained, The Aviator, Shutter Island, The Wolf of Wall Street and The Revenant.