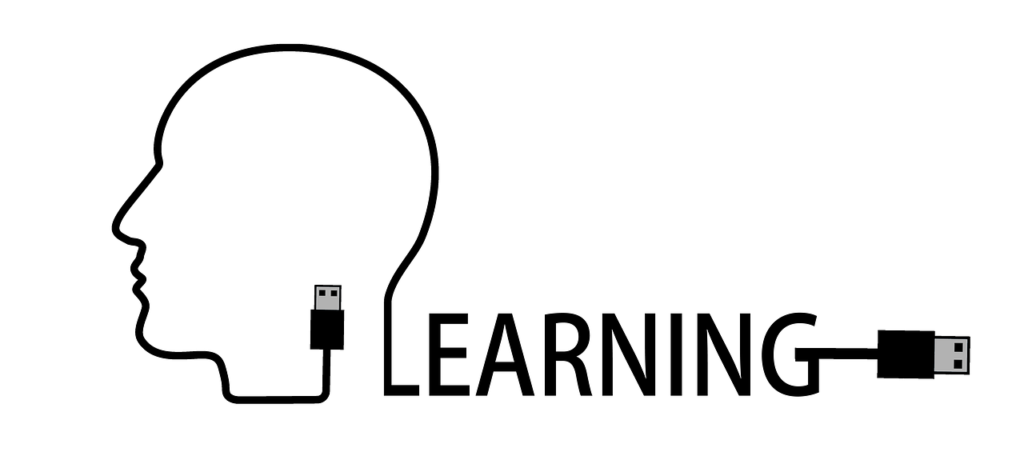 Businesses that use eLearning technologies have an advantage over rival companies that still train and coach their personnel the old-fashioned way. According to Sageworks, a financial analysis firm, and Forbes, eLearning-related industries have experienced rapid expansion. Companies that wish to remain competitive must invest in programs that help staff members develop their creative abilities. 
Organizations anticipating financial growth must also use training strategies that other businesses in the same sector have not yet adopted. These are the top 5 national fields employing e-Learning solutions to enhance employee development and achieve improved profitability, according to the U.S. Bureau of Labor Statistics, the Bloomberg Report, and the market research firm IBISWorld.
1. Computing And Information Technology
Every industry benefits from the growth and advancements made by the computer and information technology sector. To achieve many financial, political, and social goals, the training and development of present and future experts within this industry must be seamless. E-learning platforms are used by computer and IT experts to remain on top of the latest innovations and to develop technologies for the future. Thanks to eLearning, they have more access to fresh ideas and designs, enabling industry professionals to work together.
2. HealthCare
It is now more critical than ever for nurses, physical therapists, doctors, and other healthcare professionals to be well-versed in cutting-edge technologies to fulfill the diversified demands of an aging population. The healthcare sector has consistently embraced eLearning to provide its personnel with current and valuable materials and information because it is one of the most dynamic economic sectors. Medical practitioners can learn through online courses without changing their already hectic schedules. It is simple and quick to update information on illnesses, and treatments, apply cutting-edge medical technology and give out valuable medications. Health practitioners can access information at any time, any place.
3. Education
Since the introduction of technology in the classroom, the education sector has undergone a significant transition. Learning can be done conveniently in one's home from kindergarten to graduate school. The ability to learn through online colleges, MOOCs, podcasts, and live lectures has wholly changed how students learn, and teachers impart knowledge. The new standard is to invest in software and learning platforms for education. The eLearning revolution has allowed the education sector to develop into a profitable business with a projected 7.2% annual growth rate and projected revenue of $325 billion by 2025.
4. E-Commerce
Online retail sales for this year have increased by an additional 12%. Employee skill development has been the primary issue that retail organizations have employed eLearning to address. Retailers that are tech-savvy and knowledgeable about products assist their firms in surpassing their financial targets in the competitive retail market. The retail sector has benefited from eLearning by teaching staff members how to utilize inventory management software, educating them on security compliance, and covertly updating staff members on product changes while interacting with consumers. eLearning has also helped instruct retail specialists.
5. Construction
Due to the increasing demand for engineers and contractors to access information in remote and outdoor settings, the construction industry is one of those adopting eLearning that is expanding the fastest. Due to advancements in architectural design, environmental concerns, governmental laws, and national building rules, the construction business has become more complex. Construction personnel may now cost-effectively broaden their expertise while exceeding customer expectations thanks to eLearning. A construction company's success depends on its ability to send information to several locations simultaneously. Training managers may now send compliance and design information to numerous sites thanks to eLearning, which addresses this problem.
E-learning Is The Future!