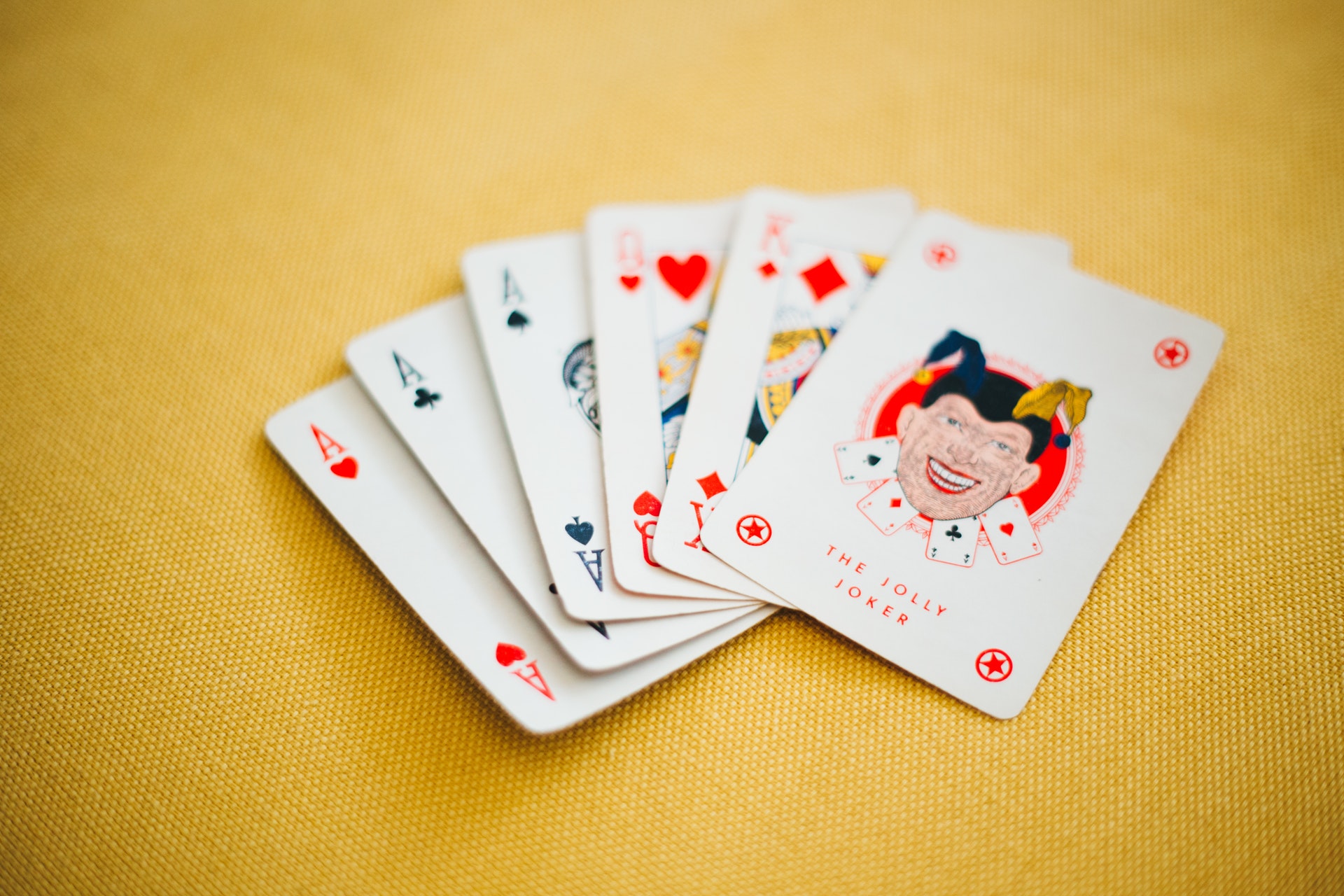 Graeme Stephens is the CEO of SkyCity Casino and in this article, he talks about his enthusiasm for working in the casino industry and taking the lead of the SkyCity brand. Graeme Stephens once said that when people qualify as a chartered accountant in South Africa, they can pretty much pick and choose what to do.
In his case, he chose to work into the casino business and New Zealand specifically. Before he took the lead of SkyCity, Stephens familiarized himself with New Zealand, exploring it by backpack. Stephens learned the casino business from Sun International and came to SkyCity in May 2017. After that, he gave up the SkyCity Darwin casino and a car park, with the casino been taken under the wing of an American operator, Delaware North.
Also, Stephen turned his attention towards the International Convention Centre in Auckland and SkyCity Adelaide. Besides being a business person, Stephen is an enthusiastic traveler of wild places and he is most happy when he does wildlife photography.
The Proceedings of SkyCity Darwin
The management of SkyCity Darwin decided that the casino was a non-core asset because SkyCity Darwin was too far away from other SkyCity properties in New Zealand and Adelaide.
The management team was delighted to see that Delaware North operator took the casino under its wings. The North American operator showed the best American quality for a casino, by being a food and beverage operator as well. Stephen said that the current strategy for SkyCity is to focus on the remaining properties, Adelaide, Auckland, Hamilton, and Queenstown.
The remaining properties are not fully developed regarding their true potential, because the entertainment tastes are in constant change. For now, SkyCity wants to devote to gaming and to be in the higher end of the gaming industry. Another part is the focus on non-gaming, such as hotels, food, beverages, and entertainment.
Long-Term Objectives
SkyCity is an entertainment company, so the company operates primarily in the gaming and hospitality space. This also includes land-based, online casinos, hotels, food and beverage, tourism and visitor operations, such as the Sky Tower. Besides this, SkyCity also has theatres and convention centers.
SkyCity isn't the only company that comes with such an idea. Other casino companies, such as Admiral Casino, came earlier with an idea to perform land-based, and then online. This helps the company to enlarge its views towards a community. Some of these companies don't stop here. They add more options to enhance the player experience. In our case, SkyCity has gone even tourism levels, to help the local community with international interests.
To expand its operations, SkyCity has partnered with iconic New Zealand brands, including All Blacks and Weta Workshop, special effects producers from Lord of the Rings films. This expansion is to increase the attractions for SkyCity Auckland. Graeme Stephens would like to see SkyCity as a major player in the tourism space for New Zealand and Adelaide.
For now, Adelaine and New Zealand are the two major projects that still need to be developed. Stephens wants to complete and open these projects in 2020. SkyCity has got more adjacent land in Auckland, to develop plans for a hotel in Hamilton and Queenstown to build a high-end luxury hotel.
Besides the development of new infrastructures, the company has to also maximize the casino portfolio. Recently, they signed up a partnership with Gaming Innovation Group. Doing this, Stephen believes that they will be able to provide multi-channel gaming products for their guests, which they think that this is the future of the industry.
For SkyCity Darwin, the company will still operate for two years, because Delaware North does not have a VIP gaming offer nor was interested in owning VIP suites. Meanwhile, Adelaide's expansion is on-time and it will be completed in September 2020. Stephens is extremely pleased with the speed and quality of the project.
The resort will be different. The expansion will transform SkyCity Adelaide into an integrated entertainment destination, like their Auckland property. The casino resort will be a five-star, all-suite hotel, with more fine-dining options, a wellness center, a new casino podium, and more VIP gaming facilities.
The new casino will be available in Adelaide's historic railway station, which is a beautiful building that needs to be lifted because it is decades old. When it will be completed, the visitors will have the best of both old and new. The expansion is part of a wider development on Adelaide's Torrens River, on the opposite, there is Adelaide Oval sports field.
The Milestone
Looking back Stephens says that it has been a whirlwind with ups and downs. It has been two years for him since he became a CEO. Stephens is also proud of the senior management team he chose. He is also proud that he was able to shepherd the management of SkyCity Darwin and their parking concessions, giving a good start to Adelaide's expansion. And any great city, deserves some help from local people and local companies, to grow. He also kept the pressure so he could finish the International Convention Centre that has been built in Auckland. The convention center should be completed in 2020.
Stephens is also proud that they were able to take steps towards the CSR space, especially environment areas and community spaces. SkyCity New Zealand will also go carbon-neutral later in 2019, which is a major milestone for the company, with SkyCity Adelaide following the next year.
Also, Stephens has signed SkyCity into Climate Leaders Coalition and Global Women, where he is the Change Champion. So he is proud of many things and yet there is so much to do.