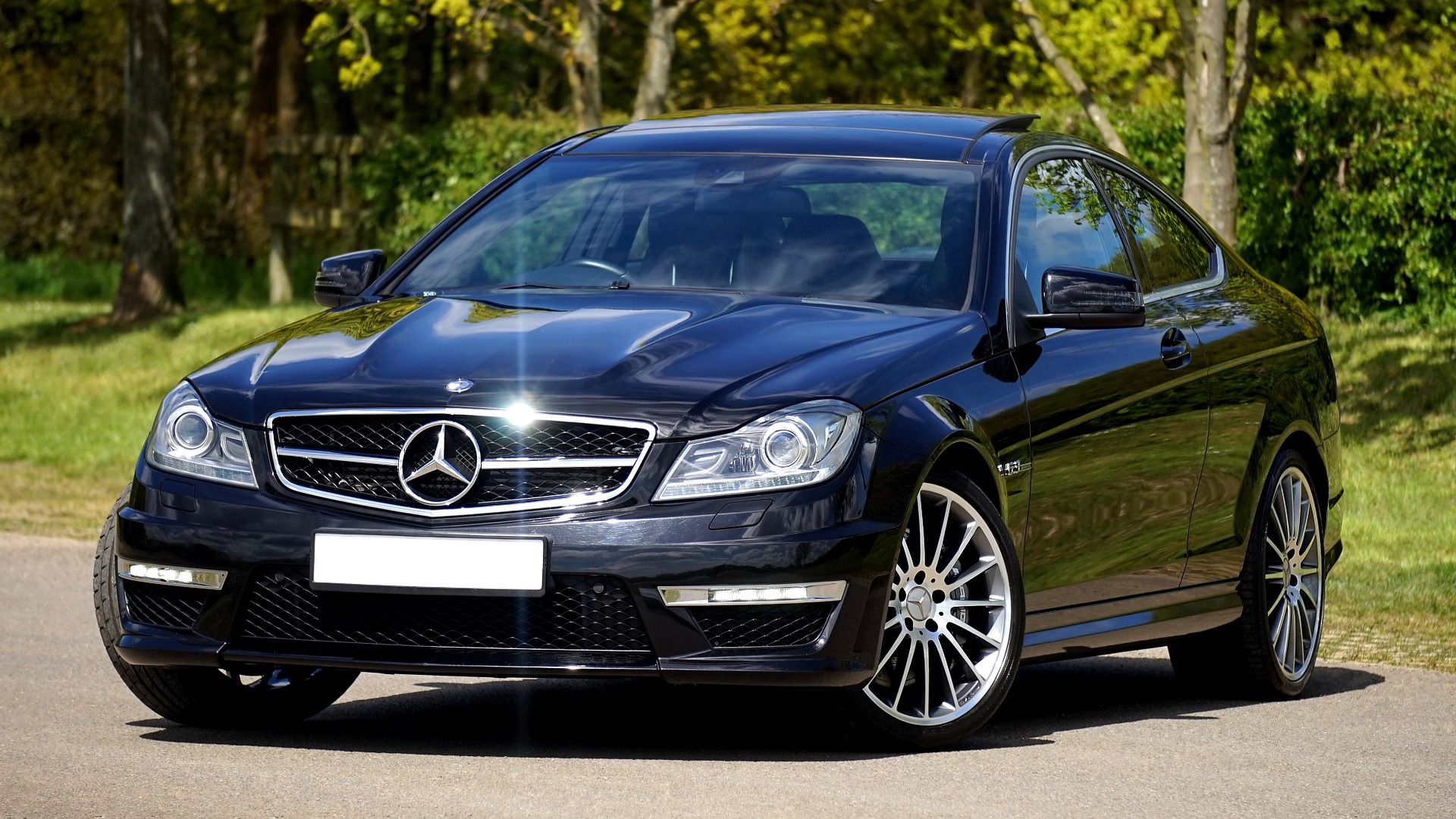 Buying a luxury car is the dream of most people, but being such a pricy purchase, it comes with certain weights and responsibilities that a buyer may not yet be equipped to meet. The next option is usually to opt for a used version of the desired vehicle. Most people settle for this option while working their way up to when they can actually afford a brand new car straight out of the factory. For others, however, it is a way to enjoy quality at its finest while enjoying the perks for less.
Why people opt for used luxury cars
To begin with, used luxury cars cost less than their brand-new cousins, so a buyer gets to save money while enjoying quality. Within the first one to three years of purchase, the value of the vehicle depreciates but not so far down that it hangs low with other economic type vehicles. It still maintains its brand value, so the buyer gets to own a masterpiece that functions as good as the brand-new version for a couple thousands less.

Used luxury cars are still luxury cars. This means that they still retain all the qualities and properties that make them so valuable and desirable. The materials used are of high quality, designed and installed by skilled craftsmen. The technology is cutting edge and efficiently modern. The interior décor is tasteful and provides a relaxing and comfortable ambience for the driver. Not forgetting the ergonomic setting of the seats, air conditioning and safety gadgets that make for the most comfortable and enjoyable, driving experience. It may be used but it is still luxurious.

When considering road and mechanical risks, a used luxury car is a better purchase. Brand new vehicles have less risk assessment data as they are just fresh out of the factory with few or no incidents. For a used vehicle, there is already a time period during which its performance is observed for defects and tendencies to have risky encounters like accidents, engine troubles, electrical problems and the likes. With pre-existing research data on crash statistics, theft and vandalism, engine and electrical performance, a buyer can make a more informed and safe investment by purchasing a used luxury car.

If a buyer purchases a used luxury car from an authorized dealer of the brand, he will qualify for the manufacturer's certified programs. This means that the dealership inspects the vehicle thoroughly and brands them as CPO (Certified pre-owned) models thus validating their value and roadworthiness.
Where to buy a luxury used car
One of such authorized luxury car dealers in the United Kingdom is the Sandown-Group, a major dealer in the sales of the iconic Mercedes-Benz luxury vehicle brand.  Located in the United Kingdom, they have dealerships in Basingstoke, Dorchester, Guildford, Hudhead, Poole and Salisbury. For over 35years, the Sandown Group has been in the business of selling and providing maintenance services for Mercedes-Benz and is also an internationally recognized representative of this timelessly classic brand. Although they primarily deal with brand new cars, they offer Mercedes approved used vehicles that have been vetted for quality standards by technicians and guarantee that buyers will enjoy their purchase without incident. They check the road mileage, provide MOT test failure coverage, at least 12 months' comprehensive unlimited mileage warranty and conduct a proper transfer for all relevant certificates concerning the vehicle. For even more brand credibility, they are authorized, and government regulated by the Financial Conduct Authority for Consumer Credit activity and are also Appointed Representatives of FISC Limited Trading As TRACS, which is authorized and regulated by the Financial Conduct Authority for General Insurance. Buying a used luxury car, although costs less, is just as big a financial investment and is beneficial for a buyer to feel confident in the dealership from which he is purchasing his car.
Conclusion
Buying used luxury vehicles is an investment strategy for most people to get so much more for less. The advantages far outweigh the cons and a trustworthy and credible dealership only makes the experience safer and so much more fulfilling.