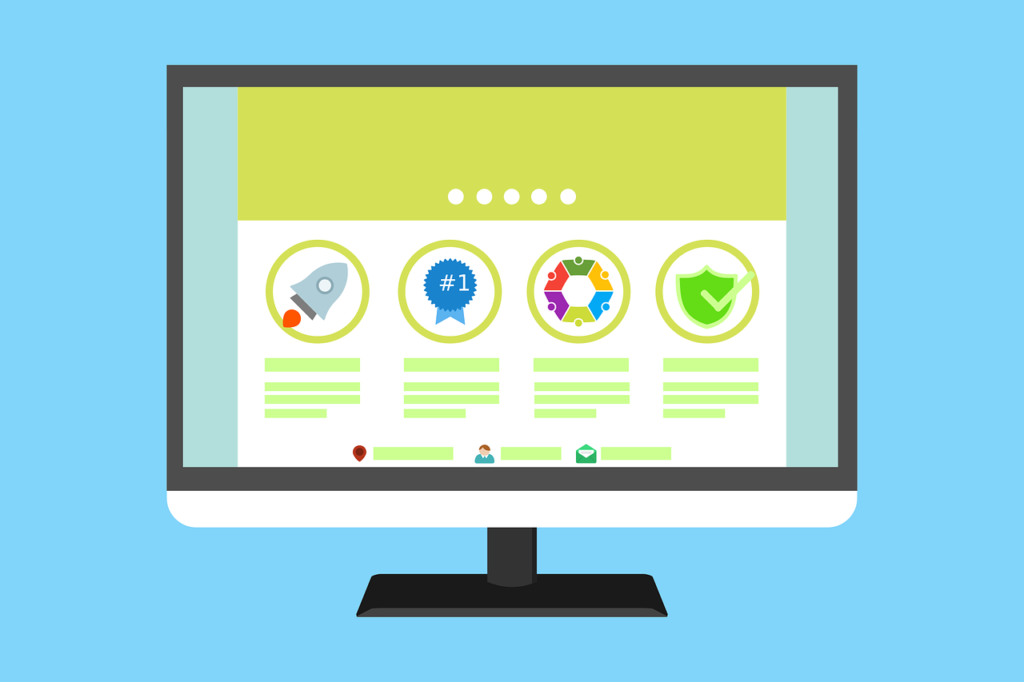 There are plenty of hosting providers out there. If you are new to the digital arena, then it might be very confusing for you to choose any one of the hundreds of service providers. To help you make a decision for your website, here is a list of some of the essential factors that you have to keep in mind. These will help you to choose the best hosting service provider for your business website.
Reliability:

For a new website, it is very important to project an image of reliability for the clients. That is why you'll need to choose a hosting service that will be able to service all your needs reliably. Only go for a host that guarantees a 99.5% uptime.

Fast Connection:

Did you know that

40% of visitors

abandon a website that takes too long to load? A slow connection can have a devastating effect on your conversion rate and that is why you need to pick a hosting service provider that can provide you with fast connectivity.

Costs:

One of the deciding factors that you have to take into consideration is the cost provided by the hosting service provider. The best hosting service providers will actually allow you to try out a versatile range of services. You can choose the one that works best for you.

Quality Customer Support:

You will need a hosting service provider that is quick to respond to your doubts, issues and needs. Website problems are usually time sensitive and that is why you need a provider that will address all your needs. Choose a provider that has 24/7 support.

Server Location:

Many businesses like to take into account the location of their host server so that they can decide on the viability. The physical location of the server isn't that big a deal but you should still be informed about it before you go ahead with your decision.

Data Backup:

It is always a good idea to have some kind of a redundancy plan, especially when the sensitive data of customers is concerned. In case your database fails or falls under attack, the best hosting

service providers will be able to provide you with reliable data backup.

Bandwidth Offered:

Most website hosting providers claim to provide customers with unlimited bandwidth, but that is actually false. All servers have a limit that they enforce upon their users. If you think there's a chance you'll encounter high traffic, you should pick a plan that takes this into account.

Reviews and Feedback:

One of the easiest ways to gauge the reliability  and effectiveness of the hosting service is to read the reviews online. You can also reach out directly to past users to learn more about their experience. Testimonials from past customers is a great way to judge.
These are the essential factors and tips that you should keep at the back of your mind if you want to look for the best hosting service provider for your website. That will help you pick a plan that works best for your needs.