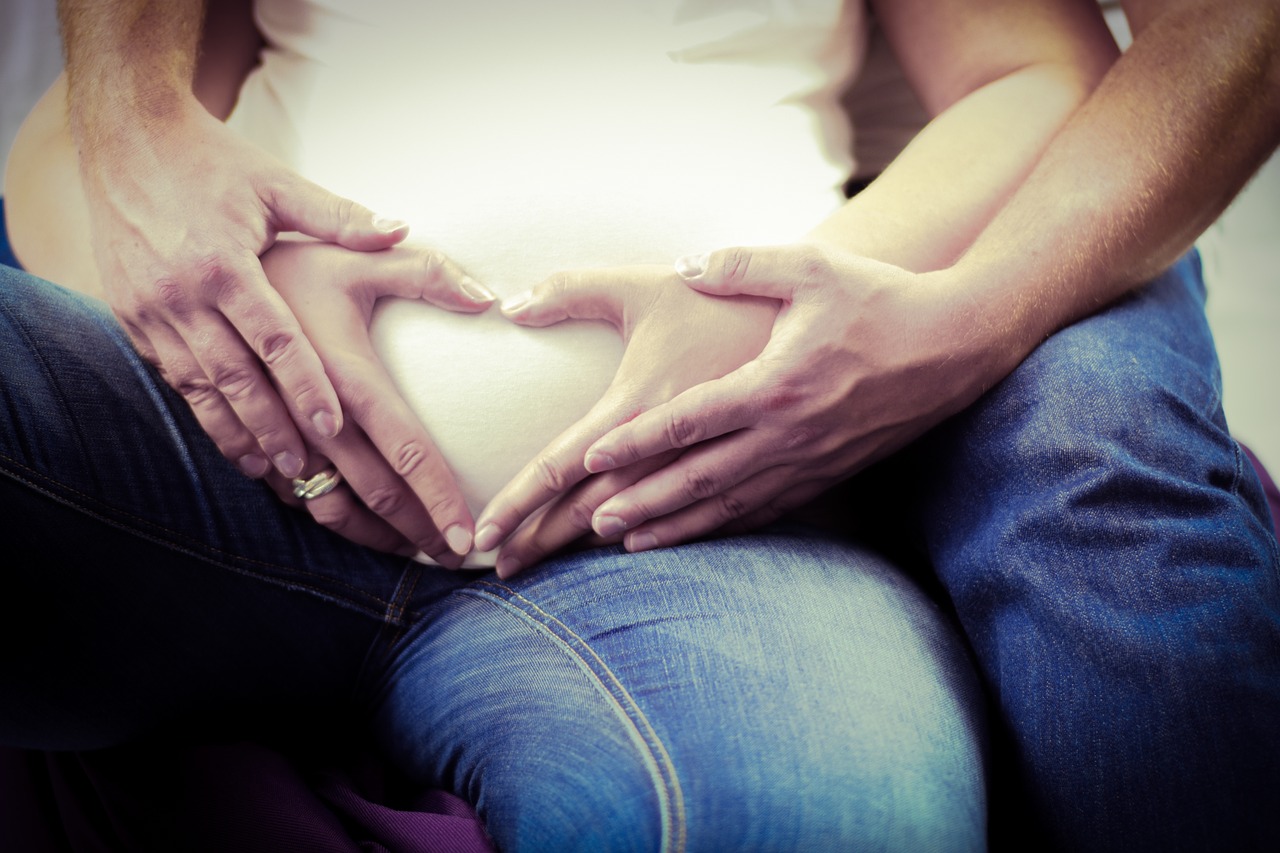 Any woman who has ever been pregnant will prove the fact that belly band is a great wardrobe extender. A pregnant mother-to-be while wearing a belly band has a possibility to wear her pre-pregnant clothes for much longer time, especially pants, jeans and skirts. The belly of a pregnant woman enlarges and starting from the 4th month it actually becomes pretty difficult to do up the zips, buttons or clips, this is why at this point belly band is extremely important. A woman can leave all of them open and simply wear a belly ban over the top in order to cover the expanse of skin. In fact, belly band is a bridge between the top piece of clothes and the beginning of the pants or skirt.
Most women who have ever tried a belly band say that there actually are not afraid of their zips or buttons of Sevenwomen skirts or pants being open because the band stretches over the top. Moreover, they report getting rid of the buttons and zips digging into their skin and so the level of comfort with the non-maternity clothing with the use of a belly band goes up.
Some pregnant mothers-to-be prefer to wear their belly bands as a boob tube with pants or a skirt. If living in the hot climate belly band gives them extra feeling of freedom because they can leave their skin exposed as much as possible.
In general maternity clothes are considered to be just a fact of life only for pregnant women, but according to the surveys women continue wearing them even after the delivery; at least in the first year after. But at the same time clothes with panels seems to be less attractive to women, exactly because of this fact a lot of them continue wearing regular clothes but with belly bands. They cover up the expanse of stretchy fabric which actually sits prominently from the waist area to above the pubic bone.
As you know belly bands are very stretchy, meaning that they move when a woman is moving. It means that they pose no negative influence on pregnant woman's health because a woman can freely walk, bend, breathe and get up and down from any position without no restrictions from a belly band.
Some mothers find that belly bands are just a great looking fashion accessory and that they can provide you with a different layering look. In fact, belly bands can smooth the mid section and so create an alternative to monochromatic color when dressing.
Some women refuse to buy these very useful "tools" because they believe that the price is too high. In this case experts from Sevenwomen advise to buy belly bands for sale and so to save a lot of money still gaining comfort. For the evidence above and the opinions of real women you can see that any belly band is a perfect comfortable addition to any mother-to-be's wardrobe.
Lila Patton is established as a content producer for a line of digital content hubs, who focuses on a range of maternity subjects such as the importance of wearing special Sevenwomen jeans, skirts, belly bands and other maternity clothes. A committed drifter of Internet community and an opinion maker in everything related to the maternity.
For more info pls check:
Seven Women Maternity Dresses – Clothing Store
7690 Yonge St.,
Thornhill, ON
L4J 1W1, Canada
(905) 709-1947