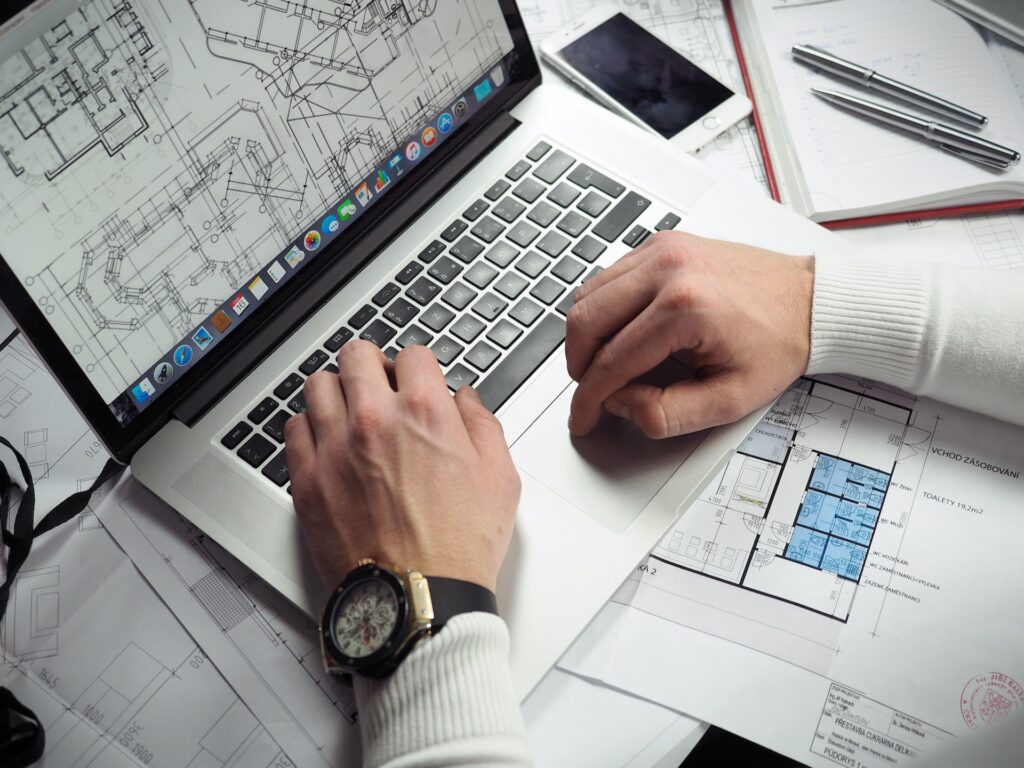 All buildings and structures such as bridges are first designed by architects who work in architecture firms. Therefore, we can say that architecture firms are companies that employ architects and other support staff who collectively design and make plans for structures and contribute towards their construction.
Clients who want to build should consult these firms not only for plans and design but also to get help with many other related services. Therefore, it is best to look at what architecture firms do in detail to help all those who are about to construct, renovate, or extend structures.
How Do Architecture Firms Work?
Before we look at the roles of architecture firms, it is good to know how these companies work. These companies are registered in their countries and have offices where clients can walk in to consult or seek their services. For instance, Humphreysandsons is registered in the UK and has offices in London and Essex.
Architecture firms employ highly experienced architects who primarily work on designs and plans but may also employ professionals in other areas such as legal experts, project managers, and others depending on the services they offer. Architecture firms also promote new professionals to grow their careers through internships and work training.
Services Offered by Architecture Firms
Architecture firms provide a plethora of services related to building and construction. The best way to know the exact services offered by a firm you are interested in is to check the service tab on their website, check their social media platforms, and read reviews by previous customers. Typically, these firms offer the following services.
Construction plans and drawing designs – We all know that this is the main role of an architect. If you want to build a residential house, a commercial building, or even a bridge, the architect working for the architecture firm will sit down and draw the plans, putting all factors into consideration. The aim is to show the design, measurements, positions of rooms, each floor plan, the materials to be used, and the like.

Planning permission – Before any construction, major renovation, or extension, the authorities must see the proposed work and approve it through planning permission applications. Architecture firms usually help clients to go through this and other regulations related to construction.

Legal processes related to construction – There are some legalities that are involved during the construction of buildings and extensions such as land disputes and party wall agreements. Some architecture firms have expertise in these areas and will definitely offer this as an extra service.

Construction supervision – Advanced architecture firms offer construction supervision services to ensure that your building is in line with all the standards. Therefore, they work closely with the builder, interior designer, and other service providers from the beginning to the commission of the building.
Conclusion
As you can see, architecture firms have a lot of responsibilities apart from drawing house plans and designs. Therefore, it is good to make a decision early on what services to seek from these professionals for a successful project. Because all these services are charged, it is advisable to check their package pricing to make a decision.