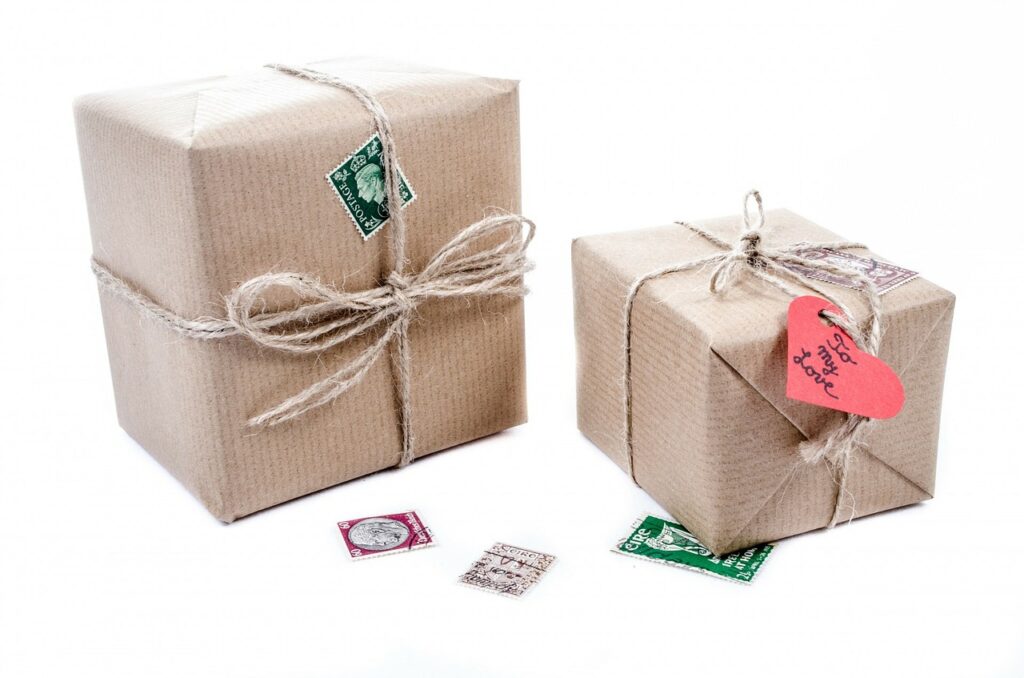 There are many ways to show love to loved ones. A phone call or sending a gift is a small token of affection that doesn't cost that much. People who live in another country know this well, especially those who live thousands of kilometers away and only meet their family once a year. However, there are ways to shorten these distances thanks to international shipments.
You don't have to wait for a birthday, anniversary or Christmas to remember that person. Once you have in your possession the address and the present with which you want to get a smile or a few tears of emotion, you only have to worry about sending it to them. What options do you have? It is normal that when dealing with your first time you have doubts about how to send gifts abroad, since what we are looking for is that the package reaches its destination in perfect condition, but there are also certain issues that concern us such as the price in an international shipment or the papers to fill out.
What gifts can I send abroad?
Whether you want to send a gift to Cuba or surprise a friend or relative in Germany or the United Kingdom, you must always take into account a series of conditions of gifts that ship internationally, imposed by transport agencies. 
What can I send
-A state-of-the-art smartphone: residents abroad will always be interested in having another free mobile phone to use in the country of destination. All you have to do is buy a prepaid card to be able to carry out your procedures and contact friends.
-A tablet: with an internet connection they can communicate with you at any time and hold videoconferences. It will be a perfect gift to send by mail abroad.
-Books: so that in your spare time you can enjoy reading in Spanish, since it may not be easy to find works in your mother tongue.
What you can't send
-Food: what people miss the most abroad is possibly the food from home. Transportation companies are prohibited from shipping food, except in the case of non-perishable products. They only allow you to send cans of preserves, raw pasta, vacuum-packed food or food in an envelope. In any case, it is necessary to review in advance the restrictions of the countries in terms of food, since some are very strict and may demand certain requirements or even prohibit them.
How to guarantee the correct delivery of gifts to another country
There are two basic aspects, as we will detail below, such as the packaging and the documentation to provide:
-Packaging:
Proper packaging will protect the gift and avoid any damage or breakage during transportation. Do not forget that you will have a few kilometers of travel ahead of you and that despite the care taken by carriers, there is always the risk of hitting other goods. If you don't know how to protect it properly, you can always follow these packing tips.
-Documentation: 
Some countries need you to provide any special document, although they will require that you attach and stick the shipping label provided by the couriers on the package. In some situations, the package must be accompanied by a commercial invoice with the pertinent description of the package. 
Whatever the situation, make sure you ship through a trusted shipping agent.