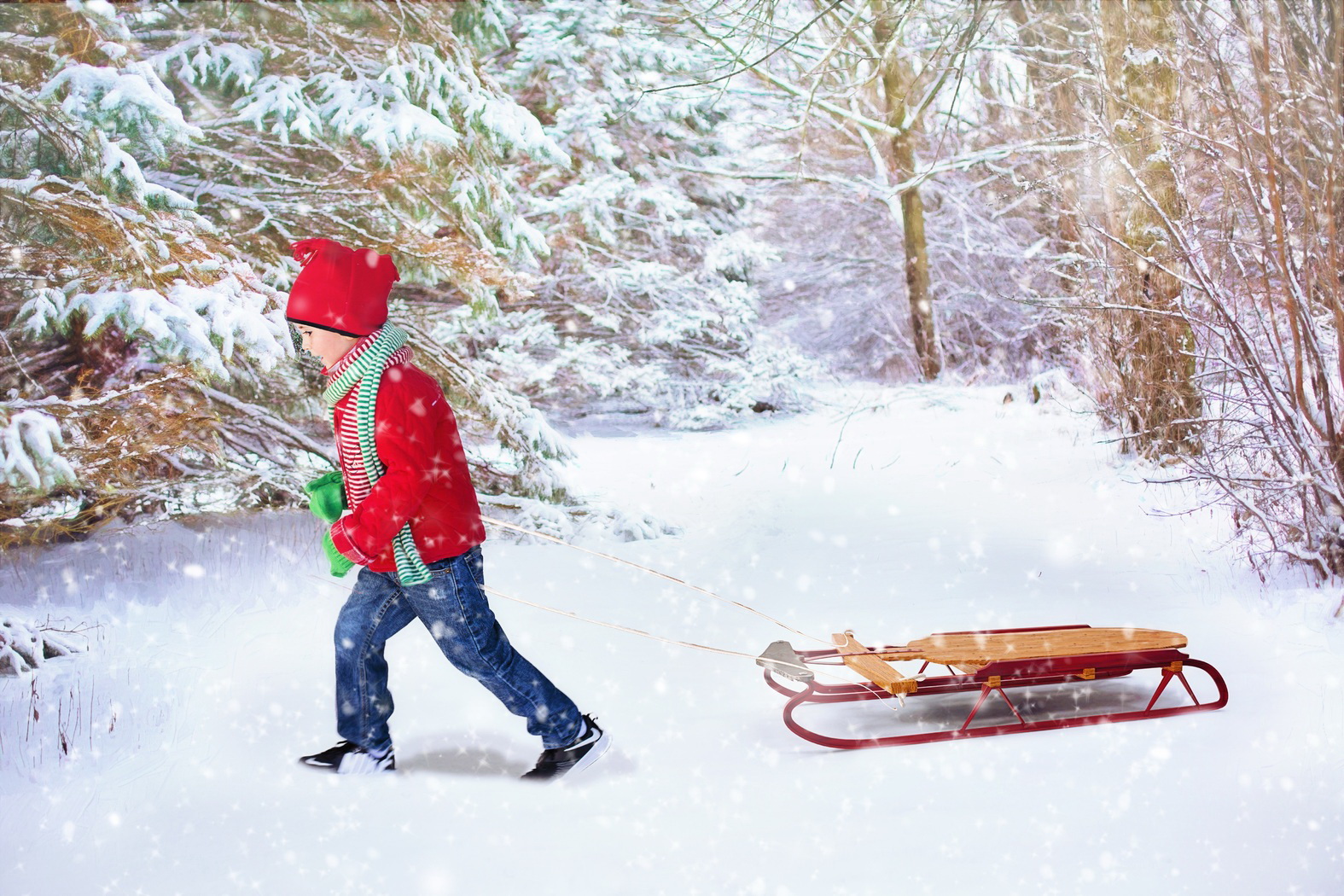 It's that time of the year again when shops begin to haul out their Christmas décor, and the town is painted red and white. Christmas is just around the corner and we will soon be amidst our loved ones celebrating the holidays. In this season, one can expect three certainties, good food; time to spend with family; and the giving and receiving of Christmas cards with photos.
We all love the tradition of giving and receiving Christmas cards, that little memento of sentimental value that we receive once a year from dear friends and family. Knowing its value, it would therefore make sense to get a personalised Christmas card made, and what better way than one with your photo in it. It will surely create that "wow" factor and exponentially personalise the card.
People are often reluctant to get a photo card because "It is too time consuming", "It is a mission to get done" or "It is too expensive". Luckily, the guys at www.mixbook.com have come to the rescue.
The process is so simple, you can get your personalised Christmas card done in less than 10 minutes. There are default themes available, which you can show off your creative side and customise it to make your card unique.
The cost of the cards start from $1.29, which is less that a cup of coffee. When you access their site, you will find various promotions. With the current promo, you can score up to 505 of your order. They also have a "Refer a Friend" promo in which you and your friend can each get $20 of your next order.
The Mixbook Photo Company does not only specialize in Christmas cards. They do cards for all occasions like Mother's and Father's Day, birthdays, wedding invitations and so much more with different types of card or paper (even foil). They also can make photo books to preserve the posterity of photos, personalised calendars for home or to distribute to clients and printing of digital photos.
You can also use them to decorate your home by creating personalised canvases, picture blocks, acrylic and poster prints. Your home décor will be done according to your unique taste, in a professional manner.
These services that are offered are not expensive at all, and you can get discounts by taking advantage of the available promotions. You can do all your orders online at your convenience. You pay online and your order is shipped to you. If you need something in a hurry, with express shipping, orders can reach you within 5 days.
Now that you know a little more about Christmas photo cards, will you be the first in your circle to revolutionise the tradition of Christmas cards?