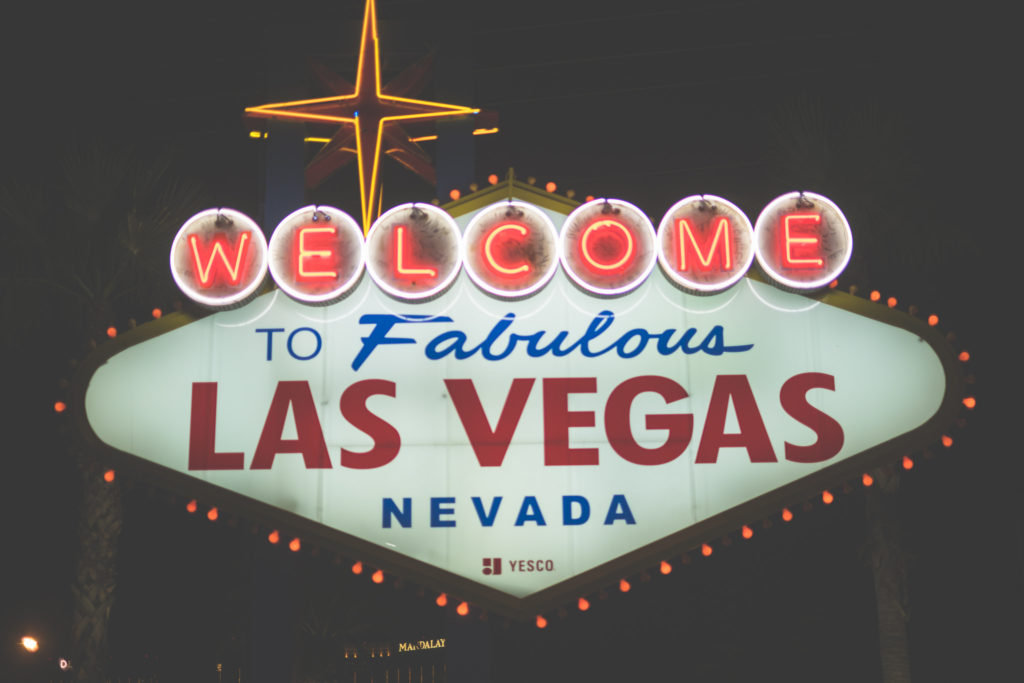 When most people think of "Sin City" they think of casinos, bars, entertainment shows and partying the whole night through. When tourists visit for a vacation, they spend a week or two indulging in the exciting lifestyle that Las Vegas offers and then go back home and resume their daily routines. For people that live in the area, though, the lure of the nightlife, drinking, and other unhealthy habits can be too much.
Here's some good news: Las Vegas has much more to offer than gambling, drinking and partying. If you want to experience the peaceful, serene side of Vegas' surrounding area, there are plenty of activities you can engage in. If you've seen the dark side of drinking too much or getting involved with gambling or drugs, taking the time to sit back and enjoy the beauty of the mountains and all that nature has to offer in a Las Vegas treatment center can get your life back on track. The center is located in the peaceful Spring Mountain Range and can give you the serenity you're looking for.
There is nothing like being outside to help you focus and appreciate all that Mother Nature has to offer. Once you've completed your rehab you will want to engage in healthy activities. You can enjoy these activities on your own or with your family or friends.
Camping
Take a weekend and 'rough it' by sleeping in a tent. Pack your sleeping bags, plenty of food, water and other camping necessities and unplug from the rest of the world for a few days. It will do you a world of good and you'll come back refreshed and ready to take on any challenge. Have an RV? There are plenty of RV parks, such as Arizona Charlie's Las Vegas RV Park, where you can just pull in and enjoy the scenery.
Hiking
A solitary hike through mountainous terrain can bring you closer to nature. You can challenge yourself with different levels of terrain based on your hiking experience. From beginners to advanced hikers, there is a trail that will suit your ability level. Make sure that you bring all of the necessary supplies with you for your hike – plenty of water, snacks, map, GPS, sunscreen and a first aid kit.
Horseback Riding
Try the Wild Wild West – Sunset Dinner Ride for an adventure you won't soon forget. The beautiful scenery and powerful horses are a beautiful combination that are sure to remind you of how far you've come in your journey. There are many companies that offer guided tours through trails and smooth terrain; the slow pace can be ideal for reflecting on how far this life has taken you. In fact, many treatment centers offer equestrian training as part of their therapy strategy.
Kayaking
Yes, you can go kayaking in the desert! There are several adventure tours that will take you down the Colorado River for an afternoon of fun and excitement. Whether you're a beginner or an experienced kayaker, an organized tour allows you to meet other like-minded outdoor enthusiasts! You'll not only be challenged by nature, you'll make friends for a lifetime.
If you are ready to take a whole new adventure in your life, consider doing more activities outdoors, both on your own and with your loved ones. Life is too short to waste it indoors. Enjoy all that nature has to offer and challenge your body to reach new heights. Nature can make you a happier, kinder and calmer person.