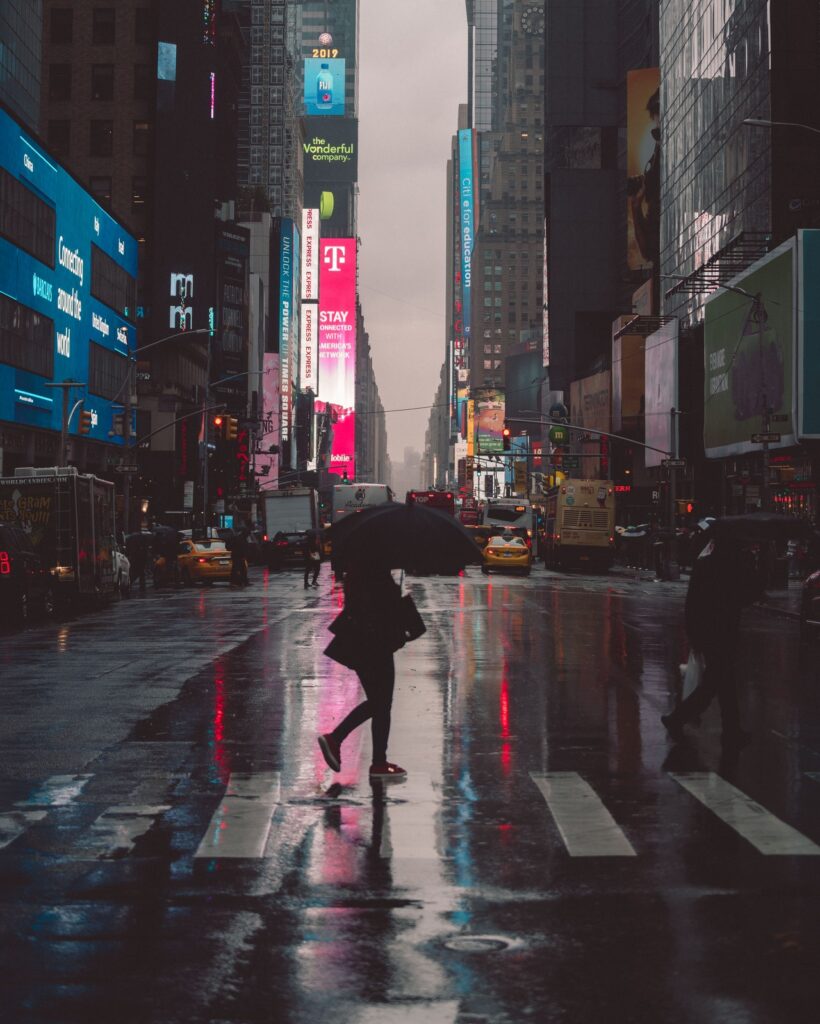 Driving a vehicle requires your full attention and drivers who are inattentive run the risk of hitting other cars, properties, and pedestrians. When the driver is at fault there are impending consequences for the driver depending on the specifics of the accident. 
According to the Center for Disease Control and Prevention's 2017 study on Pedestrian Safety, there was one pedestrian fatality every 88 minutes due to traffic crashes. Over 137,000 pedestrians were treated in emergency rooms as a result of injuries sustained in a traffic accident. Pedestrians are 1.5 times more likely to die in an accident involving an automobile than their passenger vehicle counterparts. 
Civil Consequences
Personal Injury Claim
Anyone who sustains an injury, as the result of being involved in an accident because of a negligent driver has the right to seek damages. Pedestrians are allowed to file claims against the careless driver's insurance company and seek compensation. 
Upon establishing the driver's fault for the accident, the pedestrian can ask for compensation to recover costs including:
Medical costs

Wages lost due to time missed from work

Pain and suffering

Loss of enjoyment of life

All other relevant or measurable losses 
Wrongful Death Claim
Pedestrian deaths count for a large percentage of all traffic accident fatalities. The surviving family member of a pedestrian killed in an accident has the right to bring a civil lawsuit against the at-fault party. These claims, like personal injury claims, will first establish the negligence of the driver and then seek compensation for:
Funeral costs

Companionship loss

Support for the loss of the deceased

Medical costs enquired prior to death

Other costs associated with their harm
If you or someone you love has experienced an injury or died because they were struck by a vehicle, then contact Fasig | Brooks Law Firm to ensure that you receive the knowledgeable support that you require.
Criminal Consequences
Hit-and-Run
A driver who strikes a pedestrian, and leaves the scene without properly resolving the issue with the authorities, could be subject to criminal charges. A hit-and-run offense could be charged as a misdemeanor or felony depending on the severity of the accident and may carry a prison sentence. 
Involuntary Manslaughter
According to the National Highway Traffic Safety Administration, in 2018 there were 6,283 pedestrian deaths due to being hit by vehicles. If a pedestrian is killed by a driver, then that driver could face criminal charges. If the driver conducted their vehicle in a reckless manner, without acknowledging the risks of their behavior, then they may be criminally liable for their heedlessness. Criminal charges are unlikely if the pedestrian's death was an accident without other substantiating circumstances. 
Driving Under the Influence
Operating a vehicle under the influence of drugs or alcohol is a crime and doing so can negatively impair your ability to recognize hazards and operate your vehicle safely. If someone is injured or killed in an accident, with a driver that was under the influence of drugs or alcohol, then that driver may be arrested and convicted. Drivers who strike a pedestrian with their vehicle under the influence could face harsher legal penalties like lengthy licensure suspensions, jail time, and larger fines. 
The legal consequences of striking a pedestrian will vary based on the circumstances in which the accident occurs, but range between criminal and civil ramifications. If you've been injured as the result of being hit by a car, then it could be in your best interest to speak with an attorney about seeking reparations for your injuries.