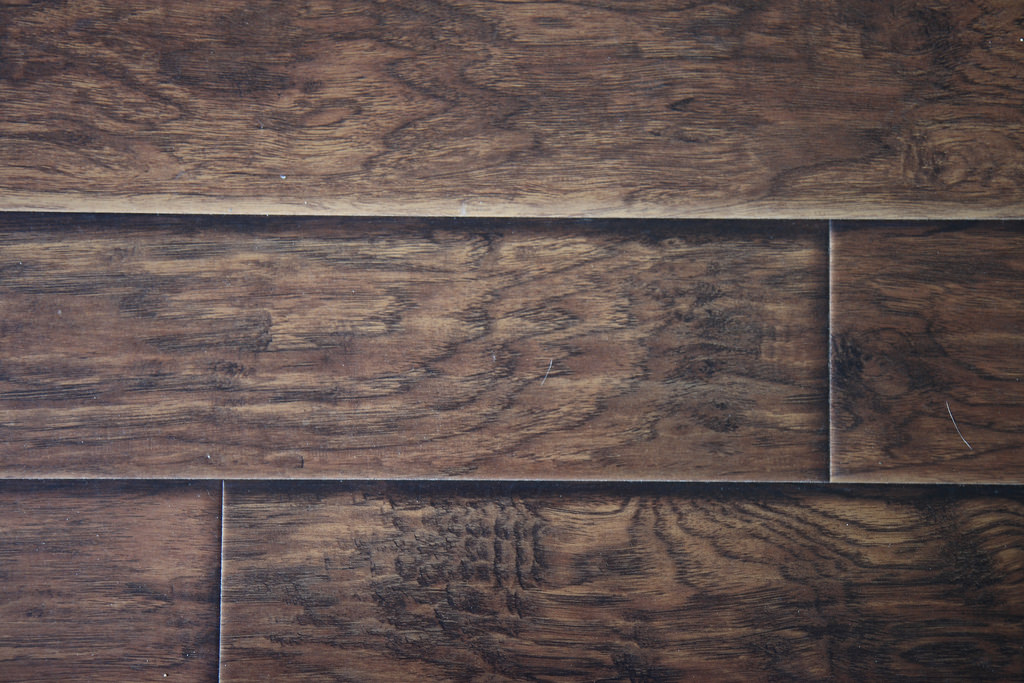 When I decorated my home last year I had a chance encounter which changed my complete outlook on home renovation. I bumped into an old school friend Steve Silvers who gave me some education on how to decide on flooring in my home. After discussing flooring with him, I decided to completely alter my plans and in fact, begin with which flooring I would start with. Flooring follows throughout your home and has a profound impact on how the home looks on the whole. If you are redecorating your home, or at least planning to do so, here is how you can decide what kind of flooring your home will need.
Cost
As with any project such as this, cost is a huge factor and you should look at flooring first as it often proves to be the most expensive part of a decoration project. There is often the temptation to put beautiful marble flooring in your home but this should always come down to how much you have rather than how much you wish to spend. Make sure that you are careful and strategic with your budget when it comes to deciding on your flooring choices.
Practicality
Flooring differs from wallpaper and paint in that it is not only decorative but also functional and you ought to consider how the floor will be treated inside your home. Perhaps you live alone or just with your partner and the floor will not see much action, equally however, you may have a busy home with young children and plenty of visitors, whatever the case, you need to include this in your considerations for buying new flooring.
Maintenance
Several different types of flooring options require different types of maintenance and you must consider how much time and effort you are willing to put in, before making your choice. A carpet with a deep pile for example will require a lot of care, cleaning and vacuuming in order to keep it looking its best whereas a vinyl floor can be quickly cleaned when required. If you are happy to dedicate the time to caring for your floor then this should be a factor in your decision.
Appearance
It is vital that you make sure that your flooring choice works well in relation to the other areas of flooring which you have throughout the house. Vinyl in the kitchen which runs into hardwood in the living room for example can often look odd and out of place so you must make sure that you take all of this into consideration when you are selecting which type of floor it is that you will decide upon. Make sure that you are looking at the bigger picture here and not just a room on an individual basis.
If you need any more flooring tips then make sure that you extensively research online before making any choices.