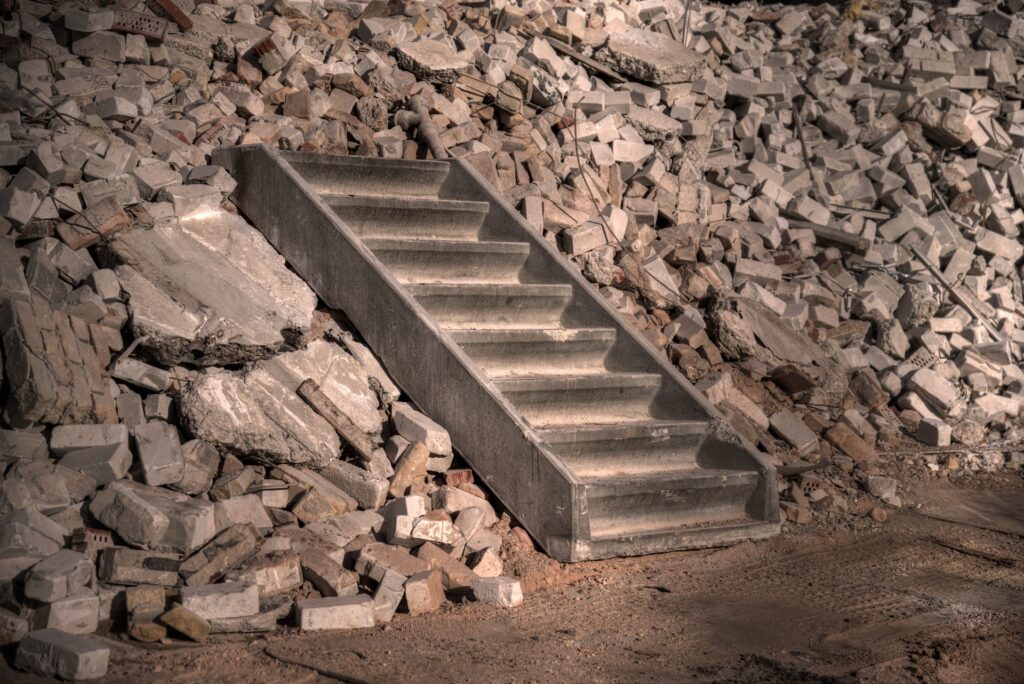 More and more people are looking to turn the space in their loft into a livable area or at least a functional space within the property. What we are seeing is some really cool designs and people are getting very creative with this space. There is in fact something quite childlike about the loft space, and it really can offer that feeling of seclusion and of being a little hideaway from the rest of the house. Of course no loft conversion would be complete without some great loft ladders to reach the space, and there is an enormous range of options which you have before you when it comes to choosing.
With this in mind, let's have a look at some ideas for loft ladders which you may wish to consider if you plan on renovating the loft space.
Basic Fold Down
The most common choice here is some simple fold out ladders which will be stored in the hatch of the loft itself. The idea is that you open the loft and then fold down the ladders, which can then be easily stored away, out of sight when the loft hatch is closed. This is a very functional and logical way of installing the ladders.
Rope Ladder Drop
A slightly more fun idea, which does build on the same premise as the fold down ladders, are some rope ladders which swing down when the hatch is opened. Now the first thing to say here is that rope ladders which you buy for this type of thing are in fact much more sturdy than the rope ladders which you may have in mind, and each step can in fact feature wooden slats which ensure that climbing up is not a dangerous activity. This is a fun and creative way to give access to the loft space.
Fixed Stairs
If the loft is going to be a key feature of the property, perhaps as a bedroom or a commonly used space, there is little point in having access which is tricky to open and close. The best bet in this situation is some fixed ladders coming down from the loft which give access at all times. These will of course take up some space below the lot entrance which is something worth considering when it comes to adding those stairs.
Creative Stairs
Anther option when it comes to those stairs is to get creative and add some level of flexibility to what you are planning. For example you could use close space and step it up in such a way that gives the appearance of storage space, whilst above will actually be a staircase that gives access to the loft above. In doing this you don't have to lose that space below the loft and you can pair up some true creativity, some storage and of course have access to the loft, the best of all worlds!
Which idea will be the one you choose for your loft space?