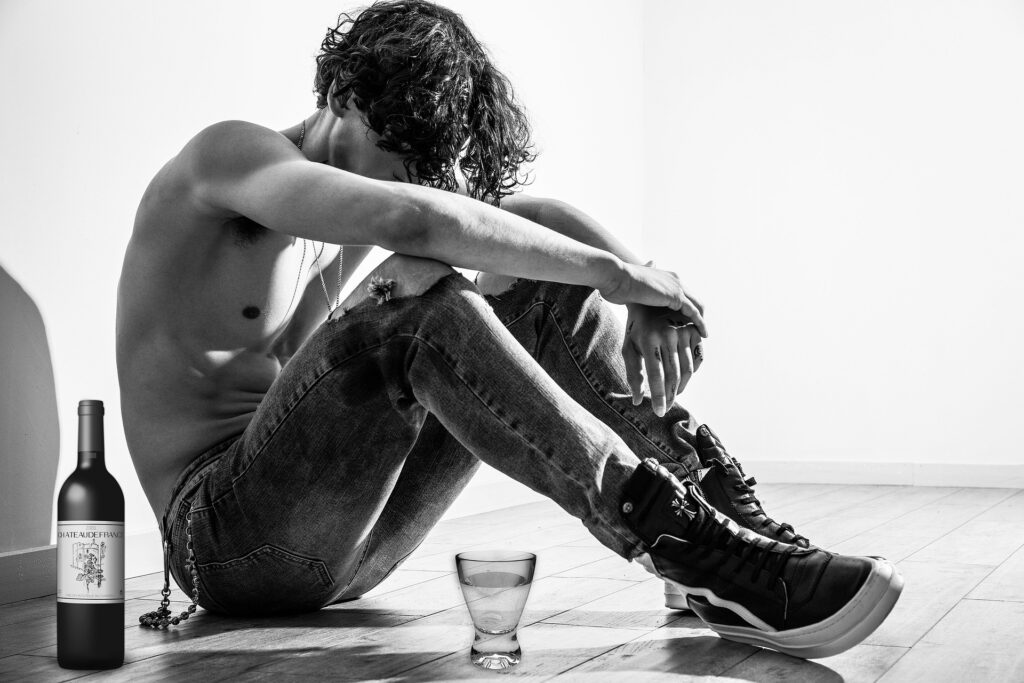 It's never easy to see your child going through problems, especially when it comes to things you have warned them about. That's especially true with alcohol, but more and more young people are suffering from alcohol problems these days. 
Treatment centres around the country are seeing more young people come through their doors, with the likes of Linwood House and other rehabs being alarmed by the volume.
As a parent you may think it'll never happen to your child, but it could well do and then you have the decision to make about what to do if it does.
Of course, that depends on how serious the problem is, but either way it's one you're going to want to sort swiftly. Addiction is an incredibly damaging disease and can cause a teenager's life to be completely flipped upside down, not just in the short term, but long term too. 
While the best course of action is getting them treatment, there are options to treat your teenager at home too. But it isn't easy…
Firstly, put them through withdrawal
The withdrawal process is an important part of putting your teenager back on the right pathway and an alcohol free life. You need to look after your teen at this point and it's going to take a lot of strength on their part. You need to ensure the environment is right, and that means removing all alcohol from your home.
There will be a number of side effects that your teen will suffer, from headaches to a temperature and in more extreme circumstances they may even suffer from delirium tremens, which can be life-threatening. It's important you monitor your child carefully during this period and get them any medical help they need.
Develop a Programme
Once they've gone through withdrawal, it's time to start them on the recovery pathway. They will need to completely redress their lifestyles, including who they associate themselves with, as this could be one of the main factors behind their addiction.
Support groups are often good for them to visit, which will not only allow them to see how alcohol has affected other people's lives but also get first hand experience and tips on how to stay in recovery. 
Additionally, new hobbies and activities can also prove a good idea, allowing them to concentrate on something else and form a new routine. Exercise is helpful, as it is proven to aid concentration, while yoga is a practice that many addiction treatment centres use.
Clear their diaries
In the early stages you may wish to clear their diaries to concentrate on their recovery and as that recovery progresses, it's also important to try and ensure they avoid temptation at all costs. 
That means perhaps missing out on family parties, or making them alcohol free, while Christmas and bank holidays you also need to be careful with alcohol around the house.