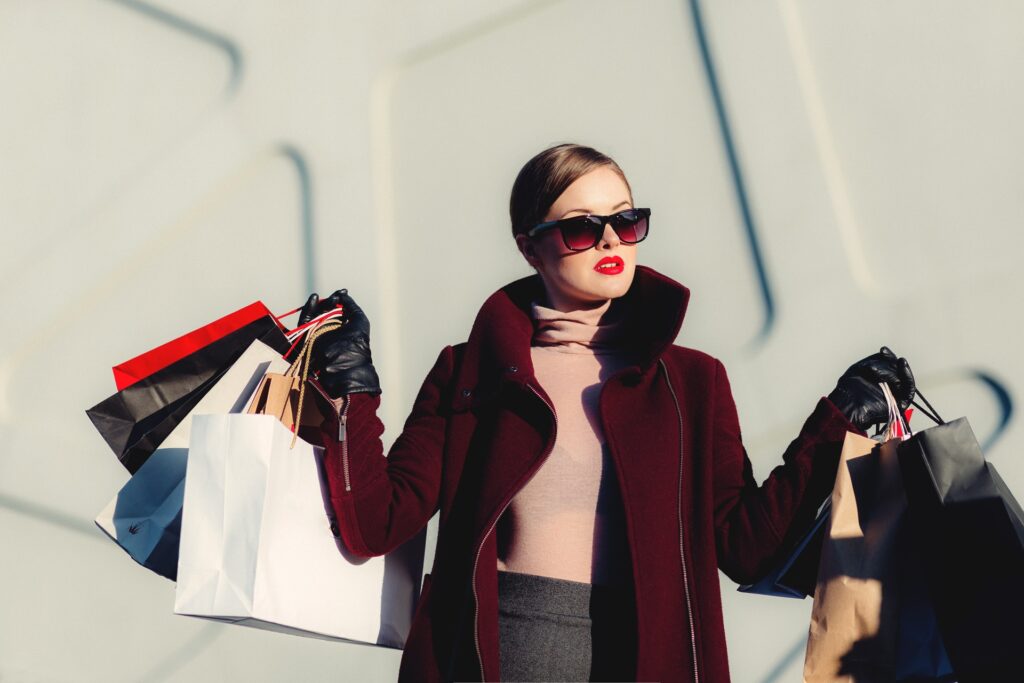 What's happening with personal style these days, as the COVID pandemic continues and so many social routines are interrupted in various ways? Well, it seems that consumers still care as much about how they look and live as they did before, perhaps more than ever. Salons are seeing an influx of male customers for the first time, new clothing fabrics are making their mark in the apparel industry, vaporizers are flying off the virtual shelves of e-commerce stores, customized jewelry is showing up everywhere, and there's even a new kind of shoe that is built for efficiency. If any of those style facts attract your attention, here's a short description of five trends that are hot for the 2021 & 2022 retail cycle, which includes the upcoming holiday season.
Manicures for Men
Stop by your favorite salon and you might be surprised to see men getting manicures. It's not just young guys, either. The core demographic among males who seek out nail services includes middle-aged professionals who want to look their best. Salon owners love this latest development in personal care and are designing advertising to bring in more male clients for manicures, facials, shaves, and eyebrow treatments.
Color Coordinated Vaporizers
Like so many other personal consumer goods, high-quality vaporizers are being offered in a variety of sizes, colors, and shapes. The newest thing for vaping enthusiasts is a new version of the device that's sleeker than ever, built to last, and available in four versatile colors. The PAX 3 is one of the best representatives of this vaporizer trend. Not only does it work faster and smarter, it looks great and sports a sleek, chic look that goes with whatever personal style you prefer. For so long, many of the better vaporizers were large and clunky, but the wave of the future in this product segment emphasizes portability and fashion.
Sustainable Clothing
Sustainable apparel is showing up on more and more clothing e-stores and in a few traditional brick-and-mortar shops. So far, it hasn't made a big impression on customers, if sales are any indication. Promising to last longer and use resources more efficiently, the items are priced high enough to give you a nose bleed. Other than serving the purpose of making a huge profit for sellers, the eco-clothes don't look or feel any better than standard fare, but they do offer the advantage of virtue signaling for owners.
Customized Jewelry
The entire jewelry industry has been undergoing major changes in the past few years. One of the central components of the transformation is related to customized, hand-made pieces from individual sellers. Online stores do a brisk business moving rings, necklaces, and bracelets that are handcrafted by at-home creators.
Uni-Shoes
Born out of practicality, these all-in-one shoes serve at least two purposes. They work as comfortable sports shoes for running or walking, and they can double as dress shoes because they are black or brown and resemble traditional dress shoes. It's a good idea but still a very new one. Time will tell if uni-shoes catch on with mainstream consumers.