The UK jewelry industry is no small industry and it employs a whopping 55,000 people across 16,000 different businesses. This is an exciting market to work in and if you have a passion for jewelry then this could be a great career option for you. There is a large variety of roles within this sector that you could take on depending on your skillset and your passion and from making wedding rings to designing necklaces, there is bound to be something within this industry for you. If you love your jewelry, read on to see what career choices await you.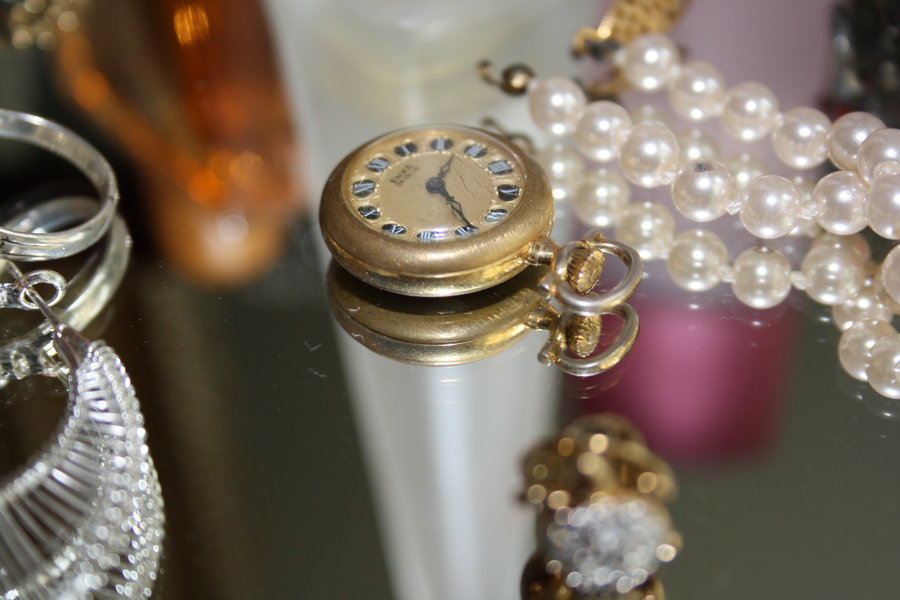 Jewelry Designer
If you have a penchant for design then this could be the perfect position for you and you will play a  key role in the very early stages of creating new and beautiful pieces of jewelry. Your role will be to speak with the clients about what their needs are and try and understand what they are looking to create. You will then use your artistic flair and tools such as traditional equipment or computerized design software in order to bring the client's vision to life. Depending on this position you may be working with individual clients or you may be working with the jeweler to create beautiful pieces which will then be mass-produced and sold in stores.
The key to landing design job is about your networking skills as these jobs are rarely advertised. The basic requirements for a position such as this are usually a degree in design with accompanying modules in metalwork and metal design. You may find apprenticeships in this position which can help you to learn on the job and to further your education you can also find short courses which will teach you the basics of jewelry design.
Goldsmith/Silversmith
These professionals are the people who actually make the pieces and how bring the artist's creation to life through their skill in metalwork. In order to work within this career you must be able to work very well with your hands and you must have a natural gift for patience and an eye for detail in order to create the perfect piece. More often than not you will be working in a team setting so you must understand what role you need to play within the team dynamic. An artistic eye is required to be a goldsmith or silversmith as you must be able to bring a drawing to life through your handiwork.
Training is a requirement for this position given the high level of skill required and whilst you can gain design and metalwork qualifications, it will be your learning on the job that will help you the most.
Jewelers
If you have a business mind then there is nothing to stop you from opening up your very own jewelers and going independent. Many people will start off in a small way with a side business selling jewelry online and then many go on to make a successful career out of it and have their own store. You an teach yourself how to make the jewelry or alternatively outsource this and have someone else create your designs for you.
If you are passionate about jewelry and you understand business, this could be a great option for you to try out.
CAD Designer
Traditional jewelry-making techniques have given way to smart computer software and these days many pieces are produced using 3D printing and computer aided design (CAD). If you have a particular passion for graphic design then this could be a great career choice for you and you can use this new and exciting software to create some of the most stunning pieces which we have on the market today.
In order to get qualified you can take online courses in CAD and there are currently a handful of colleges around the UK which offer this course.
Other Roles
There are also some other roles which you could take on if you want to, more specific roles within the jewelry industry.
Casters – Making the casts for the production process of various pieces
Engravers – Using skills and engraving materials to write words or symbols on pieces of jewelry
Jewelry Repair – Often called bench makers these professionals are able to fix a wide range of jewelry pieces
If you love jewelry, there is a huge range of options for you to embark on a career within this industry.