For water lovers there is nothing more relaxing than spending the holidays on or in the water. Luckily there are so many great options throughout the world for water lovers who are looking a their perfect getaway. If you are travelling with children, make sure you've got everything you need to keep them safe.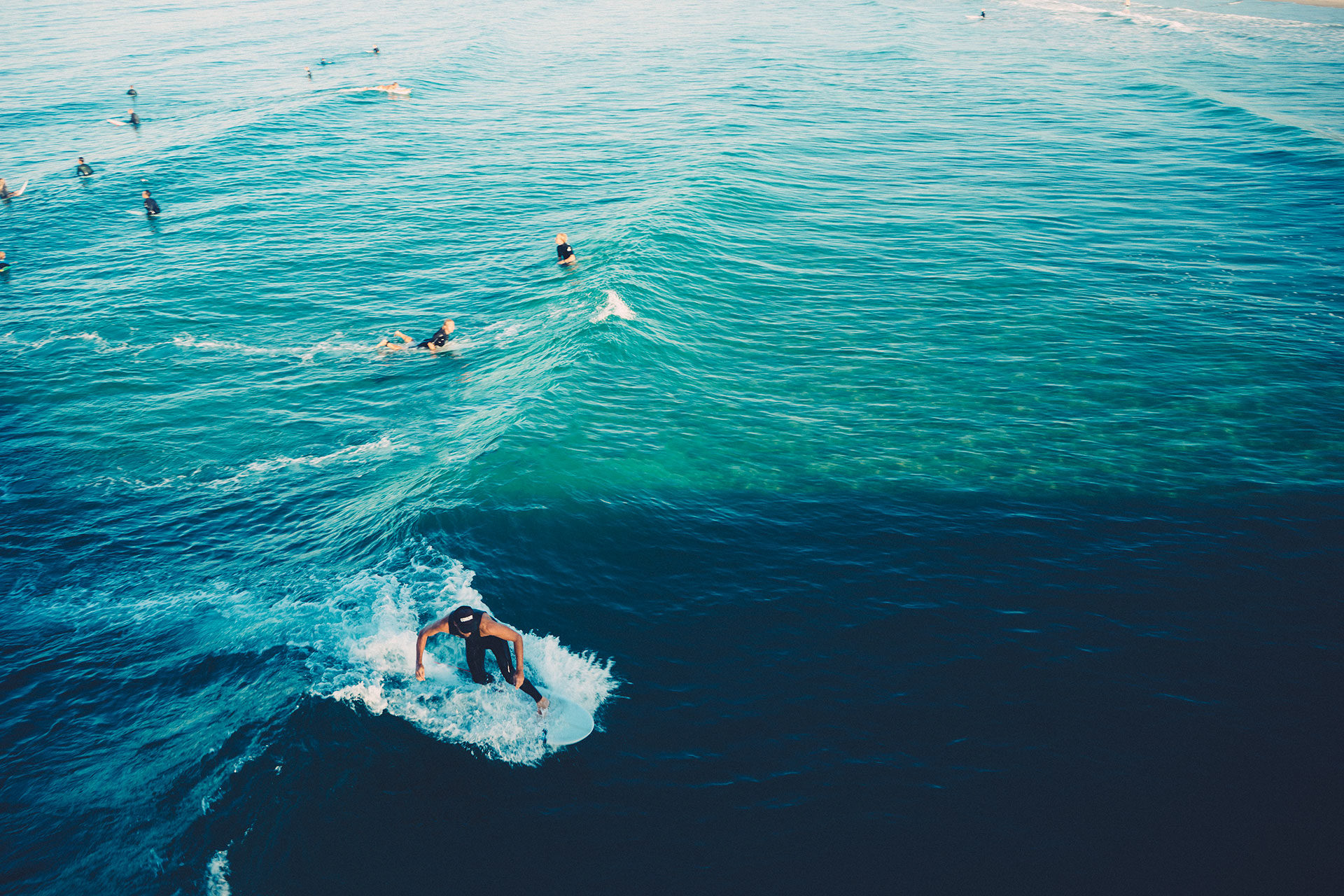 Paddle Board in Austin, Texas
Austin is the perfect place for paddle boarding and you can explore several lakes on your trip. Lady Bird Lake is a 468-acre reservoir on the Colorado River that does not allow motor boats. The water is like glass and it is a great place for beginners who are still working on keeping their balance. Travis Lake is also a great place to head and this stunning lake is lined with towering limestone cliffs that you can also try cliff diving off of because the water is very deep. Look out for the interesting wildlife which also resides in these waters.
Float on the Dead Sea, Israel
The Dead Sea in Israel is 428m below sea level and it is the lowest point on earth. It is a tranquil body of water that is filled with salt and minerals that are great for soothing body aches. When you submerge yourself into the salty sea, you'll find yourself floating, and it is actually impossible to swim! If you travel to Israel you can visit the mountain fortress of Masada that was originally constructed by King Herod over 2,000 years ago. It is a great place to watch the sun rise over the Dead Sea before exploring this fascinating fortress.
Surfing in Morocco 
Surfing became popular in Morocco in the 1950's and a there are plenty of areas for surfers of all levels.  To find the largest list of reviews of surfing destinations check out globosurfer.com. The best time to try surfing in Morocco is between April and September. Taghazout is a very popular area with beginners, and offers rentals, experienced instructors, and great waves. You can also find combination yoga and surfing packages so you can enjoy calm and serenity after a day in the water. Mirleft is another great area and it has five fantastic beaches. The surfing is great and there are surf schools and plenty of accommodation on or near the beach at various price points.
Snorkel in the Maldives
The Maldives are a group of 1,190 islands that are located in the Indian Ocean. It is a fabulous place for snorkelling and you can explore stunning blue lagoons and extensive reefs that are alive with with marine life. There is plenty of fabulous accommodation for you to stay in after a day of snorkelling and sunbathing on pristine white beaches. For the ultimate treat, stay in an overwater resort and indulge your senses with a spa treatment before heading out to the water.
Canal Boating in the UK
Canal boating down the narrow waterways of the UK is a great way to relax for water lovers. There are plenty of companies that offer rentals of narrow boats and they come in different sizes. It is a pleaceful way to explore the small towns, and beautiful nature that are plentiful in the UK. You can explore almost all of the UK by canal, and if you head to Northern Ireland
you can explore the Loughe Erne which boasts of a labyrinth that has 150 islands in it.