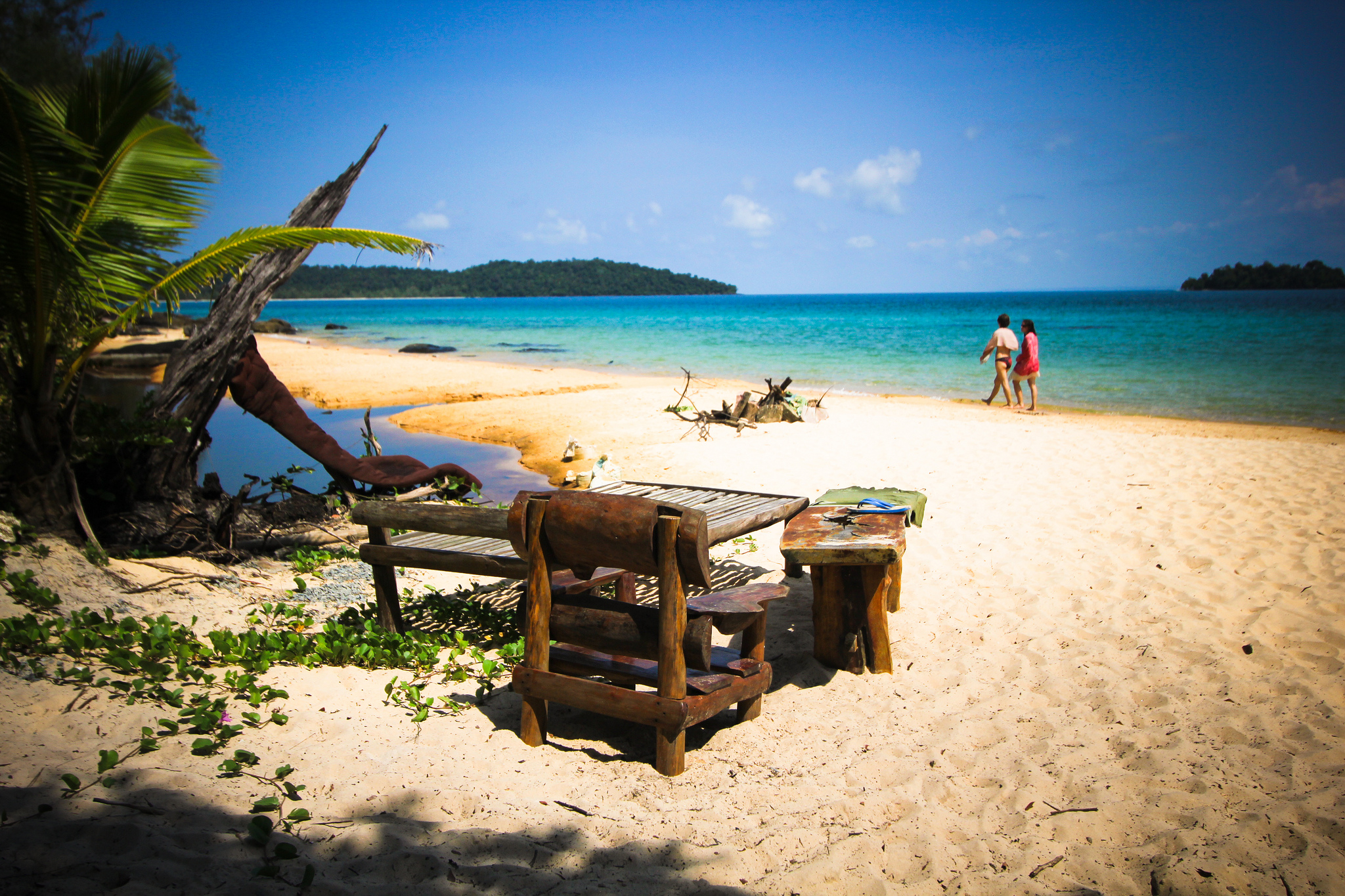 While you are looking to travel internationally for the first time since the economic crisis hit, you are still in the process of rebuilding your financial reserves. As such, it is important to know where to go in 2015 to get a bang for your buck. Fortunately, due to the dollar's rising strength and an abundance of amazing places, there are many outstanding choices…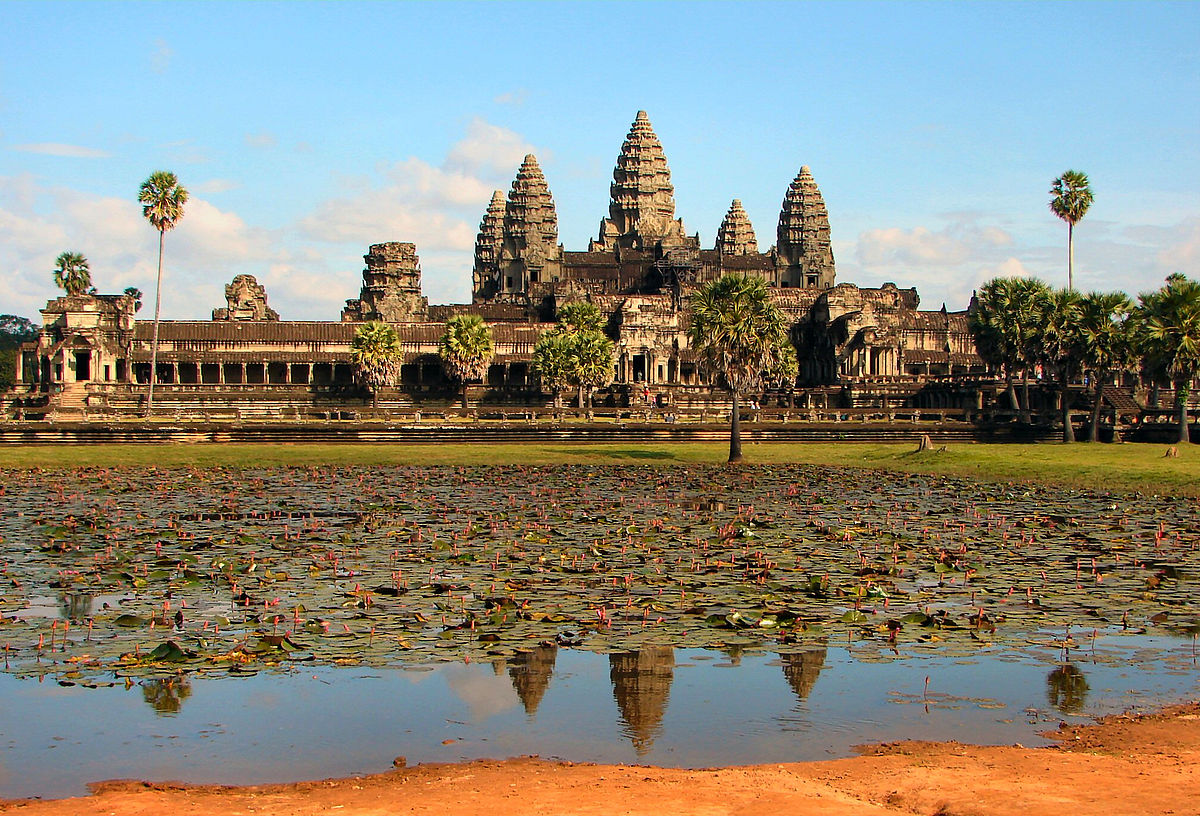 1) Cambodia
With infrastructure improving markedly with each passing year, Cambodia has become increasingly accessible to foreign visitors. This is excellent news, as not only does it boast a Wonder of the World in the ruins at Angkor Wat and perfect beaches on the islands that lie off its coast, but prices here are among the cheapest in a region known for cheap prices. Think 50 cent happy hours for the local beer, $10 hotel rooms and Western meals that rarely break $5 a plate, drinks included.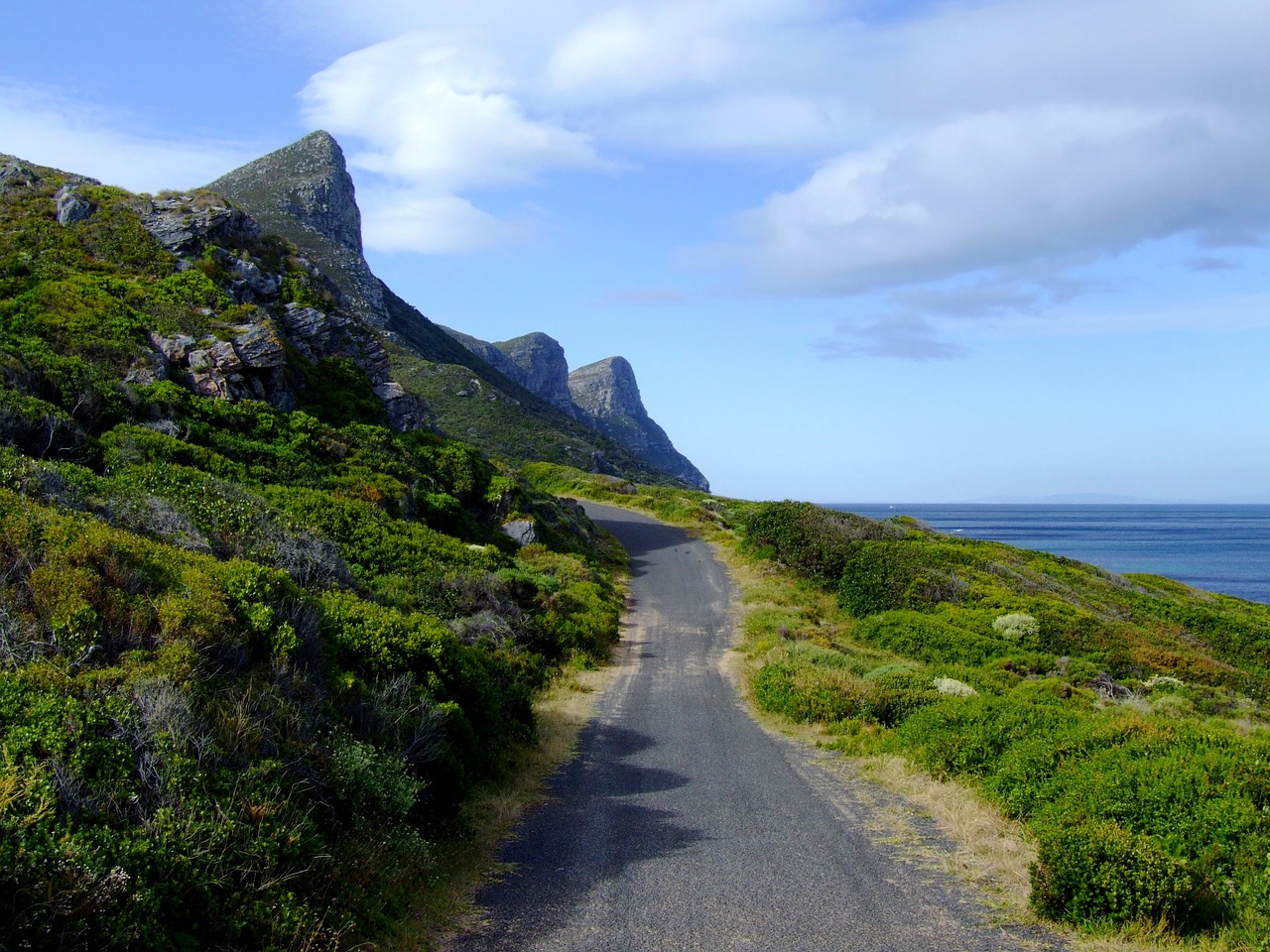 2) South Africa
While South Africa is the most developed nation on the massive continent upon which it sits, prices throughout the country are markedly cheaper than comparable nations elsewhere. A meal at a mid range restaurant costs $29 in Cape Town, whereas it would cost $75 in New York City.
Similarly, a bottle of wine: $15 in the Big Apple, $5 in South Africa. A survey of hotel prices show that it is rare to find a three star property that costs over $100 a night, and with the increase in the value of the American dollar worldwide, this diverse destination is looking more attractive than ever.
3) Czech Republic
Europe is usually typecast as an expensive place to travel, but all one has to do to save money when visiting the Old World is to head south and east. If you adhere to this advice, ensure that the Czech Republic figures in your plans, as this Central European nation is incredibly affordable.
This is hard to believe that when you flip through photos of Prague on the internet, but there are numerous pubs where you can get pints of many local brands of beer for less than $1.50USD, as well as abundant hotel rooms for less than $60 USD (including the unique boat hotel that one should try for at least one evening during their stay here).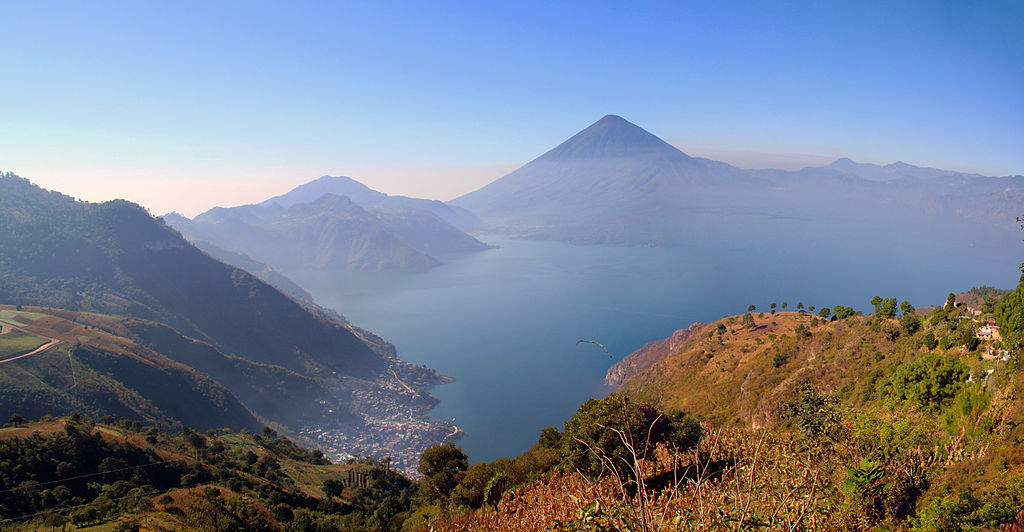 4) Guatemala
While this country does have a bit of a bad reputation when it comes to crime, those not willing to allow media stoked fears to rule their lives will be rewarded by a series of rich experiences during their time in Guatemala.
From the extensive Mayan ruins at Tikal, to the unreal beauty of Lake Atitlan, the only thing that will take away your breath more will be the low prices that you'll have pinch yourself before paying them. From cute casitas that are perched along the steep slopes of Guatemala's most famous volcanic lake, to feasts in gorgeous restaurants housed in colonial buildings in Antigua, you will be paying a fraction of what you would expect if you were back your first world home.