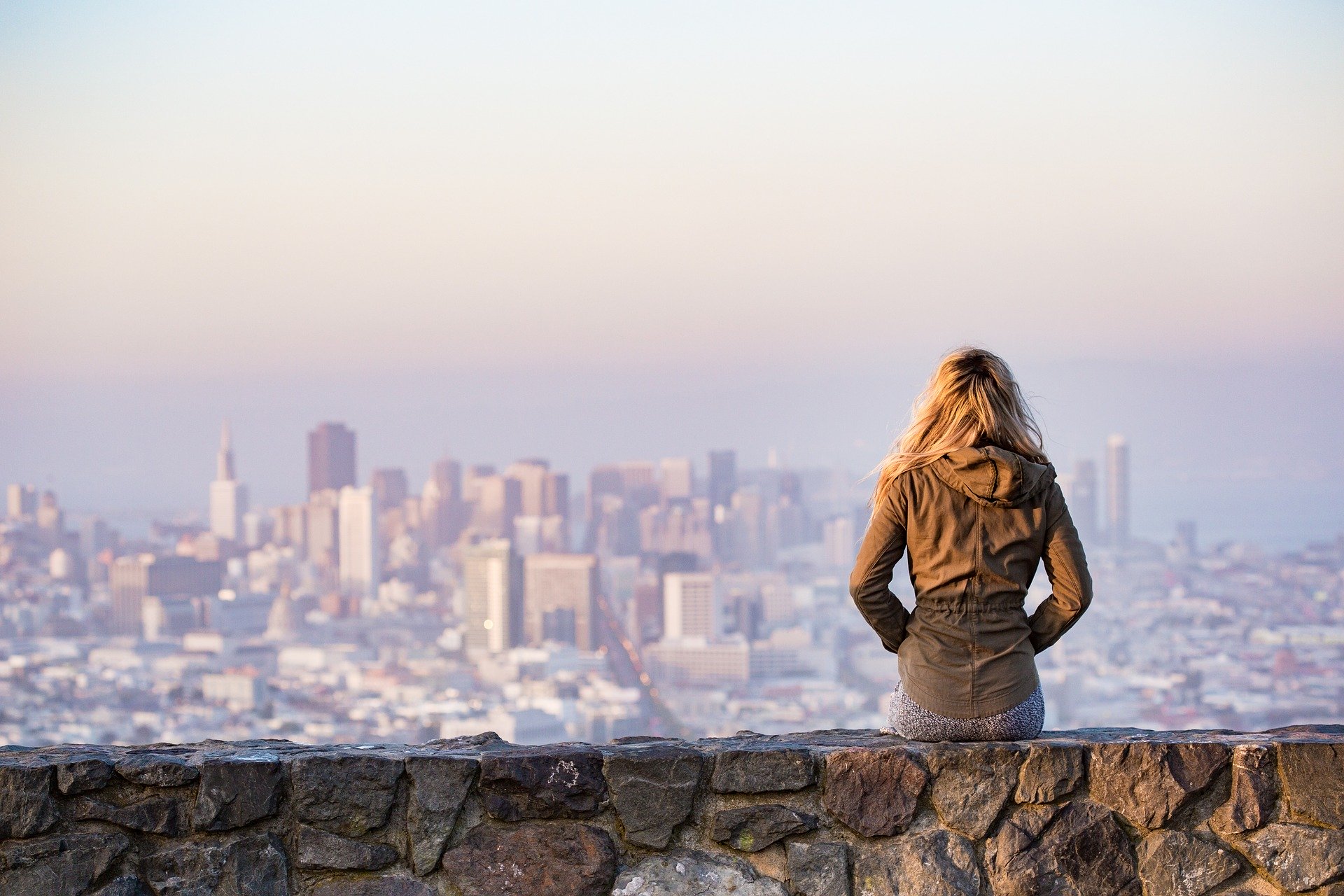 If there is one thing that is for certain, it's that we're all going to need a break when the stress of the coronavirus is finally over.
Although it might not be the best idea to book a vacation right at this moment in time, you shouldn't completely take your eye off the ball when it comes to vacation planning. Be aware that when the market for flights and hotel booking does take off again, there will likely be some fantastic deals on offer as the tourism industry looks to make up for lost time.
If you're a fan of the city break but are fed up of going to the same old places, here are some great ideas for vacations to cities less-traveled.
Copenhagen
The capital of Denmark is known for its colorful architecture and its incredibly clean streets. Surrounded by water on all sides, Copenhagen today is a buzzing multicultural city that is full of life and culture. The Danes are an incredibly welcoming race and can't wait to show you around their picturesque city as you enjoy its atmospheric plazas and top-quality museums.
Chisinau
Most people wouldn't know where Chisinau is if you asked them. However, the capital of the ex-Soviet state of Moldova is beginning to attract tourists looking for a city break that is off the beaten track. With its gorgeous 19th-century architecture and spacious parks, Chisinau makes a great modern vacation destination.
Riyadh
Saudi Arabia usually isn't at the top of people's vacation wish lists. The capital city of Saudi Arabia, Riyadh, however, will probably surprise a few who hold preconceived ideas about the country. The city is jam-packed with incredible monuments, and there are some amazing shopping opportunities if that's your ticket. Check out the range of cheap flights currently available from Oman Air if you fancy a trip to Riyadh later this year.
Coimbra
When most people think of a city break to Portugal, Lisbon and Porto are the two cities that come to mind first. Little do they know that both cities are nothing in comparison with the beauty of Portugal's oldest university town, Coimbra. Laced with cobbled streets and graceful architecture that dates back to the Middle Ages, Coimbra is a little-known gem that should not be missed on a trip to the Iberian country.
Bordeaux
Famous for its incredible wines, Bordeaux makes a great alternative to Paris for a romantic city break. The city, which is not far from some of the best surfing beaches in the whole of Europe, is known for its elegant style and fashionable residents.
As we wait with baited breathe for the moment when we can kick on again with our vacation plans, we should try to keep an open mind about destinations. It's so easy to just follow the crowds to the major cities around the world; however, if you do just a little more research, there are tons of unique destinations just waiting for you to discover them.