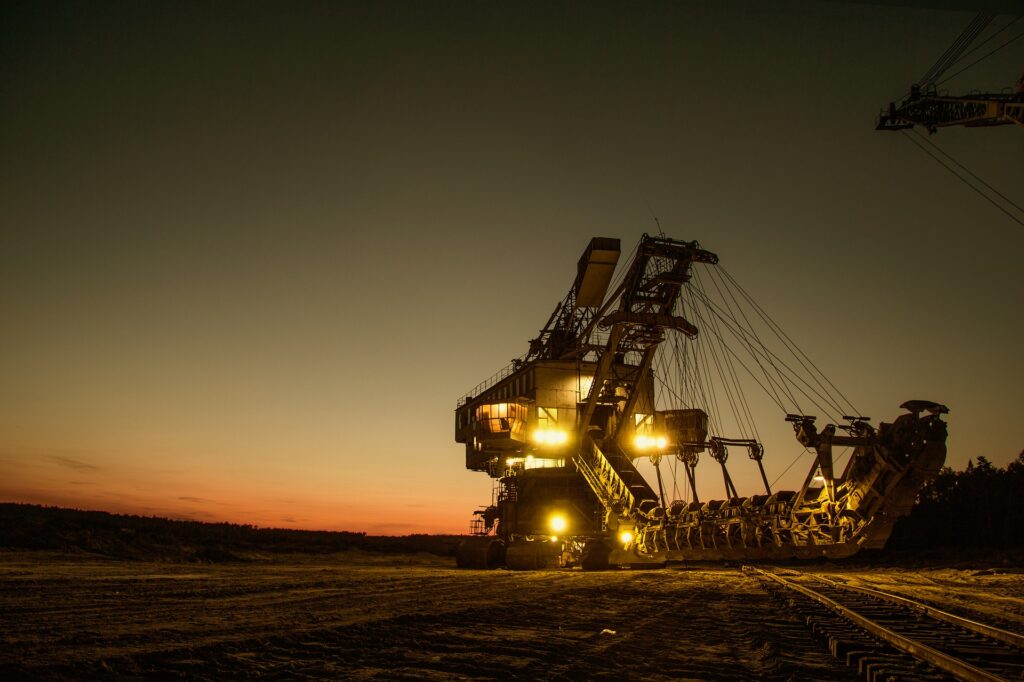 Hydrovac Excavation is the removal of soil with the use of pressurized water and vacuum instead of the primitive and traditional use of digging tools. It is otherwise known as soft digging due to the method having little or no destructive potential compared to the crude or traditional method.
Hydrovac Excavation makes use of more than just air to dig the ground. The procedure requires driving water into the ground via a hose. This softens the soil making it slurry which is then put into a holding tank after been excavated by a vacuum. There are numerous kinetic excavating contractors like Kinetic Industry which have proved to methodically reduce risk to the workers and infrastructure by their efficient use of the hydrovac excavating method.
This method is most suitable for tight spaces, sub-terranean utilities in order not to damage the surrounding soil, removal of debris without damaging the infrastructure, lastly suitable in cold weather due to the warm water used in softening the soil easily to excavate faster.
This is inarguably the best method so far however, there are few things to look out for before excavation is carried out. They are underground pipelines, gas lines and overhead lines. A non-conductive coating should be used for the nozzle end in digging the ground. This is to avoid damage to utility and serious accidents that could be caused by a live wire. Gas lines should be marked before shallow digging one meter from the gas area. The voltage of the overhead lines should be taken into consideration and it is required for workers to give at least 7m distance from the overhead lines. Underground pipelines
Below are the benefits & advantages of Hydrovac excavation:
Safety: This is way better and safer than the traditional methods. Fewer risks like injuries and accidents of workers are recorded.
Reliability:

Hydrovac excavation is more grounded. There is absolutely no risk of underground utility lines getting damaged and that is one of the most outstanding benefits.

Accuracy:

This is a more accurate and easily controlled method compared to the traditional method.
Below are the risks of using the traditional method:
Damage to Underground pipelines:

This is one of the major risks of using this method. The underground pipelines get damaged due to the soil being excavated or removed in larger increments compared to the smaller increments removed by hydrovac excavation.

Risk of Accident:

There is a higher risk of workers sustaining injuries during the traditional procedure thereby making it unsafe for workers.

Less Accurate:

The traditional method is not as accurate and easily accessible when compared to the hydrovac excavation method.
In conclusion, hydrovac excavation is the best method for excavating the soil due to its many benefits especially less damage to underground pipelines and fewer accidents and hazards to workers. The Hydrovac excavation method of using water in high pressure and vacuum for excavation is of great importance, value and worthy of further expansion.