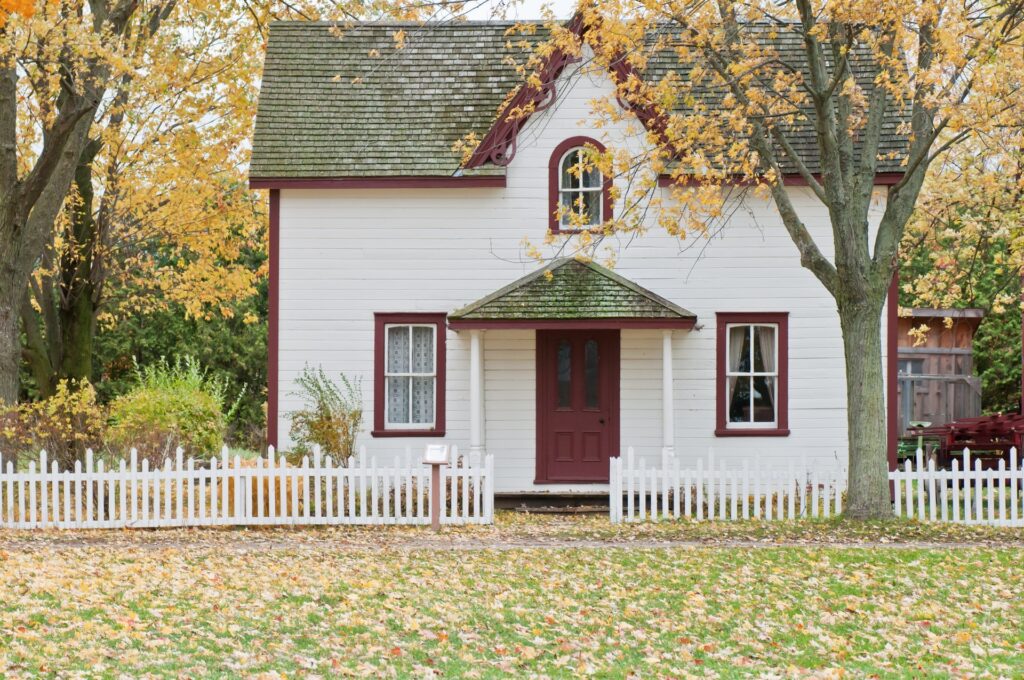 Fences are often considered the best neighbors because they define property boundaries and provide privacy. Additionally, fences offer a higher level of safety and security, especially for those with pets and children on the property. With a wide variety of options currently available, fences also help beautify properties. As a result, installing a fence improves a property's function and value, but what's involved in hiring someone to install your fence?
Assess Qualifications
The first step when hiring a fence contractor is to assess their qualifications. Many people prefer to hire someone through word-of-mouth because they know others are satisfied with the contractor's work. Other options include reading online reviews and asking other contractors you trust for recommendations. Always make sure the fencing contractor is an official business that's licensed and insured to avoid any costly liabilities. 
Know the Scope of the Work
The next step is understanding the scope of the work to be performed by the fencing contractor. There are many types of fencing, and each one has different costs and installation requirements. For example, certain fencing materials will cost more than others. Plus, the location, ground, and other factors impact the number of hours needed to install the new fence. Estimating the scope and costs helps you find the most competitive contractor as well as obtaining materials and labor.
Measurements Matter
Another factor influencing the price of fencing is the measurements. A larger property requires more materials and labor than a smaller one. Plus, you may want to add decorative fencing to other areas of the property to showcase gardens or create a place for pets to run. Hire a contractor who takes accurate measurements and shares your vision for the property layout using fencing to create functional outdoor spaces.
Comparison Shopping
After reviewing all the prospective contractors and understanding the scope of the work, it's time to do some educated comparison shopping. Talk to local fencing professionals to discuss the options. Make sure to keep a list and write everything down to refer to later. Once you review all their estimates and recommendations, use a fence building calculator to estimate the cost. While it is tempting to hire the lowest-priced contractor, view their work to ensure the job will be done right.
Get It in Writing
While discussions are the initial contact with fencing contractors, when you are ready to hire one, get the estimation writing. Anything less could mean paying more when you're ready to have the fence installed. Keep in mind some estimates are for a limited time, so request them right before you are ready to hire someone. Compare the estimates to ensure you are getting the best-quality fence for the most competitive price. Also, verify all the items you want are included in the estimate to avoid surprise expenses later.
Installing a new fence is a significant investment in the value and functionality of your property. Whether you want to create a boundary or protect occupants on your property, fences offer many benefits. Hiring the right fence contractor ensures the job meets or exceeds your expectations. Take time to do the research to find a qualified contractor that understands your vision and helps bring it to life. A properly installed fence provides years of service to keep everyone safe and happy.