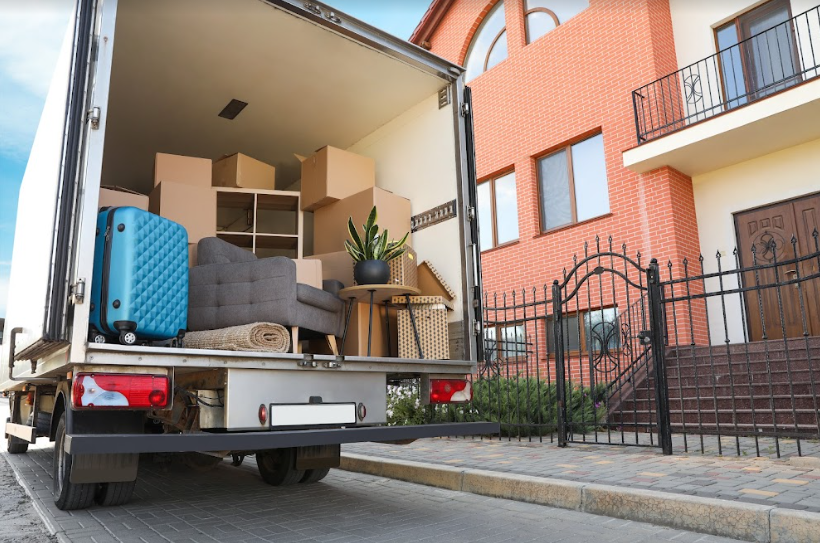 Moving to a new home to start a better life, a new milestone, or a new career can be a thrilling experience. But before settling into your new location, you'll have to hurdle the challenge of looking for a moving company you can trust.   
Considering the high number of moving companies, choosing the best one can be tricky if you've never relocated before. To help you out, we've curated a few of the best tips to help you select a reliable moving company. 
1. Ask for recommendations 
Don't hesitate to ask for referrals from friends, family members, and colleagues. In creating a shortlist, a good rule of thumb is to opt for a local moving company that often comes up in your surveys. If the business has many satisfied customers, they're probably great at what they do. 
While it can be tiresome, don't rely on online sites or brokers to look for a moving company. Some of the online sites and brokerage services are tied to scams. Look for moving companies yourself so you can ask questions, check out reviews, and negotiate for the service inclusions and prices. 
2. Consider your needs 
Be clear about your needs. Choose the ideal moving company based on these requirements. For instance, if you have a deadline for when you must relocate, it can be a significant factor in choosing a company. 
Ask for delivery date estimates because this can also impact your other needs. You'll probably need more extensive housing to accommodate your items if you're moving in advance. Otherwise, you might need to rent a storage area to keep bulky items safe. In some cases, it might be better to hire a business with national coverage if moving to another state.  
Apart from availability, consider the available trucks, packing, moving services, and storage options each company offers. If the company doesn't offer packing services, you'd have to do significant decluttering to save on costs.  
3. Review the services and terms of reference 
Once you've started gathering information about moving companies on your shortlist, it'll be more apparent that not all of them are the same. For example, some businesses offer exclusive moving services and others provide more comprehensive solutions. 
Before choosing a company, check their terms and services, usually written on the quote. Insist in asking for this document to see if they can help you with anything else you need, such as packing supplies or transporting fragile and valuable items such as a family heirloom, a piano, and similar properties. With this, you can focus on sorting and packing your items properly. 
A moving company that can accommodate special services will likely score additional points, especially if customized solutions are your priority. 
4. Check movers' expertise and qualifications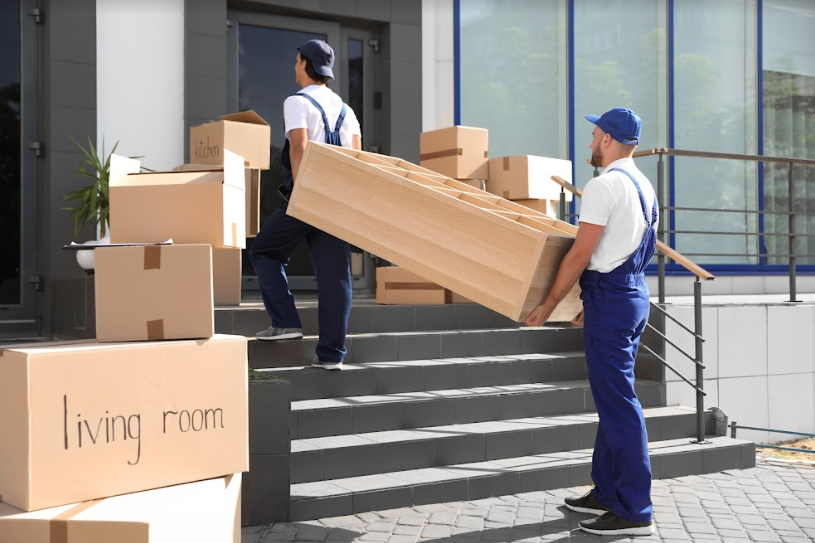 Apart from going through the terms and services, ensure that the moving company has all the requirements to legally move you and your items from one place to another. There are unscrupulous companies that engage in business transactions without papers. Visit the United States Federal Motor Carrier Safety Administration (FMCSA) website and search for the moving company's name to check legitimacy. 
Ask how long the business has been running and check whether its staff members are adequately trained. This can complement other obvious must-haves, such as their movers' healthy and robust physique and trustworthy personalities. 
Because of the value attached to the items they're handling and transporting, moving companies and their employees must have active licenses and insurance coverage for protection. Truck drivers, for instance, must have a commercial driver's license, while moving companies should have insurance coverage to cover the costs when accidents happen. 
Different states require different insurance coverage levels, so you may have to check the requirements for your area. If possible, look for bonded companies for higher levels of insurance coverage. If moving interstate, you'd want a moving company to have a license number issued by the Department of Transportation using the said site. You can also validate a company's insurance coverage through the platform. 
5. Always schedule a meeting  
After choosing two or three moving companies, get in touch with each firm and schedule a visit. Better yet, have an authorized staff visit your home so they can start with the quote. This is an essential process, and any company that submits a quote without looking at the stuff to be transported will likely charge you additional costs after the move. 
In this meeting, ask as many questions as possible so there will be no surprises with any of the terms and charges later.    
Concluding thoughts
Arranging a smooth transfer before relocating can quickly become stressful, especially if you don't know how or where to start. Choosing a good moving company is crucial because you're entrusting and handing over your valuable items to the staff. Taking heed of the tips discussed above helps you choose the ideal mover, helping reduce your stress levels when relocating to a new place.