Today we are going to be taking a look at the use, characteristics and quality of Drain-All's selection of zero-loss condensate traps. This patented product is becoming popular cross the world of manufacturing, given how well it can fit with Control Devices. There are however still some burning questions which customers have about drain-all, which we will endeavor to answer here. No matter what application you may have, here is what you need to know about this unique product.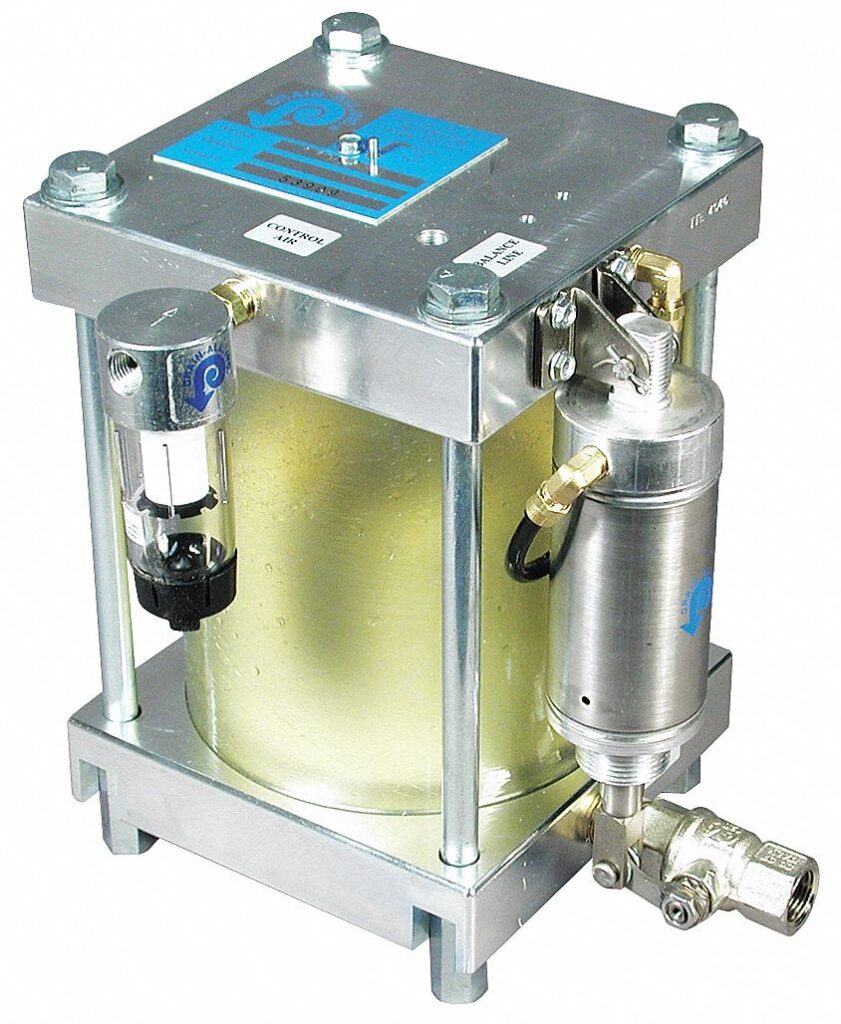 Getting the Right Fit 
One of the biggest benefits of this line of products is that the company has designed hundreds in order to suit the needs of each and every customer. In order to find the right product within that wide range, Drain-All's team will work with you in order to ensure that you get the right product for whichever liquid handling requirement you may have. This is certainly a service which we love, that not only will the company deliver what you require, they will also help you to identify the perfect product for your application. 
Electricity Usage 
 Understandably there are a lot of customers who are concerned about the amount of electricity which these products are going to use up, especially given how long they will need to work each day. Once again we see the innovative company deliver for its customers however, providing products which are all 100% pneumatic. Simply put, no electricity is required with Drain-All's products. 
Capacity and Limitations 
There really is no other product quite like this on the market and the scale and capacity of Drain-All shows just that. Each make and model is different of course, but these products can work in systems with up to 1200 PSIG, perfect for those with high pressure needs. Additionally the products can take care of high temperatures, up to 350F. These products, depending on your application can also handle liquid flows of up to 100 gallons per minute. This again is why you should look to work with the team on what exactly you need, so that you can get the right product for you. 
Removing Problems
The reason why Drain-All has become so widely used is not only that it is efficient and capable, but also because it doesn't falter in the way that so many of its competitor's products do. There is no clogging with these products like there are with other traps, it can take care of rust in the system and can be considered as highly reliable. 
It is not just the quality of the product which is so impressive but also the level of attention and service which the Drain-All team provides for all of its customers. This unique, patented product is System ISO certified, competitively priced and can be purchased in bulk for those who have multi-tank systems. As if this wasn't enough, the products are also able to track data which can then be used improving the efficiency of your application.