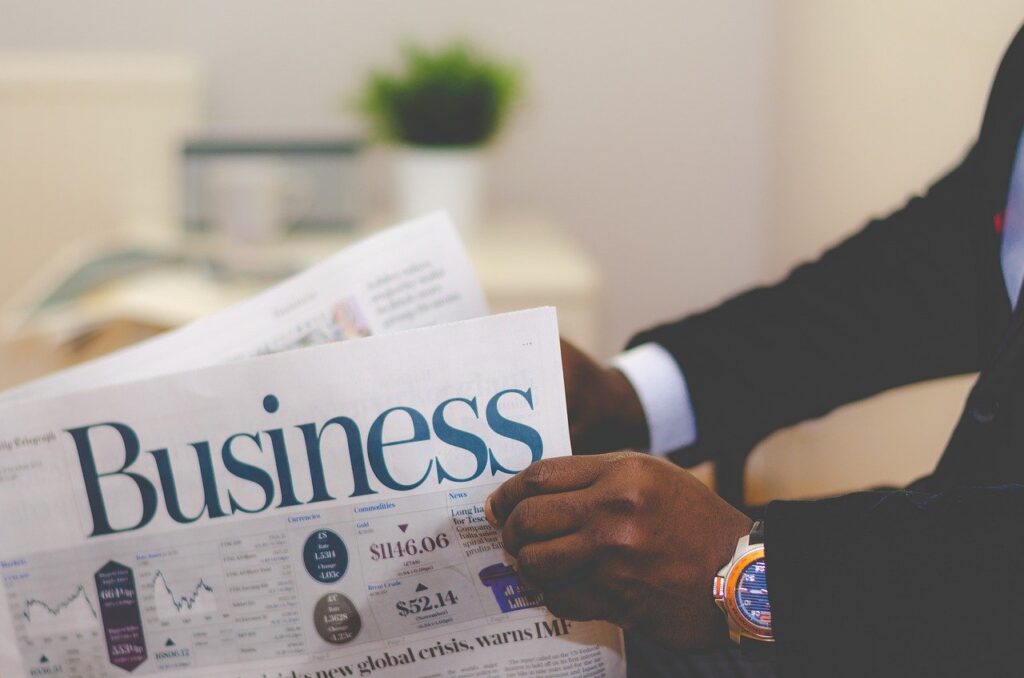 Starting a business means assuming a certain amount of risk. There are always financial consequences when mishap occurs, and mishap can happen at any moment, for whatever reason. How does small business insurance help? It offers protection in the event that a client or even a guest be injured or suffer a loss due to the actions of your business, or if your business experiences loss due to external or internal risks, like fire or vandalism. 
You take every precaution to look after your business. After all, it's your livelihood – your blood, sweat and tears. You've sunk a great deal of time and money into your work and you wouldn't want it to go to waste. Small business insurance can help not only protect you, but also others. All in all, business insurance is crucial to ensuring longevity for your company. Here's what it covers and why it's important.
What it covers:
First of all, you might be wondering: what does small business insurance cover? It depends on your policy and the coverage you purchase, but small business insurance can cover many things, including:
Your liability 

Your building structure

Your employees

Your commercial vehicles

Your machinery

…and more.
It is important that you are conscious of what is included in your policy. After all, every business is unique and therefore requires customized coverage in order to be fully insured. Beyond protecting your business' important assets, there are many reasons why it's important to have insurance:
It might be legally required.
Depending on the nature of the business you run, it may be legally required for you to carry some amount of coverage. For example, some businesses may be required to carry workers' compensation insurance for their employees. This can cover against theft, injured employees' lost wages, and more. Without this coverage, these costs may come directly out of your business' pocket. 
Another example of required insurance is professional liability. If you run a business that is professional in nature (offers professional services or advice) then you need this specialized coverage to offset financial losses that might arise from unexpected lawsuits. A client, employee, or even guest visiting your business could sue your company for misinformation, negligence, or error causing loss – whether or not their claims are based on truth. In these cases, business insurance is a must.
It can keep your business going – even after disaster.
We face risks everyday, whether we're aware of them or not. Think: natural disasters, like earthquakes and floods, could devastate your place of business. Not only would it cost you a great deal to repair your building's structure and replace its necessary assets, but how would you account for loss of revenue during the time where your business is closed? 
Business insurance can help in these circumstances. Business interruption insurance can step in to help if you are unable to generate income or pay employee wages during a time of closure due to an insured peril, depending on the named risks in your policy. This can help you to compensate for lost wages while you prepare your business to open again.
It can help your business' reputation and attract quality employees.
People like to work with companies that boast a good rep. Insurance means you've put the thought and effort into the business you run and you want to maintain a trustworthy relationship with the people that you offer services, advice or products to. Insurance can also attract quality employees as it ensures that your business can compensate if something should happen and may offer benefits packages.
In the end, you can't predict the future. Bad things happen, whether we prepare for them or not. Small business and commercial insurance can help secure your company against lawsuits, natural disaster, vandalism, and so much more.