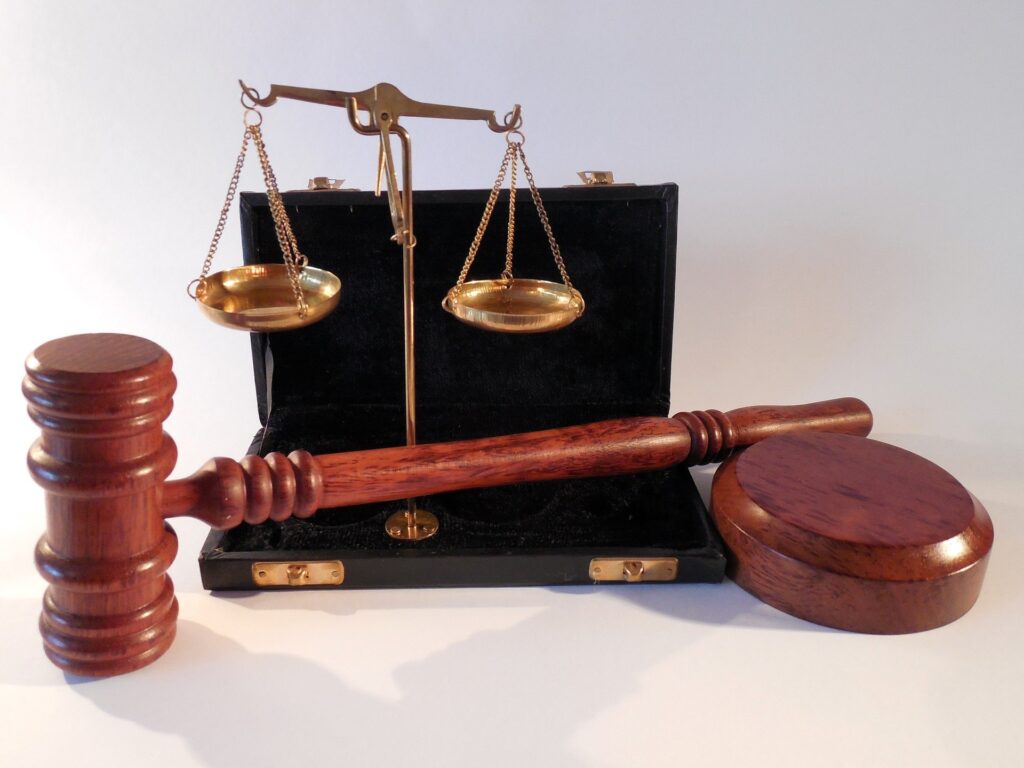 It's no secret that the legal world is complex. Sorting out various types of cases and the details surrounding them can be a monumental undertaking. Even determining which category of the law a given case falls into is sometimes difficult. That means attorneys have numerous aspects to take into account with each client in their care. At the same time, people who aren't part of the profession often experience confusion when trying to understand various aspects of the law. Many struggle to fathom exactly what types of cases certain lawyers handle. 
Delving into the Intricacies of Business Litigation
If you're among the many people who need a business lawyer, you're probably wondering which type of attorney would best fill the bill. To help you better understand the situation, we'll explain the role of business litigation attorneys. First, attorneys can generally focus on any branch of the legal field and provide counsel and representation for clients. Secondly, litigation applies to legal proceedings between two opposing parties, including but not limited to lawsuits. Business law, as the term indicates, covers commercial matters. A breakdown of the title, "business litigation attorney" denotes a lawyer who handles legal proceedings that pertain to businesses. 
Taking a Closer Look
That basic explanation offers some insight. Of course, it also leaves plenty of questions on the table. One of the most common questions revolves around just which types of business cases commercial litigation attorneys might take on. They actually handle a variety of cases businesses are involved in. 
Co-Owner and Partner Disputes
For one, commercial litigation lawyers handle cases that involve disputes between owners or partners in a company. Arguments between owners and stakeholders often come into play as well. Many types of disputes can arise among those high-level members of a business, and a commercial litigation attorney can aid in resolving them. Though these cases can sometimes be settled out of court, many of them ultimately go to trial.
Employee Issues
Commercial litigation attorneys may also cover cases involving businesses and employees. People may file lawsuits against former employers for what they feel is discrimination or unfair termination. They may also take legal action against an employer if they feel they deserve payment they have yet to receive. Employees also take legal action against the companies they work for in hopes of receiving compensation for injuries they claim happened on the job. Business litigation attorneys provide services for businesses in all those scenarios. 
Consumer Affairs
Business litigation lawyers also help companies in cases that involve consumers. Consumers often try to take action against companies claiming they were injured by their products. This can happen with children's toys, medications, medical devices, tools, and virtually all other types of products. Keep in mind, though, these cases could overlap with personal injury actions. In other instances, consumers may file lawsuits against companies saying they didn't provide promised services. 
Getting Legal Counsel and Representation in a Commercial Case
Several types of lawyers are available. Many of them choose to concentrate on specific types of cases. Commercial litigation attorneys focus on cases involving businesses and help with many situations, including disputes between owners or partners, those involving employees, and issues entailing action from consumers. Those are only a few of the cases a business litigation attorney may cover. If you need the help of a commercial litigation lawyer, don't hesitate to reach out for more information.