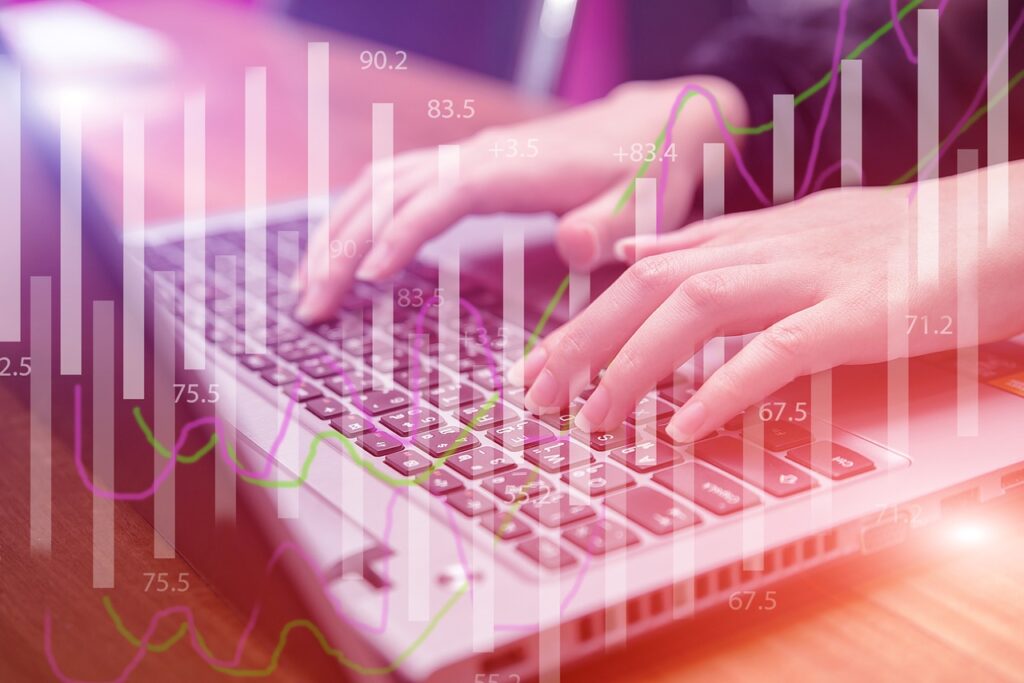 Having a business you can be successful from and be proud of is something most business owners go for.
That said have you been taking the needed steps to make your business as worthwhile as possible?
If there is more you can be doing, are you willing to put the time and effort in beginning now?
Get the Most Out of Your Business
In doing all you can to get the most out of your business, here are some areas that demand your attention:
Deciding one day to sell – Unless you keep a business within the family, there will come a day when you may look to sell. Make sure you have done all you can to best position your business for sale should it come to that. This means knowing how much your business is worth. The last thing you want is to get taken for a ride and sell for less than your business is in fact worth. You should know how to value your startup so that you are as close to the company's worth as possible. That is when putting out an asking price and looking to sell. You also want to be sure and research any prospective buyers. Make sure you know their financial backgrounds among other things. Also look to see if they have any legal issues you need to be aware of. While you may keep your business for years to come, be smart if selling does become a focal point.
Providing the best in service – Are you confident you provide folks with the best service? Not providing good customer service is a recipe for disaster. That said you want to make sure you have done everything possible for each customer sale. The same goes if they have a question or issue which you can help settle. By providing good service to your customers, the odds go up they recommend you to family and friends.
Treating your folks well – Unless you are the company's only employee, you have people on your payroll. When it is the latter situation, it is important for you to treat them well. Your employees oftentimes can be the face of your business. As a result, do your best to make them happy and engaged in their work each day. That means good salaries, health benefits when needed, room for promotions and so on. In making your workers happy to call you their employer, chances are they will go the extra mile for you.
Being active in the local community – Finally, do you take the time and effort to be active in the local community? Doing so can also open the door for more business to come your way. If not already doing so, look to sponsor one or more local events during the year. It is also a good idea to help out when there are times of need in your community. Be active and let it be known you care.
When you take the time and effort to make your business worthwhile, good things should come your way.