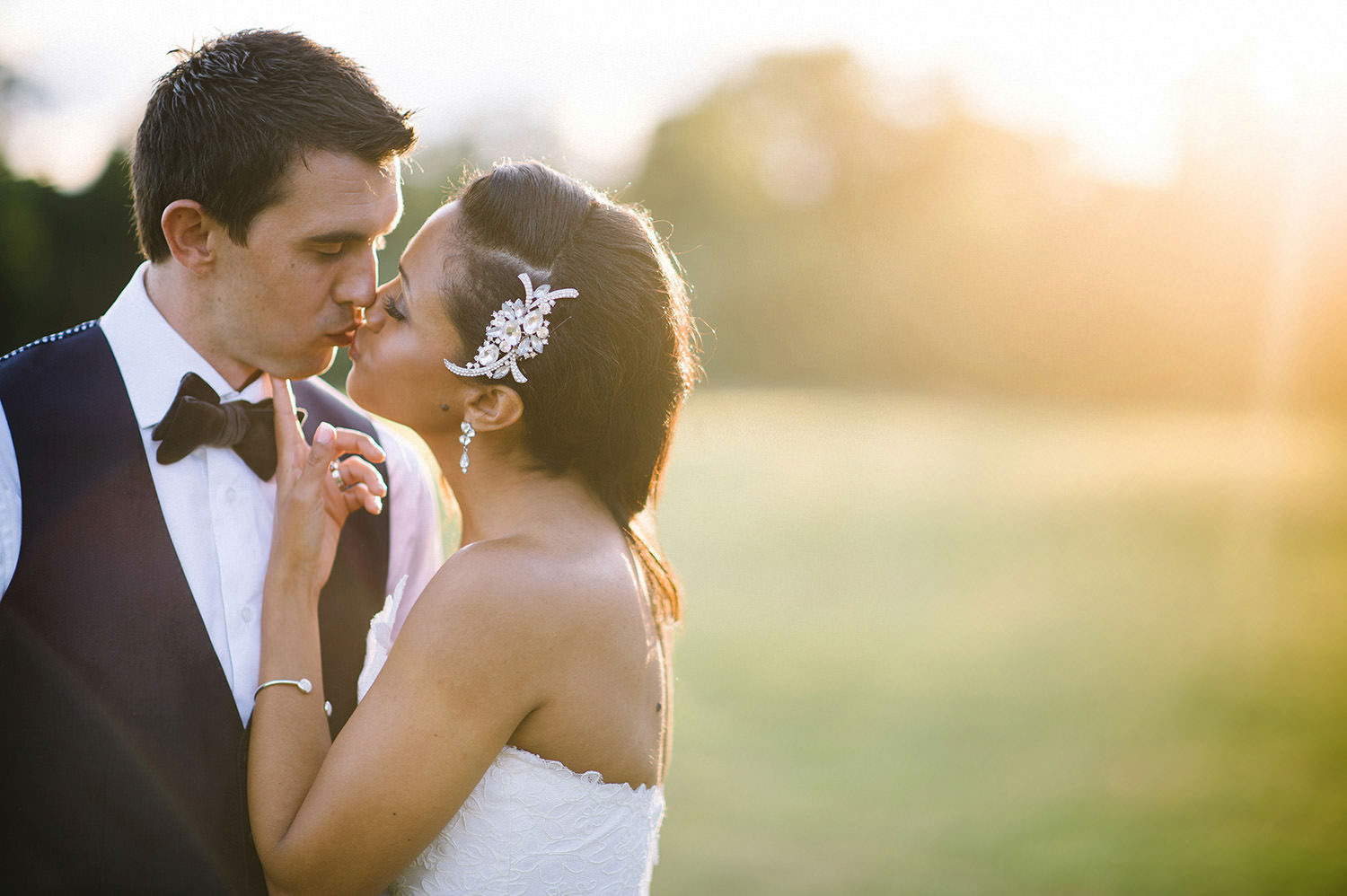 Tying the Knot in Comfort
Is one of the biggest days of your life in the near future?
When it comes to getting married, the build-up to the day can sometimes seem more stressful than the actual day itself.
Sure, getting married is supposed to be a fun day (it proves that way for most couples). That said, the stress level can be ramped up to a large degree due to a number of factors.
One of the things to avoid is not checking off all the necessary items for the big day.
From securing the venue to selecting the best rings for him and her, there is much to be done.
So, will you have everything in order to allow you to tie the knot in comfort?
Be as Prepared as Possible
So that you will have the least amount of stress possible on your big day, make sure your plans are well laid out ahead of time.
Among the areas of focus:
Venue – First and foremost, where are you planning on tying the knot? Some couples like the tradition of a church, while others will opt for perhaps a beach wedding, a backyard wedding at the home of one set of parents, or maybe even a simple civil ceremony at the local courthouse. No matter where you decide to hold the big event, be sure to have it secured on the day you want;
Guests – So, who to invite is oftentimes the question of the day? Do you invite that cousin you haven't seen in more than a decade? What about those individuals wanting to bring their little kids to your service? Whittling down the guest list can prove quite taxing, so make sure you are both in agreement on the final list. Nothing is worse than getting into a squabble over which relatives and friends should and should not be invited;
Rings – The last thing you want to do is get to the church, only to have discovered one or both rings were left at home. Whether you are looking at an expensive diamond wedding ring or a silicone wedding band, be sure the needed jewelry is on-hand for the ceremony. If you are thinking about waiting to the last minute to find the right rings or bands, don't procrastinate. The items purchased may need some refitting, so don't assume you can put this matter off until the very end;
Reception – Finally, where are you planning to have your reception at? As big as the wedding gathering is likely to be, your reception will likely involve even more attendees. As a result, you want to make sure that you have all the seating, food and drink, entertainment etc. planned out well in advance. Although the reception is not quite on the same level of importance as the wedding itself, you don't want to have a bad experience at what should be such a celebration.
Finding the Best Prices
As most people know, wedding, receptions, honeymoons etc. typically do not come cheaply.
From the day you went on your first date to now when you are making the relationship official, you've probably spent your fair share of money. As a result, you may be worried that the big three (wedding, reception, honeymoon) are going to run your bank accounts dry.
In order to lessen the financial burden to a degree, shop around for as many deals as possible.
For instance, you don't have to spend thousands and thousands of dollars on a fancy reception at a resort or other such venue. Having a gathering of those most important to you at a nice restaurant or even family home is doable. In doing so, you can scale back some of the costs typically associated with receptions.
Also look at tightening the honeymoon budget a little bit.
For example, going somewhere during the "off-season" will save you money, not to mention probably frustration dealing with crowds.
If you want to tie the knot in comfort, band together as partners and start saving stress and money.