What makes 2017 different from 2016 in terms of interior décor which focused on woven wall hangings to Scandinavian-inspired interiors? Of course, you would want to start this year afresh with chic and awe-inspiring ideas for your own abode.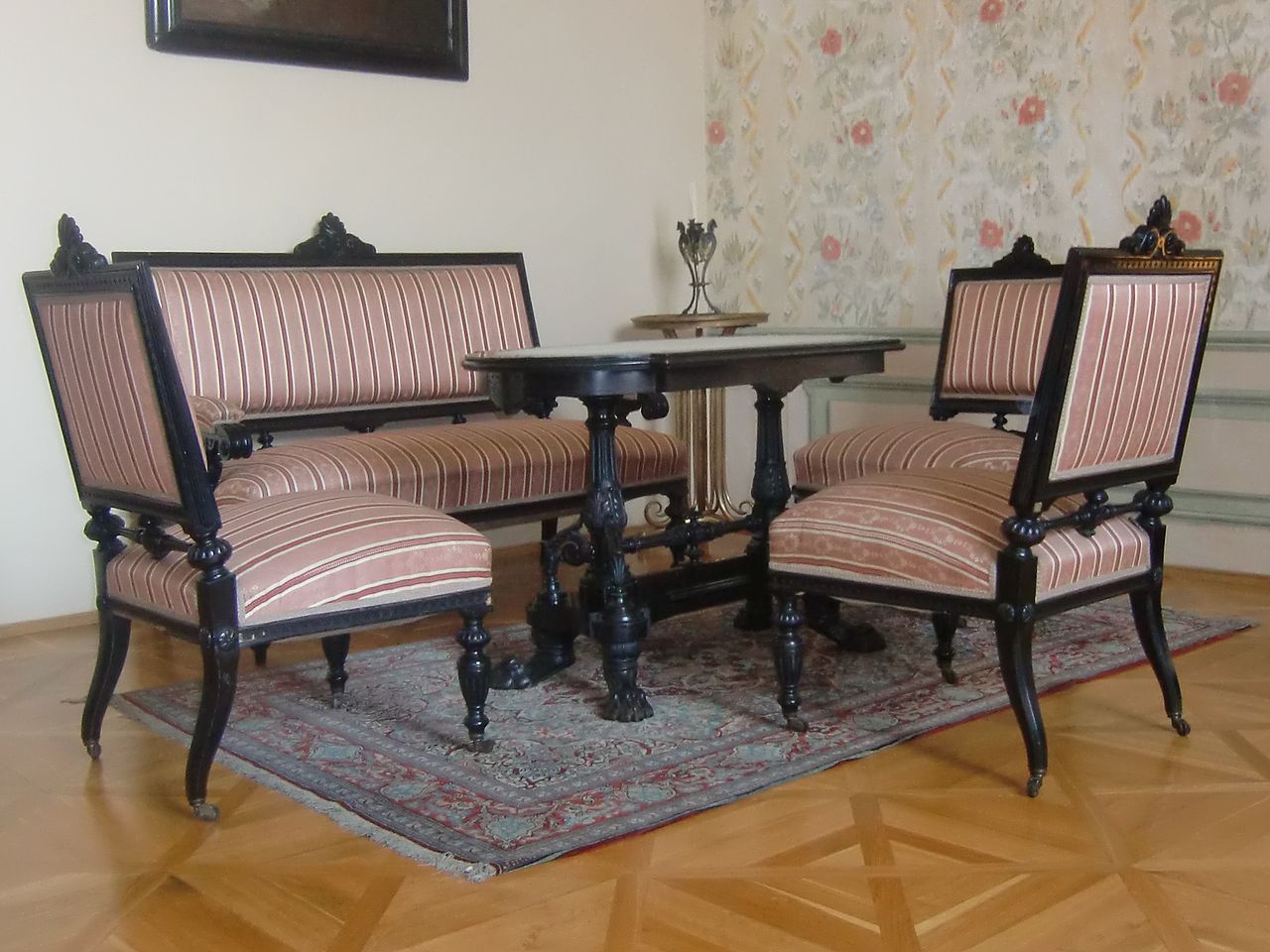 With the increased social media consumption, the global trends are being adapted rather quickly and it's easier to adapt to the international styles within no time. So, if you are planning to renovate your home or move to a new one, watch out for these upcoming trends of 2017 which are quite different from the one you saw in 2016:
Green 
Green is going quite strong with the darker shades of green being pretty much in demand. As we bid goodbye to navy and other shades of blue, we welcome pretty hues from lime green to emerald to add depth to bedrooms, armchair or cushions and decor items. The colour works for anything at your home and gives a tinge of outdoors to your interiors. If you are a tad skeptical about the colour, you can use it in small doses for other items.
Texture
Texture works wonders as it makes the furniture look more compelling and inviting. In fact, the overall idea of bringing texture into an interior or mixing fabrics and materials is enticing in itself. For instance, material manipulations to offer impressive textures or mixing fabrics for items such as decorative pillows will be on the rise this year.
Tropical Prints
There is an uncanny resemblance of the interior design to the catwalk trends for every year. Popular brands such as Marc Jacobs, Prada and more decided to go the tropical way and experiment a similar trend can be observed in the interiors as well. So why not give a touch of tropics to your interiors through tropical prints wallpaper and designer fabrics that cast a dramatic impact. However, if such in-your-face designs do not appeal you, you can always opt for a more subtle look by going for trivial items such as pillows that showcase these patterns.
Terracotta
If you are not cashing in on this trend, you are missing out something big. Gone are the times when they were used as border tiles. Instead, as ironical as it may sound, these stones of the past are making a trendy comeback with fancy natural matte finish. So in the foreseeable future, these warm materials will replace the popular white tones. You can consider using terracotta tiles in bathrooms or for fireplaces to add warmth to your interiors.
Geometrics
Geometrics and patterns have always been in trend so if you wish to create a place that feels curated, geometrics is the way to go. Whether you take a cue from the ancient cultures in the form of regional patterns such as African, you can always give them a modern touch. Hexagon is one of the shapes which is quite popular in interiors. Also known as honeycomb, they are popular because of their resemblance to bee hives. Opt for wallpapers or cushions that showcase strong lines and unique shapes.
Upholstered bedheads
Upholstered bedheads are quite hot and in demand as they add to the oomph factor and give texture to the room. Currently, the timber bed frames are popular in the market; however with time upholstered bed heads will replace them to dominate the market.
The concept of upholstered bedheads is not new as they can be easily spotted in luxury hotel bedrooms and celebrity homes. If the luxurious and velvety pattern is something that you do not want to opt for, you can instead go for a very simple and classic model that would instantly add glamour to your bedroom.
Cork
After terracotta, cork is another stylish material that is set to make a comeback. There will be a boom in cork accessories in 2017 as is evident from the changing trends. The advantages of using cork are manifold as it not only adds warmth and texture but also absorbs noise in our large and open homes.
Cork can be used almost anywhere from furniture and dining trays to lampshades.
Multifunctional furniture
Whether you have a large home or a compact one, you certainly cannot do without multifunctional furniture that can be moved to different places and has manifold uses. Furniture such as transformable tables, nesting tables, stackable chairs and others have become quite popular.
With all these ideas and trends, you can look forward to transform your place or change your dreams into reality if you intend to move to a new place. You need not carve out a huge budget for the same; all this is possible with a minimal investment. At barkerandstonehouse.co.uk you can find exclusive vouchers and savings deals which will ensure huge savings. There are a lot of different offers to choose from so that you can get the best furniture for your house at affordable pricing.