The internet has brought us many fantastic opportunities to meet new people, social media has boomed and it has never been easier to connect with new friends and form relationships using the net. Online dating has reached incredible levels too and websites and apps such as Tinder, Grindr, Plenty of Fish, Skout, Happn have gained great popularity in recent years. Unfortunately, as with any aspects of life, there are those who use the internet for malpractice and for many who are looking to meet someone new on a dating app, there is always a risk attached with it. The dangers could be as small as someone turning up looking completely different to their profile picture to meeting someone with altogether different intentions. To help you stay safe, here are some top tips to follow for your first date.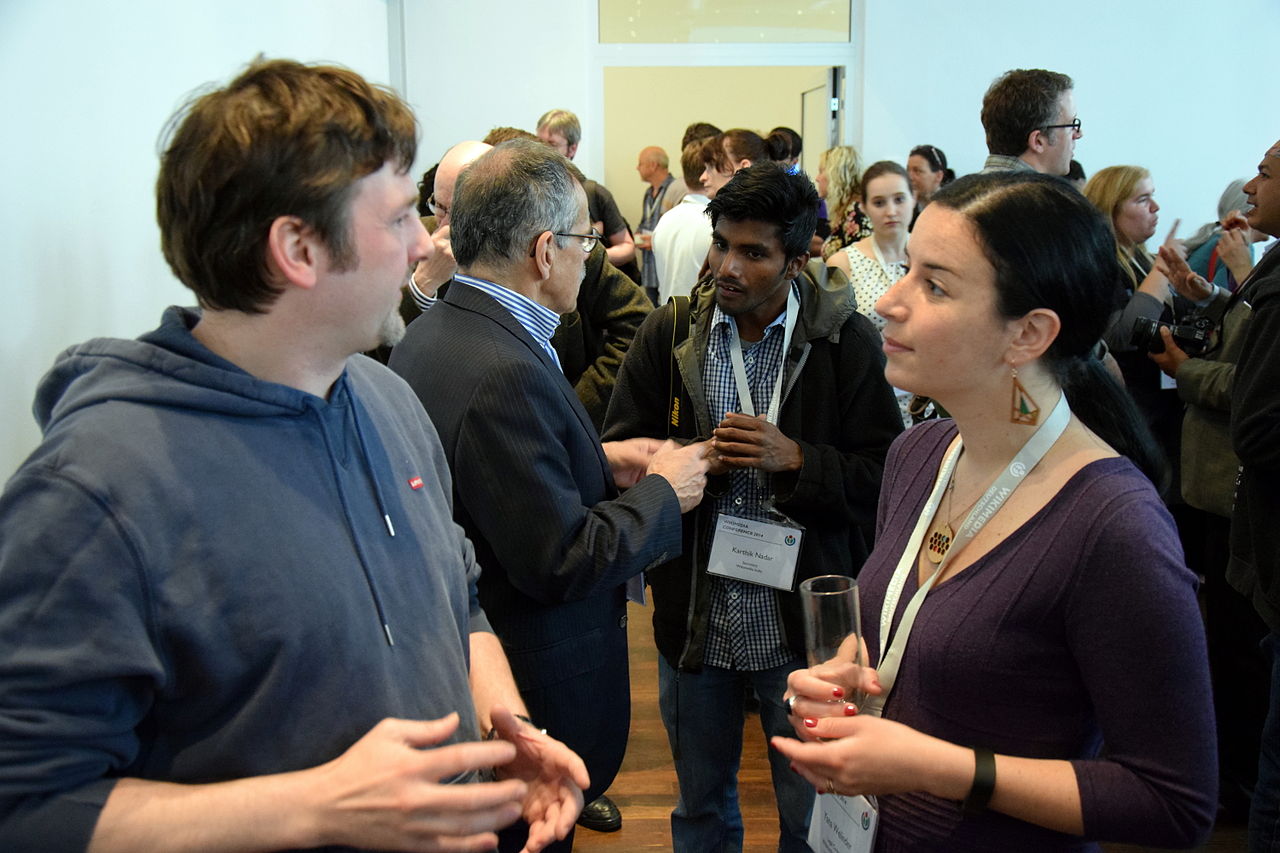 Check Them Out
Once you have met someone who you'd like to head out on date with, it may be worth checking out the ID background of your date. You should of course have their name and some basic details from text chatting with them, once you have this you can do a simple check online to find out a little bit more about your date. Checking online will allow you to see if the person who you have met is exactly who they say they are, you can discover if they have criminal records, past financial issues or have been married or divorced in the past. A simple check will give you plenty of peace of mind ahead of your date.
Take a Friend
Taking a friend on a first date may not be the most romantic thing that you can do but if you speak with your potential date and arrange to go out as a four then you can ensure that little bit of extra security. Having a friend with you will not only help you feel a little safer but also give you a little bit more confidence on what could potentially be a nervous first date. The likelihood is that your date will be charming and pose no threat whatsoever but it is worth being cautious.
Go Public
Going to someone's house for a first date is a terrible idea and you should make sure that you avoid doing so, if the person is not who they say they are or makes you feel uncomfortable then leaving will be a lot more difficult. The best course of action is to arrange a meeting in a public place such as a restaurant or a bar, not only will there be more people about to make you feel that little bit more secure but also if you do happen to feel uncomfortable and wish to leave, it will be far easier for you to do so.
As mentioned before, there is a very low percentage that your date will be anything other than who they said that they are but there can be present danger when heading out for your first date and it is important that you stay prepared for the worst.