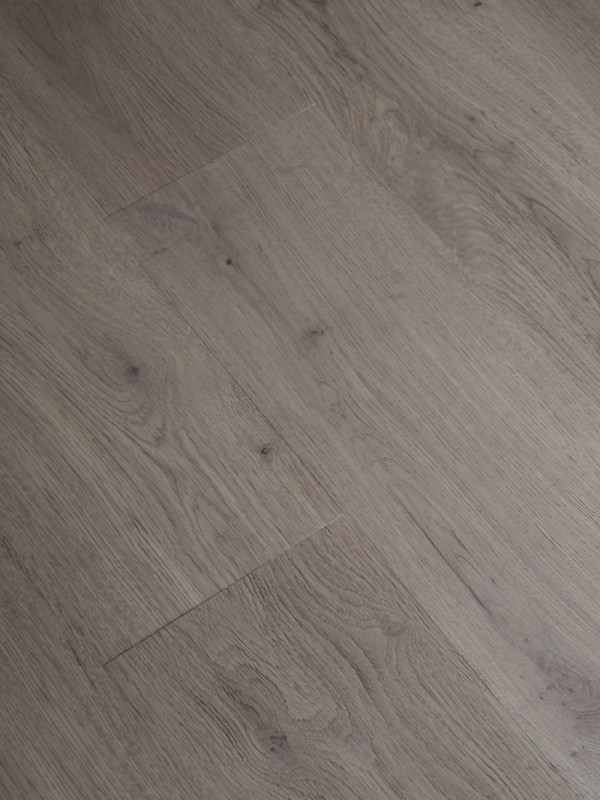 Methods are provided on different social platforms for installation of vinyl plank floorings in your homes. Today we are proudly sharing keen instructions with very detailed key points via GoHaus Flooring in order to install vinyl plank floors. They are highly comfortable in installation as well as in its maintenance. So don't think that it would make a difficult turn for you if you want to install it by yourself. Therefore, it is not necessary for you to call workers to install vinyl planks, do it by yourself by following these mentioned below steps.
Step 1: subfloor preparation:
Subfloors should be clean and smooth for the installation of vinyl floors. Subfloors may include ceramic tiles, linoleums, laminate and parquets. But make sure it would not carry any type of wet, dusty or dirty appearance as it would not give strength to the glue for vinyl planks. Moreover it should be dry and even surface. You can check the level of your floor by levelling compound, as this is important because vinyl is thin and soft textured, any unevenness will cause it a bumpy look.
Coat a primer if your floor is extraordinary smooth, this will help in adherence of vinyl to your sub floors. Otherwise a clear clean wash and dry will be enough to install your planks.
Step 2: Vinyl planks preparation:
You must know about the actual size of your floors and the total size of your vinyl floorings. This is important in order to prevent the shortage of planks to the corners of your floors. So always measure a difference of additional centimeters of wooden planks before applying glue below them.
You must also know about the acclimatization of flooring planks before its installation on room temperature. I.e. on 15-20 degree centigrade.
Step3: installation preparations:
Three options are here for installation preparations:
For Small room: less than 12 meters considered to be a small room and here a simple unroll of vinyl floorings may work best. Unroll > cut it to your room size > lay it on your floor.
For medium room: less than 25 meters considered to be a medium room and here a semi loose application of vinyl floors may work perfect. Semi loose application can be done by using double faced duct tape. Tapered the surrounding of floors with the room base.
Note: a room that covered a lot of traffic such as entrance of corridors will count as medium rooms where semi loose installation is preferred.
For large room: greater than 25 meters, are preferable to glue installations. You can also make a spray of glue-water suspension in order to avoid mess under the planks. Or simple a whole glue may also be used.
Note: Don't forget to check the description that tells you a proper direction for unrolling the vinyl floorings or check GoHaus.com. For classier outlook of your vinyl flooring, try skirting i.e. flexible self-adhesive PVC skirting with foamy back to cover the sides of your wall as well.