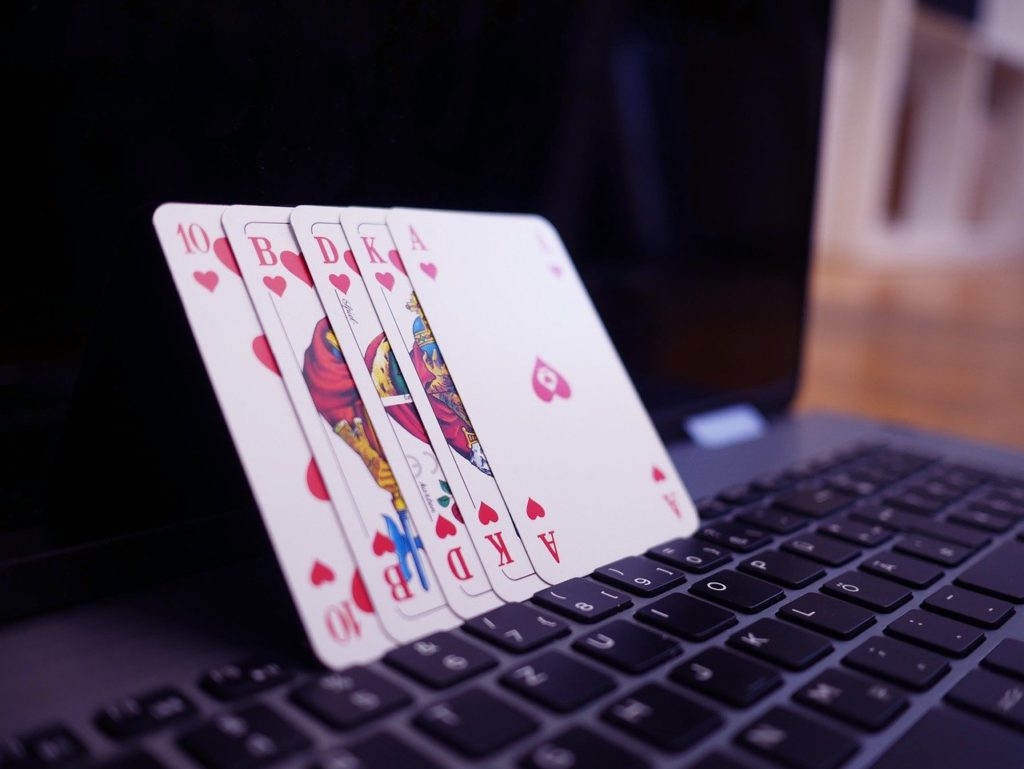 Even before the global pandemic, online gaming was hitting its stride. Research estimates that the global gaming community will spend over $159.3 billion on games in 2020, with the overall market surpassing $200 billion by 2023. It's likely that with many individuals staying indoors to practice safe social distancing, those numbers will only increase.
With the rapid growth of this industry and many new gamers joining the community, it's important to talk about how to be safe while participating in online activities. While a digital landscape allows for a lot of diverse opportunities, it can also open the window to scammers, hackers and malicious behavior. There are a few simple things you can do to stay safe, and by taking those extra precautions, safely enjoy your online gaming experience:
1. Guard Your Information
If we're not careful with our digital footprint online, the public information we share can be linked to our personal life. Usernames, passwords and account details can all be utilized to access valuable data, and in turn, make online gamers susceptible to virus attacks or hacks. In order to prevent this, make sure that you follow a few simple rules straight from the online poker experts:
Create a username and password that are unique from other login details used for personal applications, banking, email or other valuable resources.

Avoid playing while strangers or individuals you don't are watching to ensure your visible information is still secure.
2. Rely on Your Settings
The way you set up and establish your gaming experience can have a huge impact on your security. Many gaming platforms already provide controls to help limit who you can engage with by disabling audio and chat functions. This is especially helpful for parents who are trying to maintain a safe environment for their children as they participate in games with their friends through an online network.
3. Establish Secure Connections
The network you connect to in order to play games online is an important element of avoiding malicious behavior. Choose only to game on servers you know and trust; while it can be tempting to game on public WiFi, those networks are open and highly susceptible to attacks. If you're not sure about the security of a connection, consider contacting the internet provider or manager to confirm that they are taking the necessary precautions to protect your information.
4. Don't Use Cheat Codes or Shortcuts
While you might be tempted to download a shortcut to beat an online game, don't do it! The success of beating a level isn't worth the risk of downloading malware or a virus. This advice isn't meant to discredit any anti-cheat or anti-virus software companies out there combating these attacks, but note that you can't always guarantee they'll catch the right bug. Instead of gambling on your computer's safety, consider asking for help from a friend before getting help from a cheat code.
5. Keep Your Own Community Safe
The very best police in the gaming community are the gamers themselves. Blocking and reporting suspicious or poor behavior is one of the best ways to prevent you and fellow gamers from experiencing online bullies or malicious information attacks. Before getting involved in online gaming, it's important to recognize the various types of gaming abuse and know when to report behavior. By doing so, you're creating a safe space for everyone to experience the fun and excitement of digital and online gaming!
Hopefully these tips will help you keep safe while online gaming. As always, if you see something, say something!