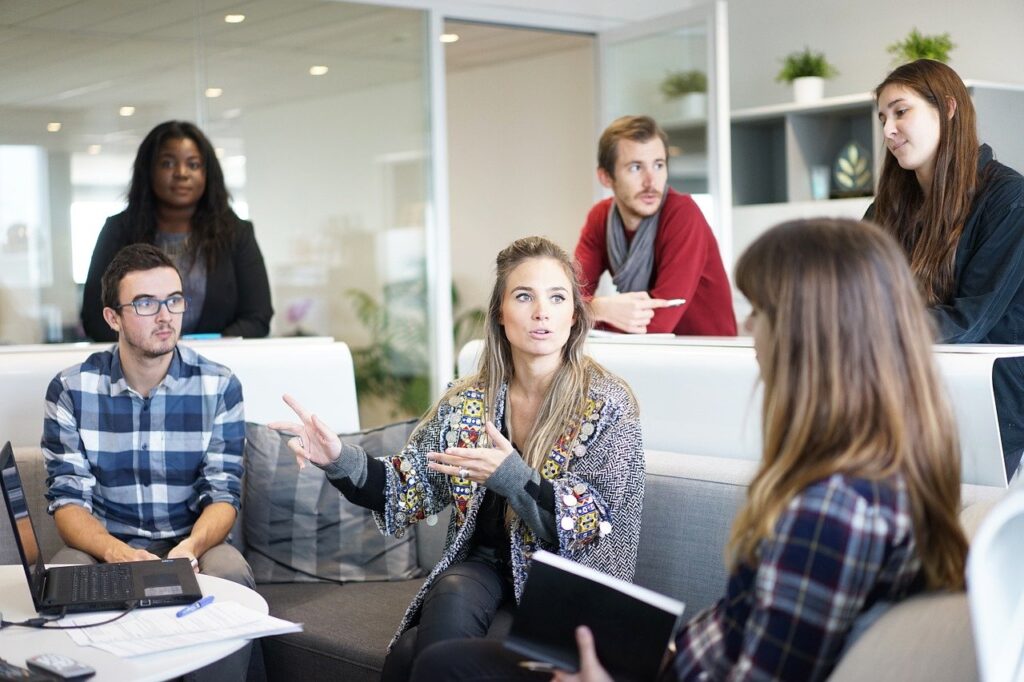 One of the core components of any business is the HR department. Staff are managed through this part of your company in terms of their onboarding, their pay, and their redundancies – and this is where employee complaints are lodged and investigated, too. It's the heart and soul of your firm, and you want it healthy and responsive to ensure your staff are well catered-for all year-round. In this short piece, then, we'll look at what you can do to optimize the effectiveness of your HR department throughout this winter. 
Professional Staff
The workers that you employ in HR are perhaps the most important individuals in your firm. They need to be able to discipline those workers who are not behaving well at work, listen to those who are struggling, act on complaints, and ensure that the harmony within your company is maintained at all times. With so many important responsibilities for your team's cohesion, you must hire well when you're onboarding HR professionals to your team.
The best HR operatives are those who have extensive experience from working in other firms. An experienced HR worker will know their way around the payroll and will be able to quote employment law – important for helping staff in their legal disputes. Hire the brightest and best to prop up your HR department in 2020.
Using Advanced Software
When it comes to some of the day-to-day tasks of an HR department, though, it's difficult to argue in the modern world that these shouldn't in some way be supplemented by automated technology – thus relieving you of the need to hire extra HR employees. Those tasks that software can automate are always the dullest, and prone to human error, and foremost amongst them for the HR professional is payroll. 
Getting the right amount of cash paid into employees' bank accounts each month is imperative for their faith and loyalty in the company they serve. And, by using Payroll Software, you can have that extra surety that each of your staff are being paid correctly this winter and into next year. 
Regular Meetings
Your HR department is always talking – scanning the company in search of inefficiencies, issues, and elements of the business that could be improved upon. It's to the HR department that the responsibility to hire new staff falls, and it's also to this department that you'll look when you need to boost the productivity and motivation of staff.
To achieve this, your HR team needs to form trusting bonds with different departments across your company, helping to inspire different members of staff, and different managerial levels, to report through to them about what needs changing, improving, or discussing internally. An effective HR team is one that is always in touch with the different arms of your company and is thus able to respond to emerging issues as quickly as possible in the future.
Improve your HR team and the output of work they produce with these four simple tips for all HR departments to focus on this winter.