Water damage is one of the most devastating events a homeowner can experience. The resulting structural damage, mold, safety hazards, and damage to appliances only add to the frustration. Once you notice a water leak or flooding, your priority should be to find the source of the water flow. If the flow has been caused by a damaged pipe or leaking faucet, shut off your home's main water supply line. This can be found in your utility room, or near your water meter.
If you're having trouble finding the source of the leak, or if the damage is a result of a natural disaster, get in touch with an expert immediately. While you wait for the professionals to arrive, apply these practical water damage tips to minimize the risk of water damage.
1. Protect your valuables.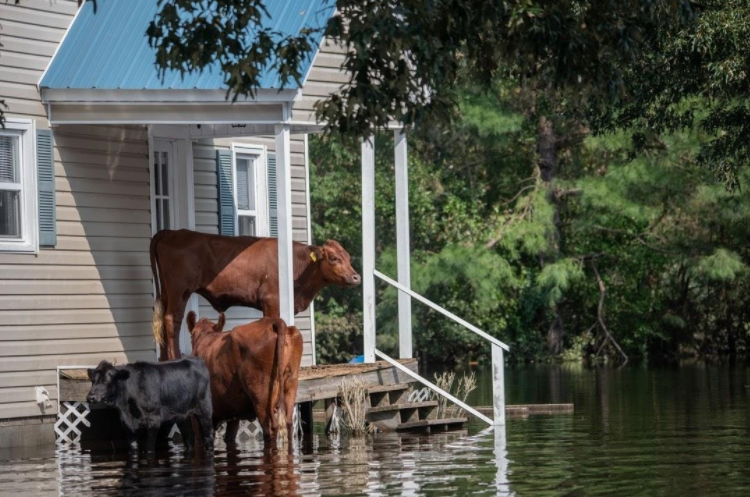 Water damage can immediately turn your home into a safety and health hazard due to mold growth and other water contaminants. To protect yourself, turn off the power by unplugging your appliances and switching off the circuit breakers. If you can't locate the circuit breaker, hold off on this and call your electrician immediately to avoid an electric shock. Once you re-enter your home, wear protective gear such as rubber gloves and boots.
2. Contact your insurance company.
Take as many pictures as you can of the damages to show your insurance company. Include pictures of debris and damages incurred before cleanup and during the restoration process. This documentation will help the insurance adjuster when they come to assess the property damage. Considering that not all homeowner's insurance policies cover damages caused by a natural disaster, your insurance company will send a claims adjuster to appraise the property damage and determine if it's a covered loss.
3. Get started on water damage repairs.
Experts advise that water damage restorations should begin 24 hours after you've been given the all-clear to re-enter your home. If the water damage repair is too large for you to handle on your own, hire a restoration professional for added safety and to guarantee quality work. When getting rid of standing water, wear protective gear and keep pets and children out of the work area. Also, do not use a vacuum to dry your floors, use a mop or dry towel instead.
Once you've managed to get rid of the standing water, you can start the drying process. If it's safe for you to turn on your electricity, use dehumidifiers and floor fans to dry out your home. Move your furniture to a dry area, and use foil or cling film under your wooden furniture's feet to keep the wood from staining your carpet. Also, air out any wet materials to prevent any foul smells from developing.
To prevent mildew and mold, remove and replace your carpeting, drywall, and baseboards. Some hard-to-reach areas of your home may still have moisture, so bring in professionals with specialized water detection devices such as moisture detectors and remote cameras to find trapped water.
4. Prevent future damages to your appliances.
Allow your electrical appliances to air dry and don't use any outlets until they have had enough time to completely dry. For example, if your gaming setup such as your laptop, gaming accessories, expensive headsets, HDMI cables, and your best gaming mouse pad has incurred significant water damage; check with each manufacturer to see if they offer any guarantees against liquid damage.
To prevent future water problems, make sure to check your household appliances such as hoses, washing machines, and dishwashers. Additionally, place your water heater, cables, and personal items on risers to prevent the risk of water damage during a water leak.