When tragedies such as the October 1 mass shooting in Las Vegas happen, the aftermath can be quite traumatizing. The tragedy left 58 people dead and 500 others wounded in the mass shooting at Mandalay Bay and resort, Las Vegas. As we continue to mourn the loss of friends, family and productive members of our society, it is important to acknowledge the support offered to victims and the Las Vegas community by parties such as the FOX5 Surprise Squad and Donald C Forman a philanthropist from Las Vegas who owns a Nissan car dealership.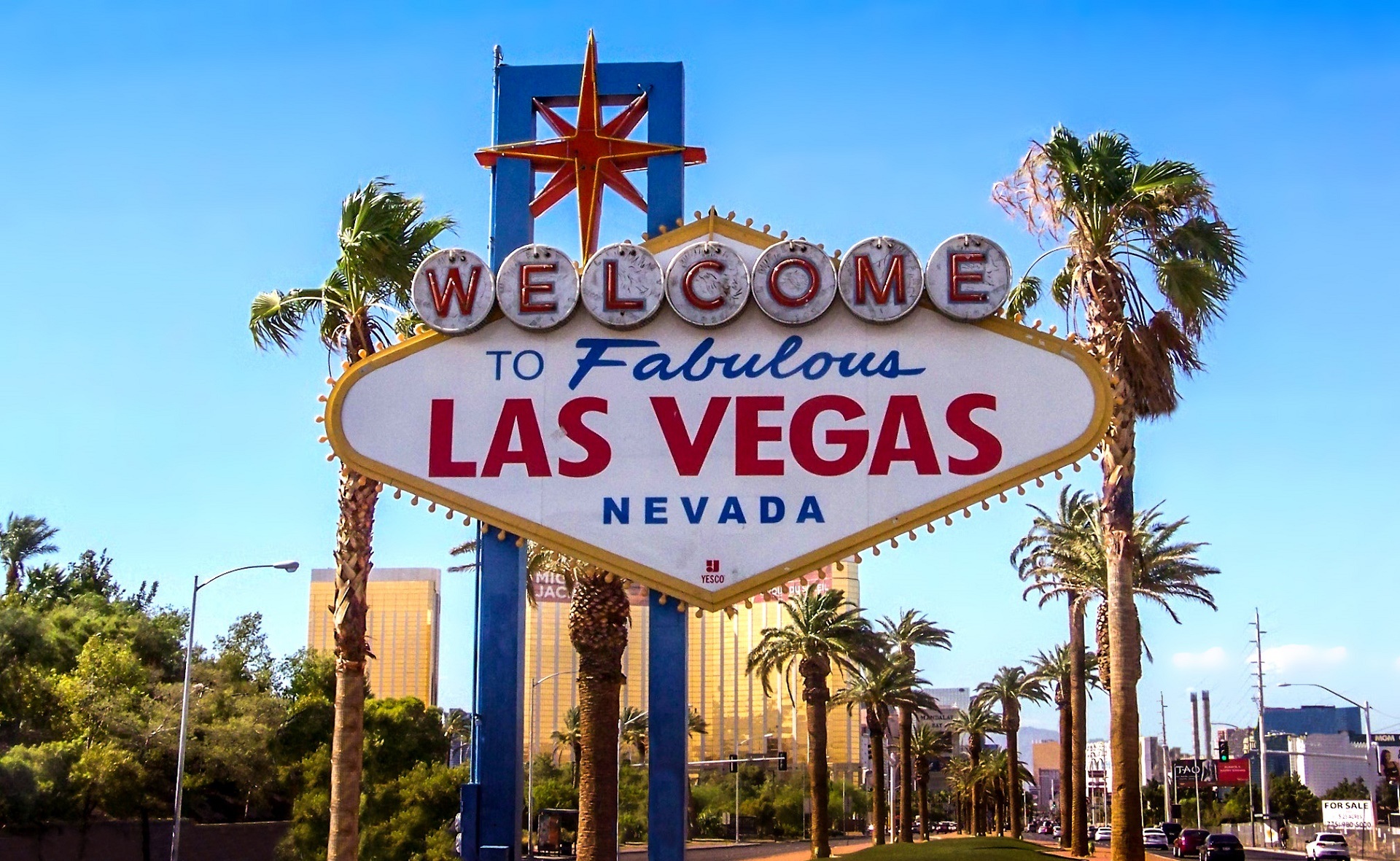 Free rides to donors
Dorman  Forman, store owner of the United Nissan and a key player in the automotive industry, went out of his way to assist victims and survivors by offering to ferry donors to designated stations in the city. I was mesmerized by the commitment of the Forman group and its staff in volunteering to carry people to and from hospitals, the family reunification center and blood donor centers for those who wished to donate blood. By calling the store and leaving your address, the Forman staff was ready to pick you up and drop you off at any donor or reunification center.
58 crosses for mass shooting victims
At a time when most people in our community were reeling from shock, grief and hopelessness, Greg Zanis, retired carpenter from Aurora, Illinois, brought hope and healing through his crosses for losses campaign. Greg built 58 crosses to commemorate the lives of all the innocent souls that perished during the route 91 harvest music festivals. Each of the crosses was unique and bore the names of each victim to celebrate their lives and to show that we are not alone in mourning. Greg's kind gesture went a long way in uniting us as a community and sharing the love during one of the darkest periods of our lives. The FOX5 Surprise Squad and United Nissan set out to honor this charming man in a unique way.
The surprise
As a way of recognizing his immense contribution in comforting victims and the Las Vegas community, FOX5 Surprise Squad set out to interview Greg about his 58 crosses. However, What he didn't know was that FOX5 was about to swing a surprise for him as well.  While explaining the reasons behind his 58 crosses for losses gesture, FOX5 surprise squad proceeded to grant him a gift he never quite expected.
During the show, Greg Zanis is reunited with his daughter, Maria Raibley, a lifelong admirer of his crosses for losses campaign meant to console families mourning tragedies.  For his selfless contribution, FOX5 offers Greg a $20,000 grant for his non-profit service to society as well as paying his holiday rent amounting to $2500. As one of the recipients of Greg's support and love, I fully agree it's the least he deserves. This is not the only kind gesture that FOX5 surprise squad has shown to amazing people around the country. From homecoming surprises, family thanksgivings to undercover missions, FOX5 and United Nissan go out of their way to reward small acts of kindness.