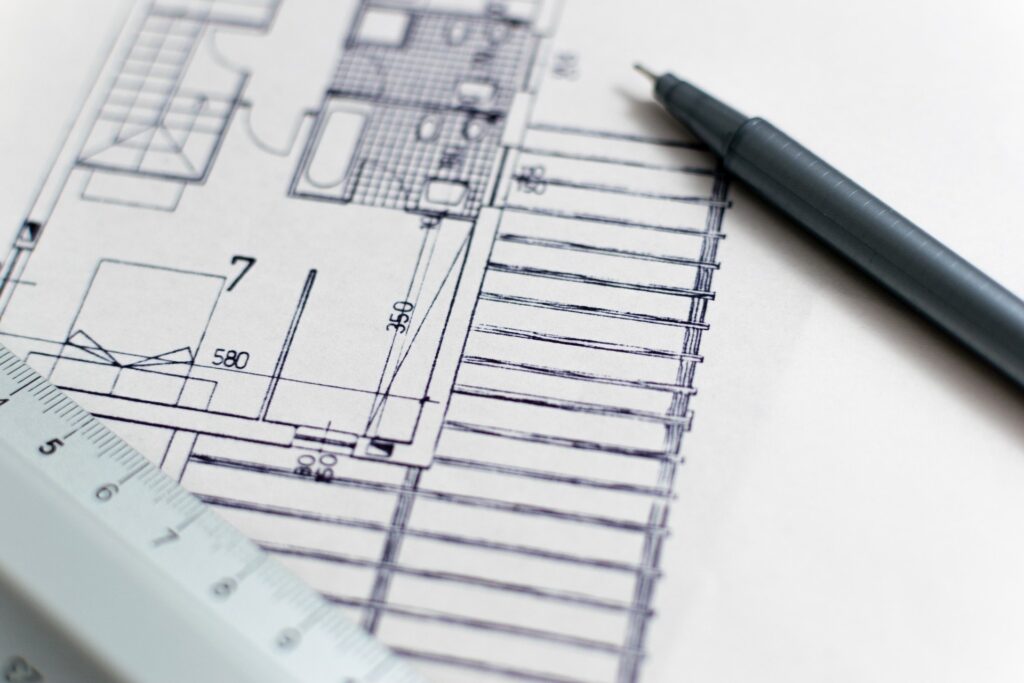 Working in the construction industry is a rewarding profession. Few other jobs offer you the chance to build something from scratch, producing a tangible end result that will give your customers satisfaction for years to come.
But it can be tiring; full of long, hard days in all conditions, and a job which poses numerous logistical and practical challenges. Then of course there are the various health and safety aspects to take into account. From sole traders to multi-national corporations, businesses of all sizes have a duty to take care of those who work on and around jobsites.
Provisional data from the Health and Safety Executive (HSE) reveals there were 61,000 non-fatal and 40 fatal injuries to workers in Great Britain's construction sector in 2019-20. Thankfully, these numbers are showing a general downward trend when compared to previous years, while measures such as the use of protective personal equipment (PPE) can only help to ensure the graph continues to move in the right direction. But there are still plenty of hazards to be aware of on a construction site. Here are five of the most common.
Working at a height
Whether it be on scaffolding, up a ladder or on a rooftop, the sight of a tradesperson working high above the ground is not unusual. Unfortunately, it brings inherent danger and falls from a height were responsible for 19% of all non-fatal injuries in construction in 2019-20. By contrast, the comparative figure across all industries was just 8%.
Slips and falls
A jobsite is a busy place, with plenty of people moving about constantly, navigating their way between levels and around the vast array of materials and tools. However, this continuous hustle and bustle means slips, trips and falls are inevitable, and they accounted for more than a quarter of non-fatal injuries in 2019-20.
Handling of materials and tools
Almost one-fifth of the non-fatal injuries recorded during that period were as a result of handling, lifting and carrying and it's vital that all workers are encouraged to take great care when undertaking even the simplest of tasks. From barrowing cement and carrying bricks to operating heavy machinery, the nature of manual labour means accidents are more likely to happen.
Loud noises
With so much noise, it's crucial that those on site take extra precautions and wear ear defenders. These will protect the eardrums and help to prevent any problems in later life. Beware, however, that this form of PPE can make communication more difficult, so extra care must be taken.
Heavy moving objects
The HSE reveals that 12% of non-fatal injuries were caused by moving or falling objects, and it is a very real threat for construction workers. Scaffolding planks and joints, tools, bricks, blocks and countless other items are all liable to drop from a great height, so it's paramount that staff should take great care to secure them properly, while workers at all levels should wear hard hats at all times.