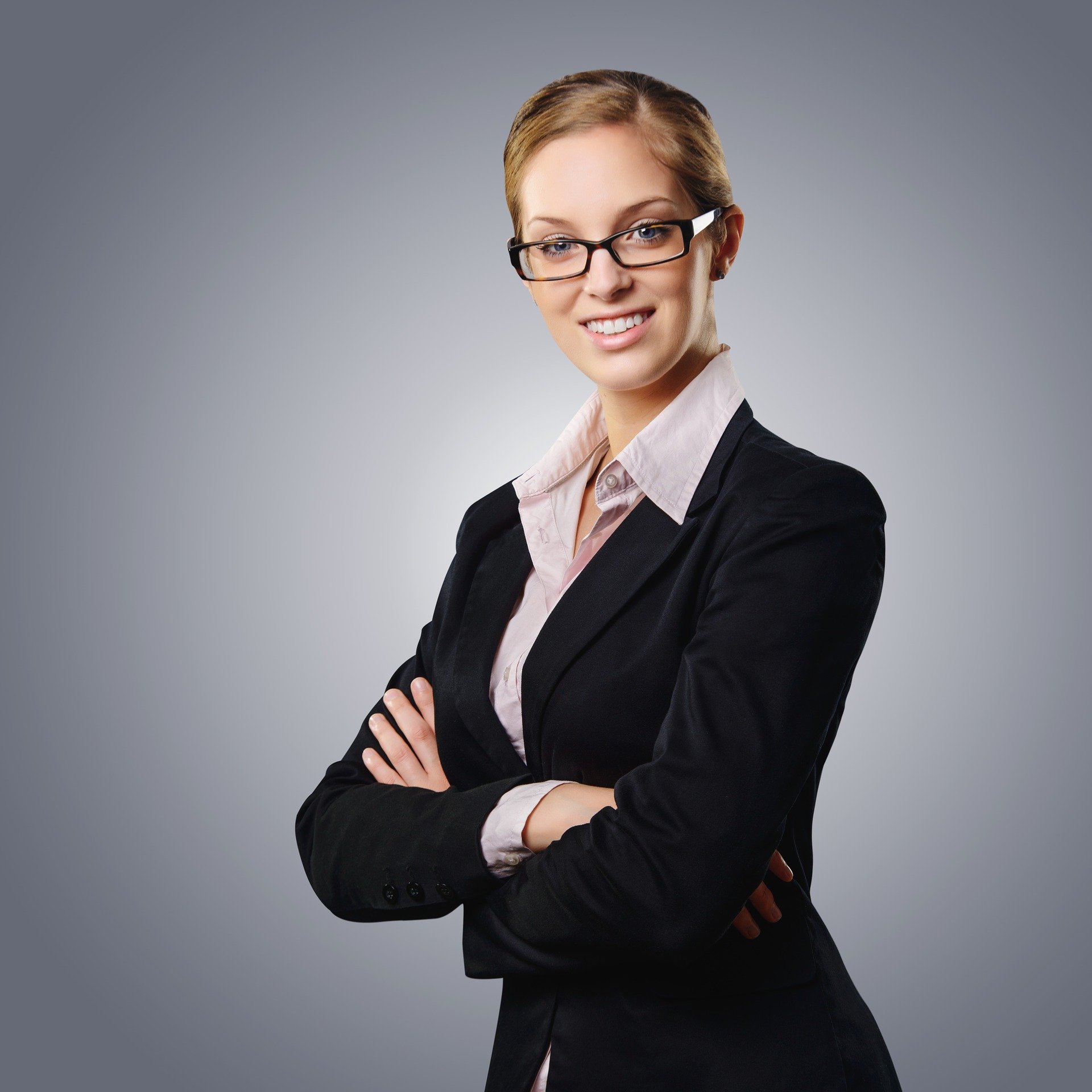 MJD Executive are office support recruitment experts in Australia, providing recruitment solutions to  clients based in Sydney, Melbourne and across the country. With over 50 years of experience amongst their team of highly personable, professional and knowledgeable Consultants, they are well regarded for their strong networks and sound advice.
Why is it important to work with an expert recruitment agency when hiring office support staff? 
Working with Consultants that truly understand and respect these business critical roles is vital if you are looking to attract and retain high quality staff. Having daily conversations and gaining unique insight into what motivates staff working in these types of roles allows office support recruitment expects a stronger understanding of the ideal 'fit'. 
MJD Executive, an expert recruitment agency in Australia, have dedicated resourcing staff that focus on building strong office support talent pools for now and into the future, so that efficient and effective solutions can be found for our clients. Our resource specialists have worked in professional support roles themselves and have the unique ability to understand and identify with stand out talent. Our senior members of staff have decades of experience networking with and engaging high quality talent and actively share their knowledge with the wider team on a daily basis.
Elite office support staff including Executive Assistants, Personal Assistants, Office Managers, Business Support Managers, Practice Managers, Legal Assistants, Secretaries, Corporate Receptionists and other office professionals take their careers seriously and rely upon recruitment experts to assist with their job searches and career choices. Many work exclusively with our expert recruitment agency and are briefed only on roles that we present to them for consideration.
As office support professionals work across multiple industry platforms, an office support expert recruitment agency is able to identify talent that has strong transferable skills, possibly talent that you wouldn't generally consider. These candidates are experts in the field of administration and can transition into new industries with ease, bringing fresh ideas and approaches to the way things can be done.
The induction of a potential new employee starts with the recruitment process. The way that they are approached and engaged with from the very beginning will leave a lasting impression. With competition for top talent being so high, why wouldn't you build a relationship with a recruitment expert agency, who specialise in creating first impressions and engaging with people all day long?
As recruitment experts in Australia, MJD Executive have a strong understanding of a variety of workplace cultures, from small to medium enterprises, to large corporations and entrepreneurs. Understanding how to assess the right 'fit' for these very different environments, whilst also considering appropriate skill sets, is vital when assessing candidates. As office support recruitment agency experts we pride ourselves on the consistent praise we receive from clients and candidates in relation to selection for 'fit' – as well as our genuine care factor for 'getting it right'.