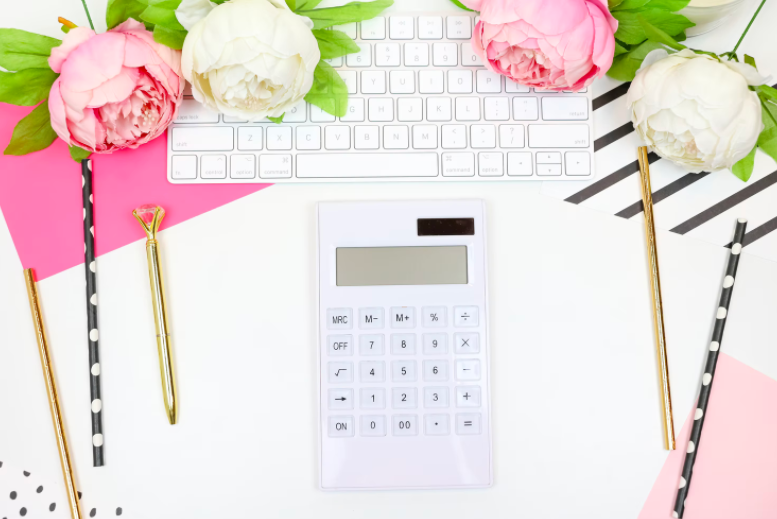 The world of accounting-related work is broad and ever-changing. Whether you are a new graduate with an accounting major, or an experienced accountant seeking a career change, there is a wealth of options waiting for you. To help you get an idea of the kinds of opportunities you may be able to take advantage of, here is a brief look at five fascinating jobs that are suitable for people with accounting degrees.
1. Tax Accountant
If you want to work as an accountant in a highly practical field, then being a tax accountant might be perfect for you. It may not sound glamorous, but it is one area of accounting that will always be valuable. As the saying goes, two things are certain in life – death and taxes. 
The role is also an interesting way to gain insight into different industries as it can involve working on taxes for individuals and businesses operating in all areas. If you value stability or simply enjoy crunching through tax reports, you may want to consider tax accounting.
2. Freelance Finance Professional
The title sounds extremely broad because it is. You can choose if you want to freelance as a tax accountant or if you want to provide a range of accounting or financial services. Freelancing refers to taking the self-employment route to provide clients with finance and accounting services based on your strongest accounting skills or areas of interest. This is great for people who prefer to work autonomously, would like to be their own boss, or are simply interested in taking on a diverse range of client projects. 
3. Business Owner
If you like the idea of self-employment but are interested in moving on from finance, then you can utilize your accounting skills to set up a business in your field of interest. Small business owners with an accounting background have the advantage of already understanding advanced bookkeeping and tax regulations. This means you won't need to outsource these tasks, which can be a huge advantage when you're getting started or sticking to a tight budget.
4. Forensic Accountant
Forensic accounting sounds like a niche area, but this couldn't be further from the truth. In demand throughout the country and the world, this specialization involves using your skills to investigate and analyze financial misconduct cases. A forensic accountant is the one responsible for providing analytic reports to be used in court and legal proceedings. If you have an analytical personality type and an interest in legal services or working in court, this may be the ideal next move for you!
5. Finance or Business Writer or Creative
If you've got a knack for storytelling and are a capable writer, then why not combine your communications skills with your accounting knowledge as a writer or media producer? The stereotype of the starving creative is no longer applicable in 2021, especially if the content you create is for the finance industry. 
Some in-demand roles you can consider as a creatively inclined finance professional include:

Article writer or journalist

Blog writer 

Copywriter 

Podcaster (this will require some audio production skills)
You usually need a portfolio or examples of past work to enter these fields. Some easy ways to do this are to create mock articles or audio projects, start your own blog, volunteer your creative services at media organizations, or accept jobs on freelance websites. 
Now you have a better idea of the diversity of roles available, it's time to get working on your applications!