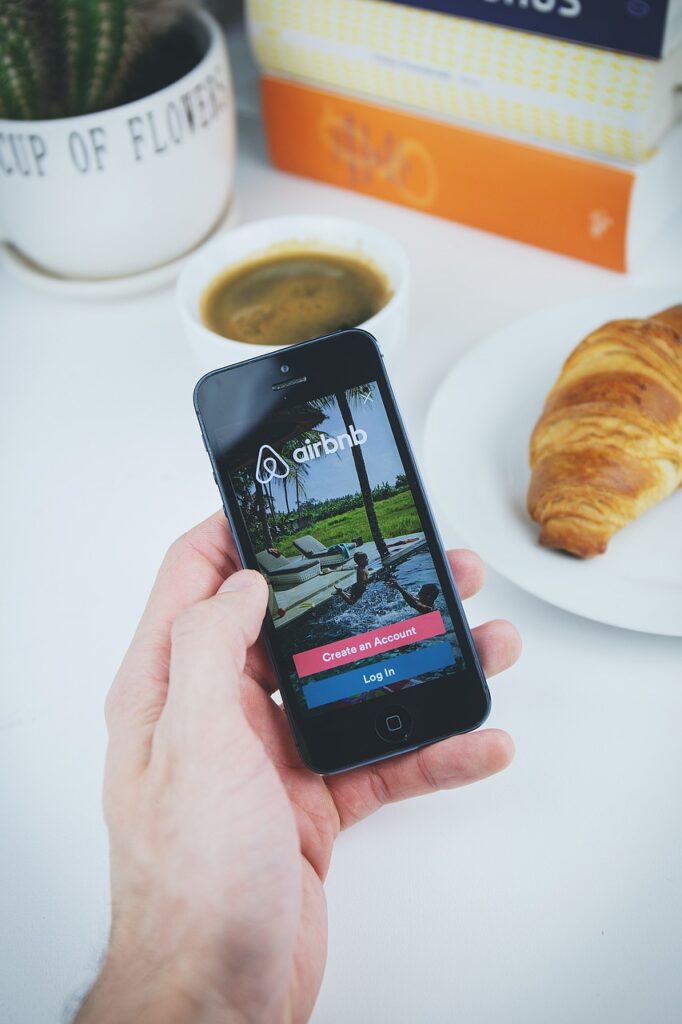 As you feel more comfortable with traveling this fall, you may be asking yourself this question: Should I book an Airbnb unit, or should I try corporate housing? The reality is, corporate housing units offer a number of benefits over Airbnb rentals, according to travel expert Brian Ferdinand in a recently published article.
Transparency
Rental listings on the Airbnb platform can sometimes be scams, according to Brian Ferdinand. Even in situations where the listings are not scams, they can still be gross misrepresentations. However, corporate housing offers a repeatable and transparent experience for today's travelers. Thus corporate housing units can give travelers the peace of mind they need during today's uncertain times amid the COVID-19 pandemic.
Space
Yet another benefit of corporate housing when compared with Airbnb units is that corporate housing places premium focus on offering spaces in which busy traveling professionals can get their work done. With corporate housing, you aren't staying in other people's sublets or homes. Instead, corporate housing units are units that guests rent out with the goal of having convenient bases of operations. With this form of housing, you can be confident that you will have minimal distraction and privacy whenever you work from your temporary home.
Corporate Housing Targets
A wide range of travelers can maximize the benefits of corporate housing units. These include people who are traveling to other cities for important business meetings. They also include temporary employees and contract workers who require housing in another locale for a few weeks or even a few months.
Although corporate housing started as a viable option for housing company workers—hence the name—this service has ballooned to also include vacationers. In addition, students can take advantage of corporate housing if they will spend a few weeks doing an internship or residency in another city, for example. Likewise, corporate housing is designed to help people who need short-term accommodations when moving to new cities.
If you fall under any of these categories, a reputable provider of corporate housing units can walk you through its units and let you know exactly what you can expect from its rental services. That's the beauty of going with corporate housing versus Airbnb: you can expect to receive first-rate customer service from the start, according to Brian Ferdinand. And by the time you finish your stay there, you'll see for yourself why corporate housing unit users have a tendency to return again and again.