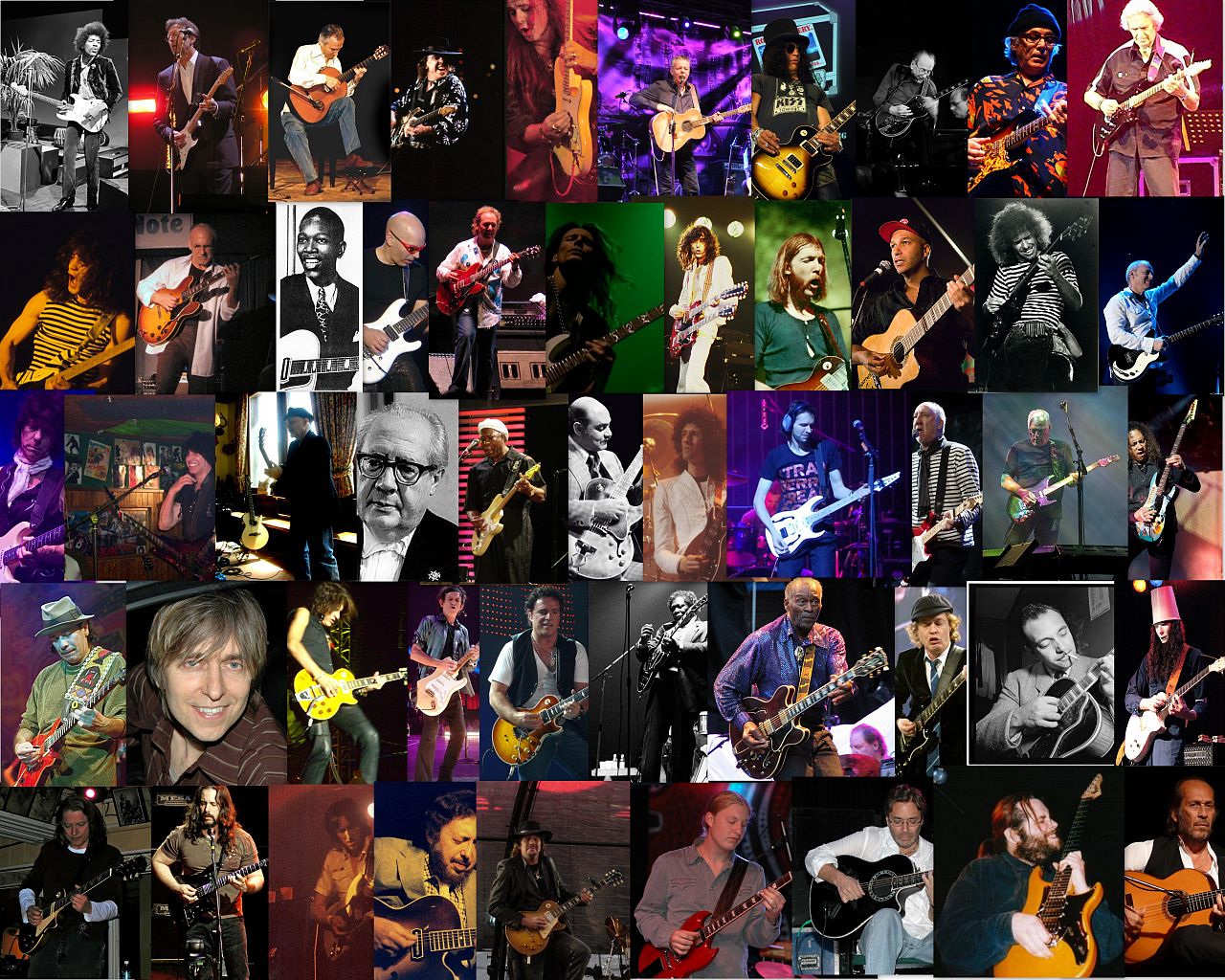 Each month me and my buddy Dean Kirkland WA resident like me and my colleague at work, need to make the drive from Washington to Vancouver, and then back again later in the day, for work purposes. Because we have made this journey so any times, we have managed to get our routine down pretty good, and that includes the music choices in the car. The trip time is more or less 4 hours which leaves enough time for around 3 albums. Both Dean and myself are big album fans rather than singles, and thankfully we have similar tastes. I wanted to share with you then, my top 10 albums to listen to when you are on the road.
Pink Floyd – Dark Side of the Moon
A majestic album which is the perfect way to start any road trip, huge songs, beautiful arrangements and of course, the odd sing-a-long makes this the best way to start any road trip.
Fleetwood Mac – Rumors
Potentially the greatest album of all time and one which needs to be listened to properly to be appreciated. The songs are all well crafted, well written and perfectly sang, inspiring you to open up the vocal chords and do the same.
Oasis – Definitely Maybe
Whenever I finish work, I feel like I need an album which says 'screw you' to the world, step up Oasis and their debut album, Definitely Maybe. From the opening riff of Rock n Roll Star to the farewell Married With Children, this album reminds us all just why we love music so much.
Led Zeppelin  – Led Zeppelin IV
In terms of rock albums, it doesn't get bigger, or bolder than Led Zeppelin IV, an album made when all 4 of the members of the group were in the finest form of their lives. With John Bonham hitting the drums harder than any man before him, Robert Plant screeching like a well tuned banshee, John Paul Jones just relentlessly keeping the rhythm and of course, Jimmy Page doing things to a guitar that Hendrix would be proud of, this is the ultimate driving rock album.
Janis Joplin – Pearl
I always feel like listening to an album when driving gives you a better chance of paying attention to voice and lyrics, than if you were in your living room for example, and that is why Janis Joplin's Pearl is such a great driving LP. Although she wasn't with us for long, this is an album which showcases Joplin and all of her skills as a singer and a songwriter.
Beatles – 1s
The Beatles have to feature in any car which you are driving in, and to keep things simple, I like to listen to the 1s record which has all 26 of the band's number one hits on it. The Beatles have the ability to make you feel happy, sad, angry, nostalgic, excited and pensive in equal measure and no road trip would be the same without it.