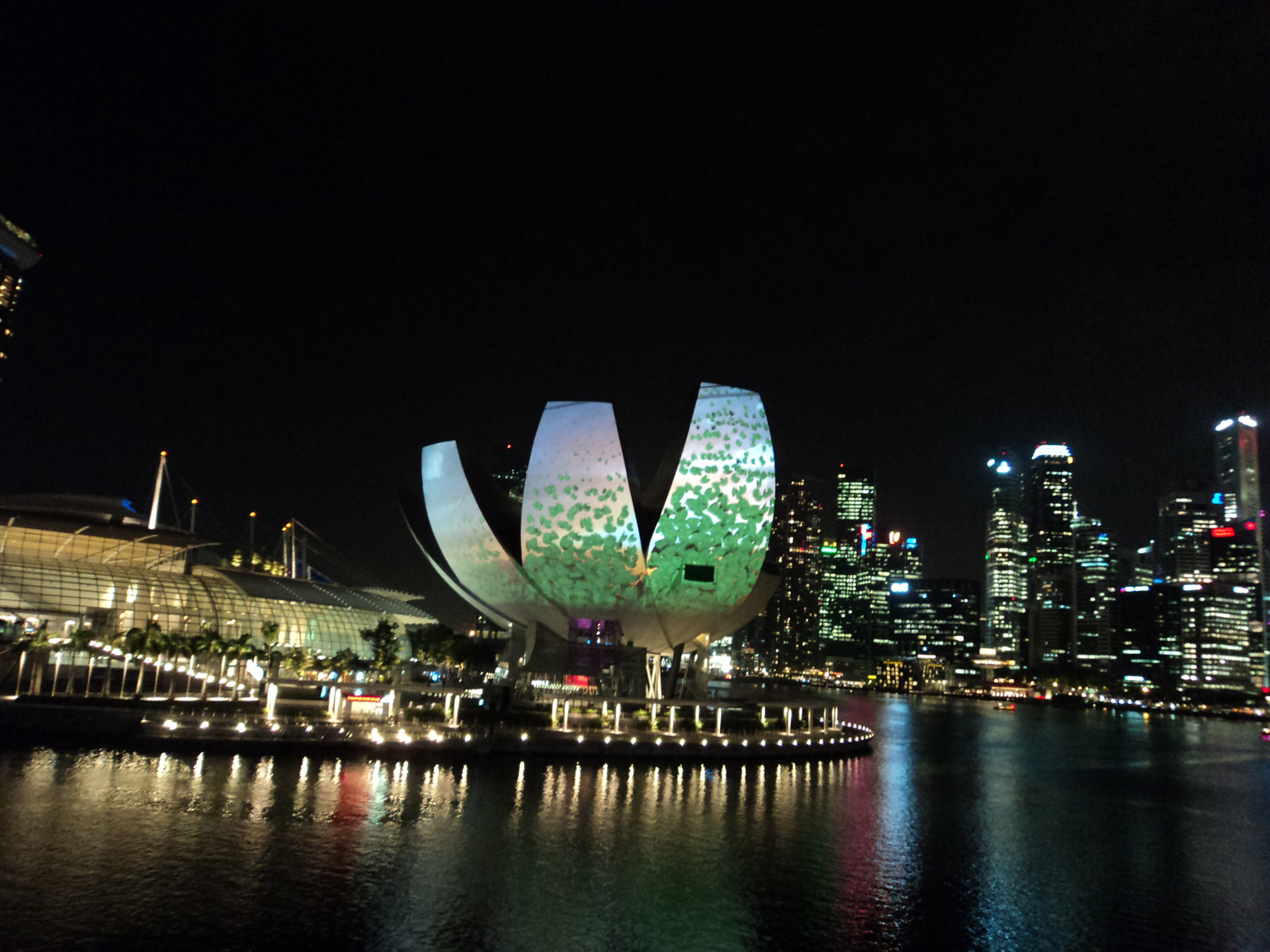 So, you've been posted to Singapore to oversee a pending deal, and ensure its completion. Foreign travel is exciting, especially when you get to flex your business muscles at the same time.
However, you shouldn't just stay cooped up inside your corporate serviced apartment during your entire stay in Singapore. If you are in one of the monthly stay apartments rented out to executives, know time can go by in a flash, leaving you with little conception of this intriguing city state.
In order to feel like you have truly accomplished something during your stay in Singapore (other than inking some sweet business deals), check out the following museums during your business travels here. Also, be sure to make some further research on things to do in Singapore so you get the most out of it!
1) National Museum of Singapore
Start your cultural tour of this city state by visiting the National Museum of Singapore. Opened in 1887, it focuses on the history of this place, housing artifacts that are core to its identity.
From the earliest known photograph of the city, to a stone fragment dating back to the Majapahit civilization, to a portrait of Frank Swettenham, the first colonial administrator of Malaya, there is much to see and appreciate here.
2) Buddha Tooth Relic Temple and Museum
Completed in 2007 in Chinatown, this temple and museum is home to centuries worth of Buddhist art, as well as what is allegedly one of the left canine teeth of the Buddha himself. The latter item is located on the third floor of this institution, along parts of the Buddha's tongue and other artifacts associated with his life.
Be sure to also check out the rooftop garden and periodic cultural performances; looking to be guided by an expert? There are free tours that are led by a guide once per week – inquire at reception for details.
3) Battlebox
Life in Singapore hasn't always been as peaceful as it is now. During the Second World War, the Imperial Japanese army invaded Malaya, and made its way down the peninsula until they found themselves on the doorstep of Singapore.
The Allied forces fought valiantly, but dwindling supplies and relentless bombardment by the Japanese forced the surrender of Singapore in 1942. The sense of desperation and hopelessness played out in a bunker known as the Battlebox, this city's most popular attraction related to World War II.
Abandoned after the war, only to be re-discovered in the 1980s, the Battlebox is now a museum which brings those awful days back to life through the use of wax figures, artifacts, and knowledgeable guides.
4) The Intan
A former home transformed into a museum dedicated to Peranakan culture, a visit to The Intan is a must for those hoping to understand a key element of Singapore's history. Along its halls, you'll find countless examples of Peranakan art, ceramics, and other antiques unique to this cultural subset.
At the end of your tour, you'll be treated to tea, so bring a healthy appetite.