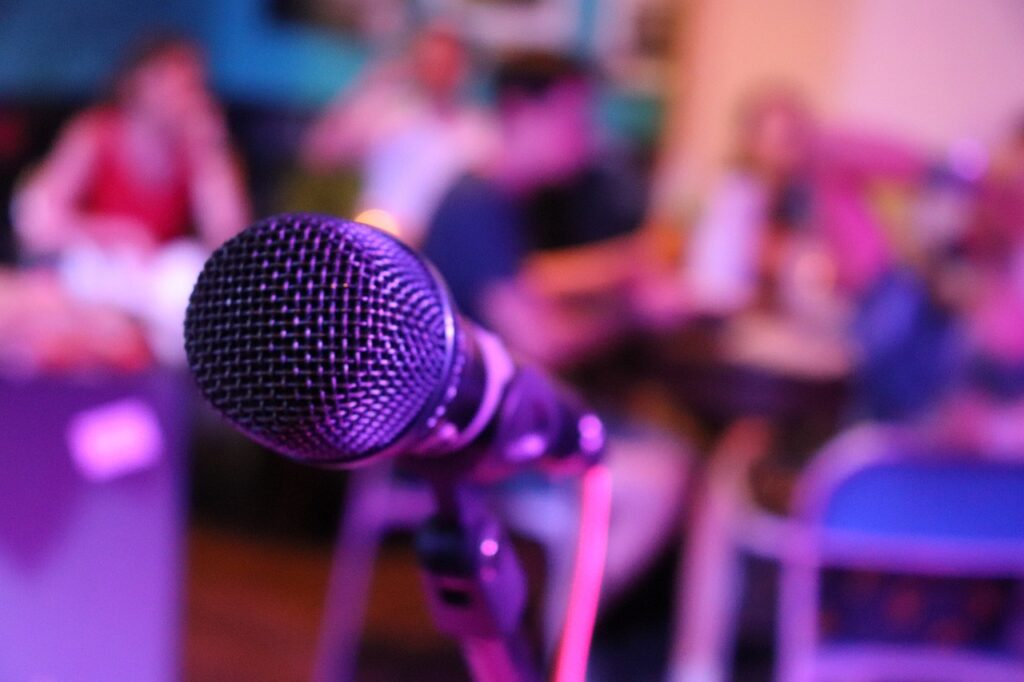 Do you want to know where to find karaoke in Darwin? Then this article is for you. Here, you'll find some of the best spots in Darwin where you can sing your hearts out. Check these places out if you're looking for a good karaoke bar.
Shenanigans
Shenanigans is a popular Irish pub that is located right at the heart of Darwin. It is well-known not only to locals but also to tourists. It has been in business for 21 years already so it must be doing something right. Apart from karaoke, the place also offers live music, trivia nights, and large TVs playing sports. It's also a good place to just sit around and watch the world go by while enjoying a pint of your favorite brew. This place has a friendly and laid-back atmosphere and that's why people love going there. It is one of the places you should seriously consider if you want to know where to find karaoke in Darwin.
Good Times Bar And Grill
Good Times Bar and Grill has a perfect name because it really provides good times to people who go there. People go there not only because of the karaoke but also because of their delicious food. The bar offers a fresh take on Asian cuisine. They also have a good selection of beers, wines, and spirits. In the mood for a cocktail? Then let their expert bartenders mix you a drink from their ever changing list. If you would rather watch other people perform then you'll be delighted to know that this place also offers live music. They also have gaming facilities for your enjoyment. This is really the place to go if you're looking for good times in Darwin.
Kingpin Darwin
Kingpin is not just a karaoke place. It's a complete entertainment center. It offers ten pin bowling, virtual reality gaming, laser tag, pool, and arcade games. For sure, you'll never get bored in this place. It's the perfect place to go if you and your friends have different interests. If you get tired of one activity then you can easily move on to the next. And if you need a venue for a party then you can book a package from Kingpin. For sure it will be a party that you and your guests will not soon forget. If you get hungry from all of the activities then you can take a break and head on to the dining area. The place offers a wonderful selection of food and drink options to satisfy your cravings.
Discovery Darwin
Discovery Darwin is another place to check out for people asking where to find karaoke in Darwin. Since the 90s, this place has ruled the late night entertainment scene in the city. The place was renovated in 2012 and it now boasts of having three levels of pure excitement. Apart from karaoke, Discovery also has a very spacious dance floor where you can dance the night away. If you're looking for a place to party in Darwin then Discovery is the place to go.