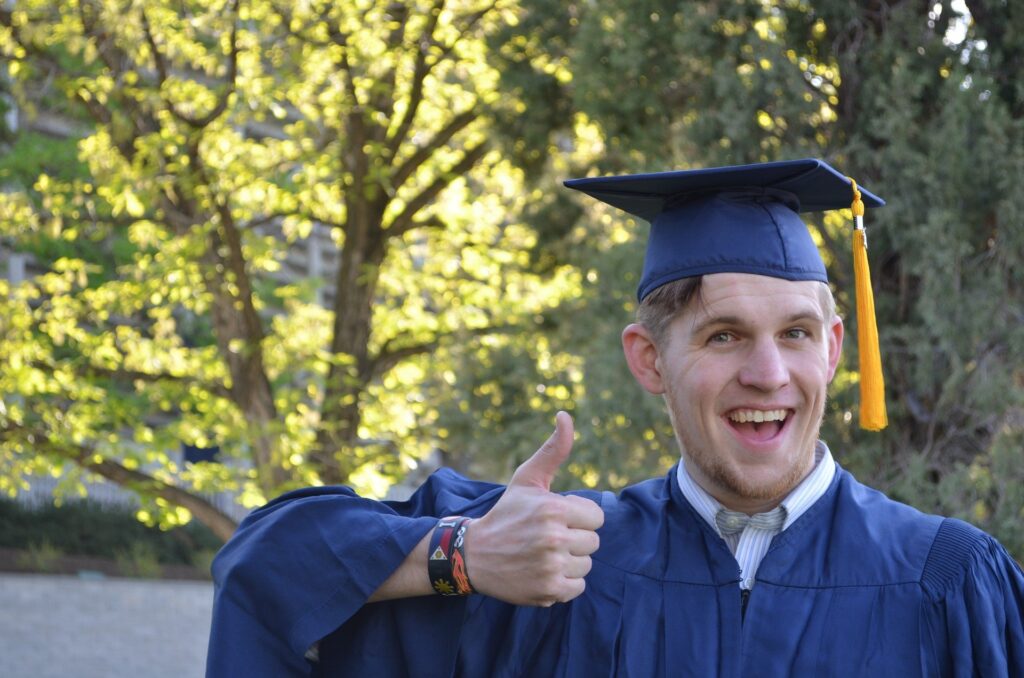 The mass communication sector deals with the transmission of information to a wide range of audience through the use of different media channels. The rise of digital influence such as news channels on television sets, radio stations, advertising platforms, has facilitated this employment field to transcend into an unmatched growth. Earning a degree in mass communication can not only aid in opening doors to the concerned industry but also allied fields. Reading this blog will give you the reasons why you should pursue a mass communication course in Dehradun and it can lead to a dynamic career.
Journalism 
As a journalist, you will mostly work in print or an online publication. You can work as reporters, columnists or editors in media outlets including magazines, newspapers, blogs and more.
Public relations
You can work within an organisation that represents brands in front of the public. When representing various firms or clients your primary task is to bring the organisation's accomplishment before the audience.
Careers in advertising will require you to work on both the business management as well as the creative side. As a creative professional, you will mainly focus on the development and production of advertising projects for online, print and broadcast. Career opportunities on the business side include jobs in agencies and media outlets.
The media planner has to be aware of the target audience and place information in different kinds of media. Media planner books advertising space by deciding the timings of advertisements by collaborating with brand owners.
After your graduation in mass communication, you can take up the roles of journalists, editors, writers, public relations among others. That's not all. According to the Bureau of Labour (BLS) employment in media and communication occupations is set to bring in thousands of new jobs, with a projected growth of 4% from 2019 to 2029. Mass communication degrees are tailored to help you remain up-to-date with trending events and happenings around the world. It will also equip you with the skills required to be able to observe and evaluate incidents critically.
You might be wondering about the common standpoint of these multi-fold career options. You are expected to be proficient at providing information about current happenings in the society to spread awareness among the general public about various issues. You can also delve into positions that involve entertaining people through multimedia, creatively presenting yourself with fluency in speaking and exuding confidence. 
Studying a bachelor's course in mass communication will allow you to work alongside creative individuals who can inspire you to do well. As the scope of mass media as a field is accelerating, graduates get a number of options to choose from. You will not only get to travel while working, but you will also cherish recognition, fame and money. Apply to a mass communication course today to broaden your horizon of various streams that it encompasses. Reach out to us for more information on the application procedure and eligibility criteria.