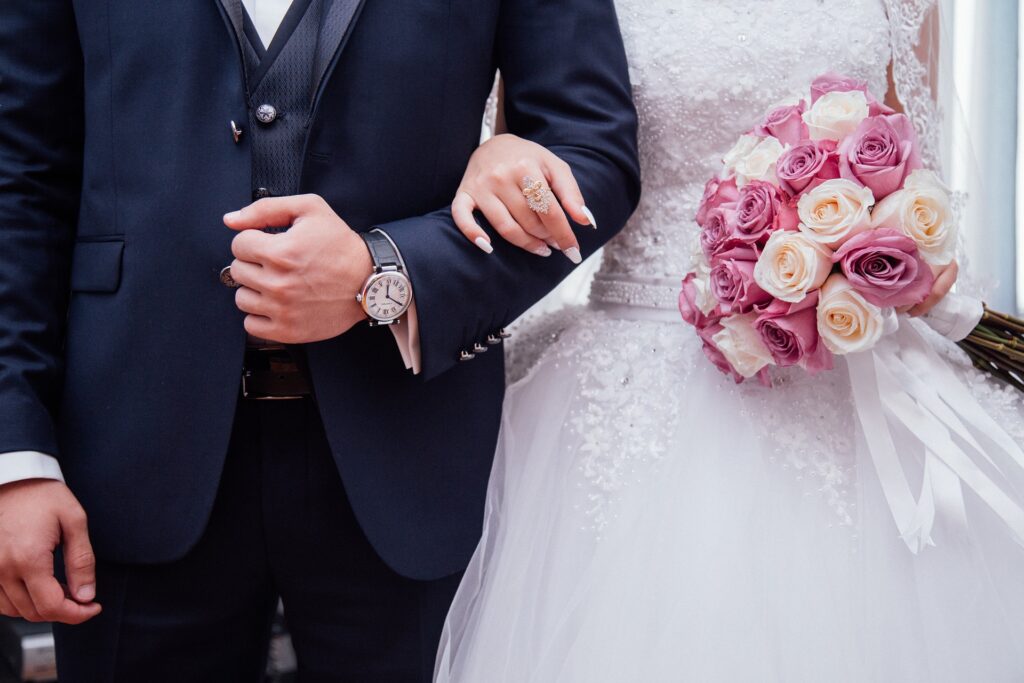 You've planned your dream day to perfection, and as the date draws ever closer, you can't help but think of all the things that could possibly go wrong. It's important to remember that you're not alone if you're experiencing any of these worries, and many brides and even grooms to be go through exactly what you're going through now in the run up to their wedding day.
But what are some of the top fears that brides have on their minds before the big day, and what can you do to overcome them?
The weather
Ah, the good old British weather. Unfortunately, you can no longer guarantee that a wedding in July or August is going to give you beaming sunshine. If you're planning any of your nuptials to be outside, it's likely that the weather is one of your biggest concerns. Whatever you do, don't spend hours on end scouring different weather forecasts in the run up to your big day. It's likely to only result in sleepless nights and anxiety. The best thing you can do is to have contingency plans in place with your venue. This might mean bringing your drinks reception inside, but if it gives you peace of mind, it's worth it!
Tripping when walking down the isle
It's likely that you won't have spent a lot of time walking about in your dress, therefore making tripping when walking down the isle one of your top concerns. Don't forget, your dress will have been altered to fit you perfectly, even down to the length at the front, so when you're at your final fitting, ask whoever is dealing with you if they're happy for you to have a wander around a little. That way you'll be able to practise your kick and swoosh with your dress and build up your confidence. 
Family arguments
If parents or other family members are separated, you may be worried that arguments could start between them. No matter who you're concerned will start a fight or heated debate, sit down with them beforehand and have an open discussion about your worries. You'll find that people are more understanding than you think!
Losing the wedding rings
There's nothing worse than the thought of getting to the exchanging of your beautiful diamond wedding rings and them not being where they should be. Whether you're keeping each other's on hand or are trusting your best man with them, make sure you double and triple check on their location before the ceremony begins. That way you'll not only know where they are but will have total peace of mind before you start walking down the isle towards the love of your life.