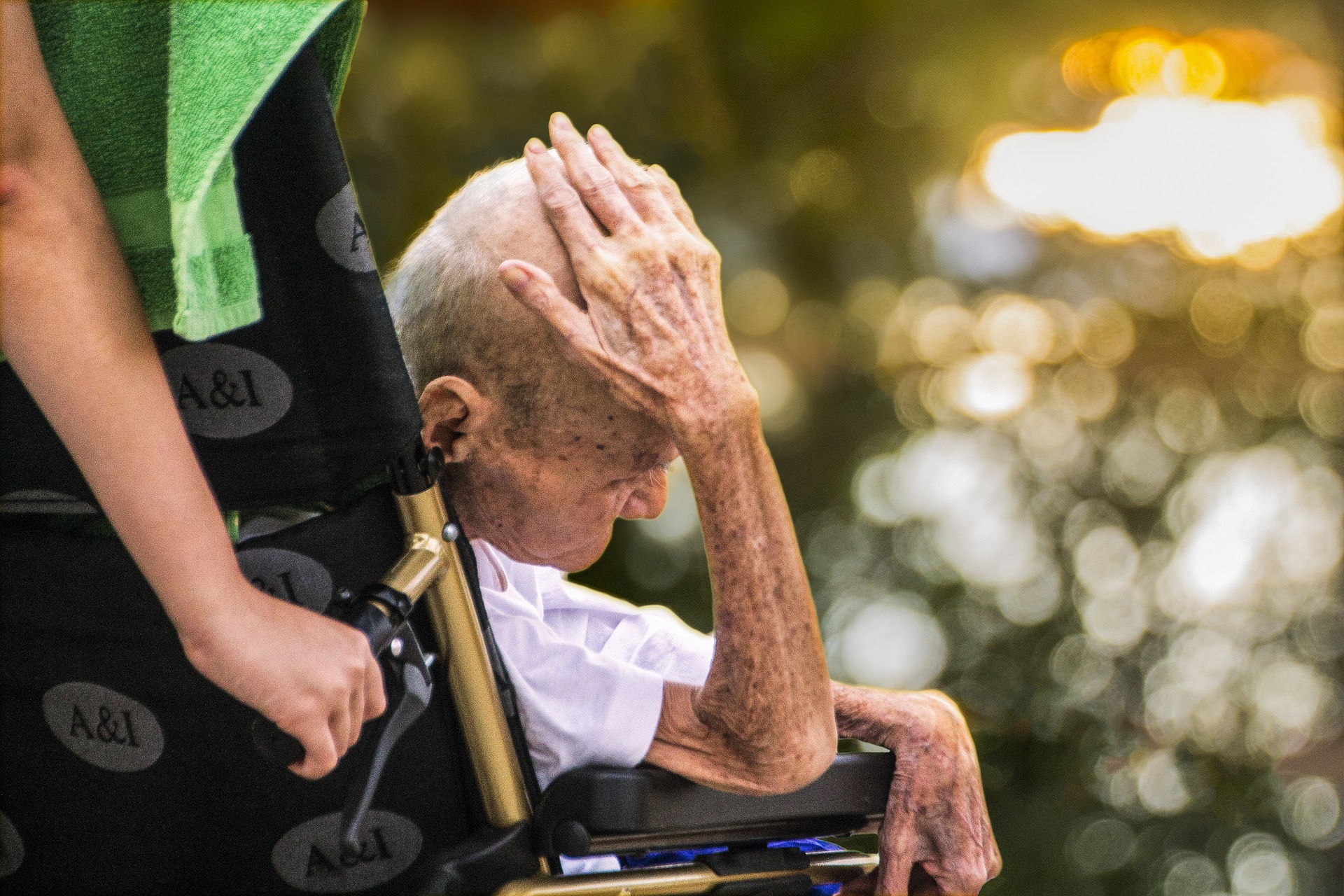 Sometimes nursing homes are necessary, and it is not always a bad thing. Round the clock care and opportunities to socialize and participate in activities can be great for some people. However, most people want to stay in their homes for as long as they can. One of the reasons for this is because of the types of nursing homes abuse, along with loss of independence. 
The best way to avoid nursing homes is to take preventative measures to help someone to stay active and independent. However, you should also enlist help when needed. 
Encourage healthy habits
Getting regular exercise and eating healthily will keep your parents independent for longer. These things make a big difference. 
But it is not just their bodies that you need to think about; it is also their minds. It is important that they keep their minds active as they age. 
Doing puzzles, learning something new, joining a class, or a community group are all great ways to keep physically and mentally active. 
Home safety
Safety hazards can cause falls in the home. Having falls might accelerate their need to be put into a nursing home. 
Avoid falls by clearing away any clutter and putting items in easy to reach places – nothing too high or too low. You can also install grab bars in the bathrooms and perhaps the hallways. 
Communication 
Make sure your parents can easily call for help if needed. You may want to consider a medical alert device. 
Communication is also important for their mental wellbeing; elderly people often feel isolated. Speaking with them frequently can make a big difference. 
Encourage independence
If they can do things on their own, then let them. Once they stop doing something, they might lose the ability. 
You should also involve them in any decisions made concerning them. Often, elderly people are ignored when it comes to making decisions about their care. This can make them feel disrespected and worthless. You should always involve them as much as you can.
Asses their needs
Don't just ignore problems as they will likely get worse. Think about their needs and how you can address them early and within their home. The key areas are:
Home safety

Family support

Social interaction

Medical needs

Personal hygiene

Mobility

Eating habits
Figure out what they can do for themselves and what they might need help with. 
Consider what you can help them with and what you may need to ask for help with from an in-home carer or other family members. 
Consider your own needs
Don't take on too much and not at the expense of your own health. You likely have many other commitments and needs of your own. 
Do not be afraid to ask for help if you need it. You may not be the best person to provide care, and that's ok! Explore your options. If you get the right help early on, this may help to keep your parents out of a home for longer.