There are many good reasons for you to alook after your oral hygiene. Aside from boosting your self-confidence, keeping your teeth, gums, and mouth healthy can improve your quality of life and life expectancy.
Taking care of teeth requires a two-pronged approach. The first is to regularly use oral hygiene instruments like toothbrush, dental floss, and mouthwash. The second is to periodically visit the dentist for deeper oral care.
But with so many options available, selecting a dentist can feel tricky. Most people pick one who's well-reviewed, qualified, experienced, and approachable. However, some forward-thinking consumers look for oral hygienists that use the latest dental technology for the most advanced oral care possible.
Here are some examples of the latest tools in dentistry.
#1 Soft Tissue Laser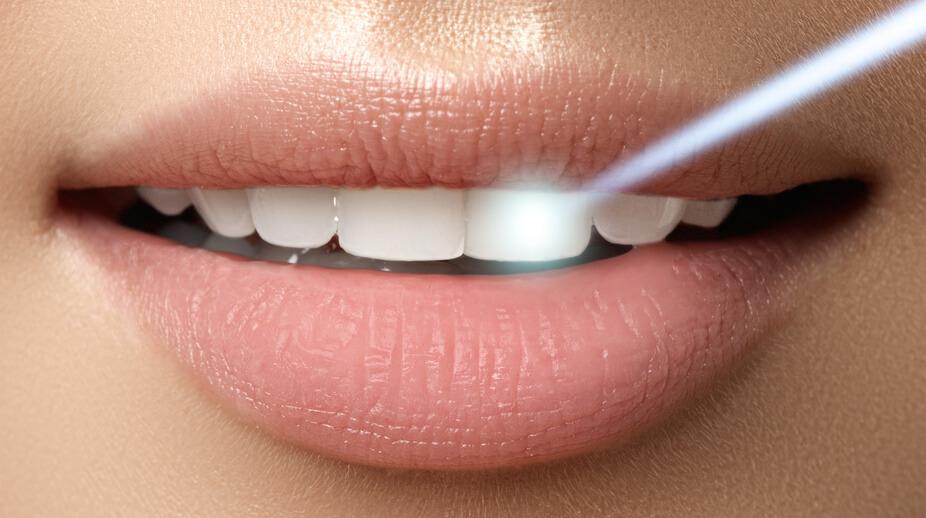 Thanks to its pinpoint accuracy, this technology allows dentists to perform seemingly complex dental procedures with relative ease. This makes for shorter procedures, reduced anxiety in patients, less pain, swelling, and bleeding, a lower chance of contracting an infection, and faster healing. Here are some treatments that benefit from soft tissue laser.
Tongue-Tie Surgery (Ankyloglossia)
Gingival Depigmentation
Crown Lengthening
Laser Teeth Whitening
Detecting Tooth Decay
#2 Digital X-Rays
Unlike film x-rays, digital x-rays save time by directly taking data and transferring it to the oral hygienist's computer while the patient is still being examined. What's more, they emit around 80% less radiation and offer more detailed pictures, allowing your oral hygienist to catch subtle issues early.
#3 Invisalign
This technology has several advantages over its conventional counterparts, including aesthetic appeal. While Invisalign is nearly invisible in your mouth, metal bands and brackets are clunky and can make you look like a cyborg. Invisalign is also more comfortable to use and easier to remove than the more intrusive metal braces, which must be professionally installed and withdrawn. What's more, Invisalign is safer, with no sharp edges to puncture parts of your mouth.
Invisalign is still facing some teething issues though. It's costlier, initially more painful to use, requires greater self-discipline, and can't treat more serious problems.
#4 VELscope
The statistics for oral cancer are alarming. In 2017, 4,700 Canadians were diagnosed with oral cavity cancer, of which 1,250 died from the disease. Meanwhile, it's predicted that 48,000 people in the United States will be diagnosed with the affliction this year, of which 9,500 will not survive.
While the VELscope isn't a perfect tool for screening oral cancer, it certainly helps. Using fluorescent light, this handheld scope illuminates your mouth more clearly, allowing your dentist to catch abnormalities that can be further diagnosed by a specialist.
#5 HealOzone
Until HealOzone, the only way to stop a tooth from decaying further was to remove the rotten bits. HealOzone offers an alternative by killing the bacteria in a non-invasive and less painful procedure. It accomplishes this by converting oxygen into ozone gas, which acts as a disinfectant agent.
These are only a handful of technological advancements in the dental industry. While they haven't been perfected, they offer more comfortable and effective alternatives to traditional methods. In time, they should render their conventional versions obsolete, make life easier for you and your dental hygienist.