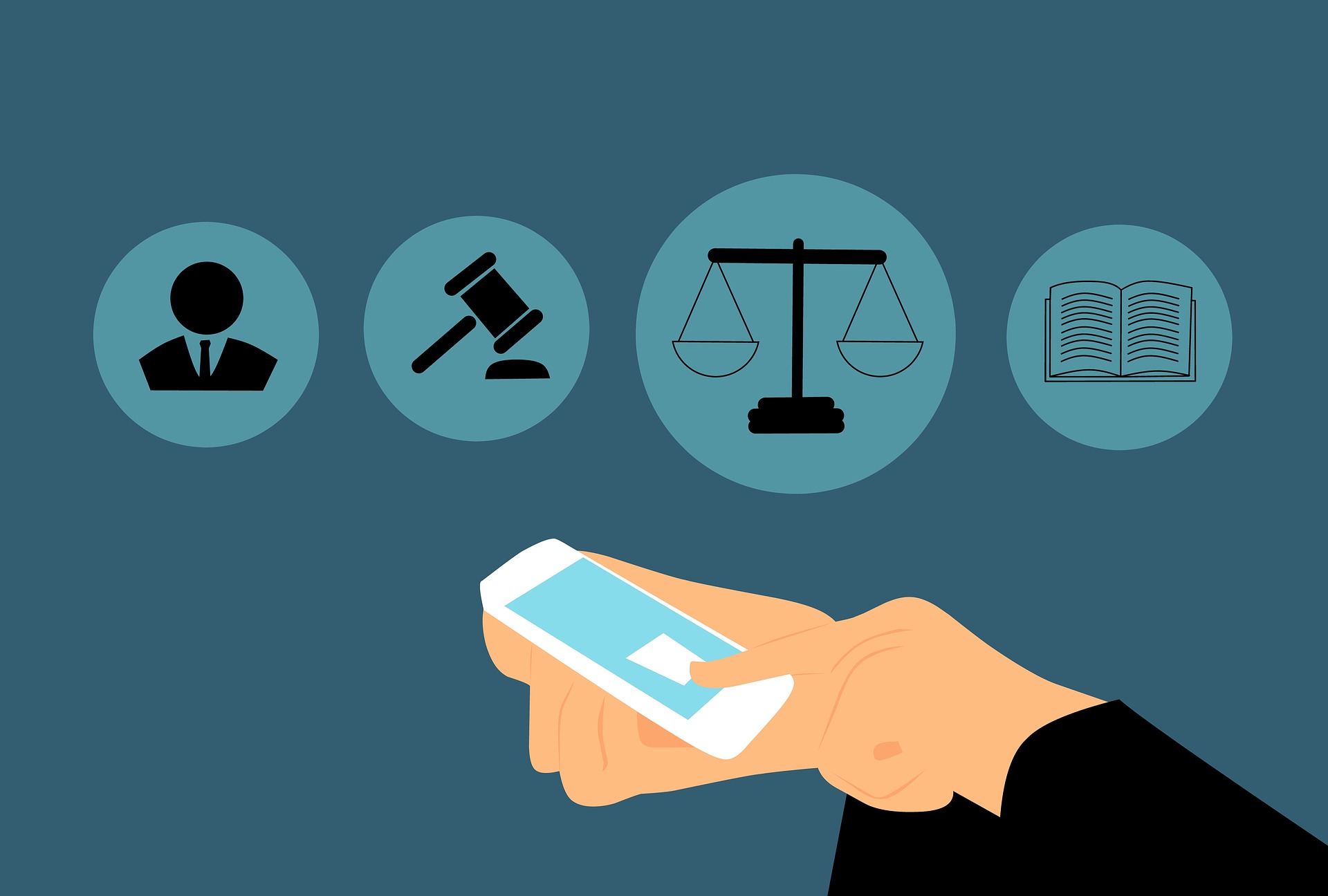 The way you work in a law firm, in the court room, or in legal transcription is changing. The professional habits, business practices, research approaches, and communication methodologies are all in flux.
This change is a good thing. It highlights that the legal profession is not about to get left behind while other key industries and economic drivers learn to change how they operate. Technology is literally changing every aspect of how we communicate, work, shop, and relax.
And when it comes to the legal profession, we're seeing the same impacts. In fact, it's a relief to see the legal profession embracing new technology. In this article we look at the key technology drivers within the legal profession and how this is shaping the work of lawyers, paralegals, legal transcription experts, and other legal professionals.
Machine Learning
Legal research can be a tedious, time-consuming, and expensive part of your day. However, there's no way to get around the benefit and need to do the deep research and legal review. Now, modern law firms, lawyers, legal researchers, and other professionals do have some relief all thanks to machine learning.
Machine learning has reduced the time-heavy and labor-sensitive work demands of legal research and law review. Powered by artificial intelligence and analytics, legal professionals can take advantage of software tools that can quickly review and analyze legal documents, looking for the key legal data needed to build a successful case. By streamlining the legal research and review processes, human error is reduced, time is freed to spend on other aspects of the case, and legal teams are able to shift their priorities.
Robo-Lawyers
The threat of robo-lawyers has been hovering in the background for a few years. Many fear that apps, websites, and other online tools will slowly but surely creep into the mainstream, eliminating the need for real live human lawyers.
While many people use these digital lawyers to help them fight charges such as traffic tickets, to create wills, or to define client contracts – there is still a deep need for legal professionals and experts. Robo-lawyers in the shape of legal websites, apps, and tools have given many people who might not otherwise be able to afford a lawyer easy and affordable access to legal assistance.
However, as you know, there is still a place for human legal experts who can provide a deeper level of legal advice and assistance. The role of robo-lawyers will likely continue to grow and it's up to legal professionals to learn how they can embrace these tools and make them part of their suite of legal services.
Mobility
The smartphone, smartwatch, WIFI everywhere, and other mobile devices has revolutionized how, where, and when legal professionals work. Thanks to the power of mobile, there are very few limits on where your clients come from, how you communicate with them, and where your office is actually located.
Just as we're seeing a trend in other key niches for more remote work and a mobile workforce, we're seeing the same in the legal profession. This lends itself to a shift away from big traditional law firms and a move to smaller, more agile, and specialized law firms. These new law firms could be just one or two legal professionals who connect with clients through digital portals, apps, and real-time communication. In fact, mobile is become so popular that there is a wide range of top mobile apps for legal experts – all of which can change and improve your day-to-day.
The NewLaw Firm
Essentially, the rise of the NewLaw firm is tied to the increased role of technology in the legal profession. The NewLaw firm is a new twist on the traditional law firm using the best and latest technology and IT infrastructure to meet the new demands of clients.
Remember, just as technology is shaping the way the legal profession operates, it's also changing the way clients think about and relate to the law. The NewLaw firm is the law firm that takes advantage of technology to better offer legal services – innovation underscores how these firms approach their longevity and relevance. From remote offices, flexible hours, alternative pricing strategies, to a deep client-centric focus – firms adopting NewLaw approaches are the ones to watch.
So, the questions remains for you – how will your law firm, legal research team, or legal transcription company remain relevant and adjust to the changes in the legal profession?