We are more and more reliant on our phones and tablets for ever aspect of our life so what makes traveling any different? Take a look at some of the most popular and best travel apps for 2016 and make sure you are ready to have the best possible time on your next trip.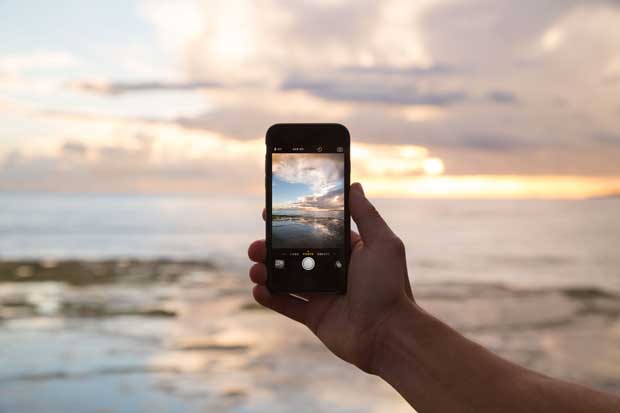 Google
The search giant has long since ventured into a variety of industries and travel is no different. Google Flights allows you to "farecast" with the best of them. You can pick flexible dates and even flexible locations to ensure you get the lowest fares possible. Once you get your ticket, prepare for the language barrier with Google Translate. Google's long standing translation service has been the butt of money of jokes but this tool has proven invaluable when traveling abroad. With current support for over 90 languages and the ability to use your phone's camera to instant translate, unless you already speak the language you better pack your smart phone.
Get Your Guide App
Get Your Guide's Travel app is a multipurpose travel app that excels at booking low cost, high fun adventures. Downloadable at https://www.getyourguide.com/apps/ and available for a variety of smart phone platforms this travel app allows you to browse, book, and review different excursions when traveling abroad. They also offer a price guarantee and easy, no paper, last minute adventure booking. The Get Your Guide App is essential for making sure you find the best things to do when traveling.

Uber
Uber has expanded their services to over 70 different countries worldwide. This includes travel destinations like Italy, Turkey, and Thailand. The travel app is available on all major smartphone platforms including iOS, Windows Phone, and Google Andriod and in a variety of different languages. A cool thing about the Uber app is that when in a foreign country the app's language stays the same, so you can hail a car in Istanbul without knowing a single word of Turkish. In fact the Uber travel app works exactly the same in a foreign country as it does back home, including you settings and credit card details. So when your plans lands, reach for you phone, beat the lines and ride to your hotel in style and comfort.
So whether your goal is to save money on travel, squeeze every inch of excitement out of your trip, or deal with as few stresses as possible these travel apps will help you. There are hundreds more but these three are essential travel apps for getting the most out of you trip. So remember to download them before you go; and as always  don't forgot your passport, keys, phone or international power phone charger.