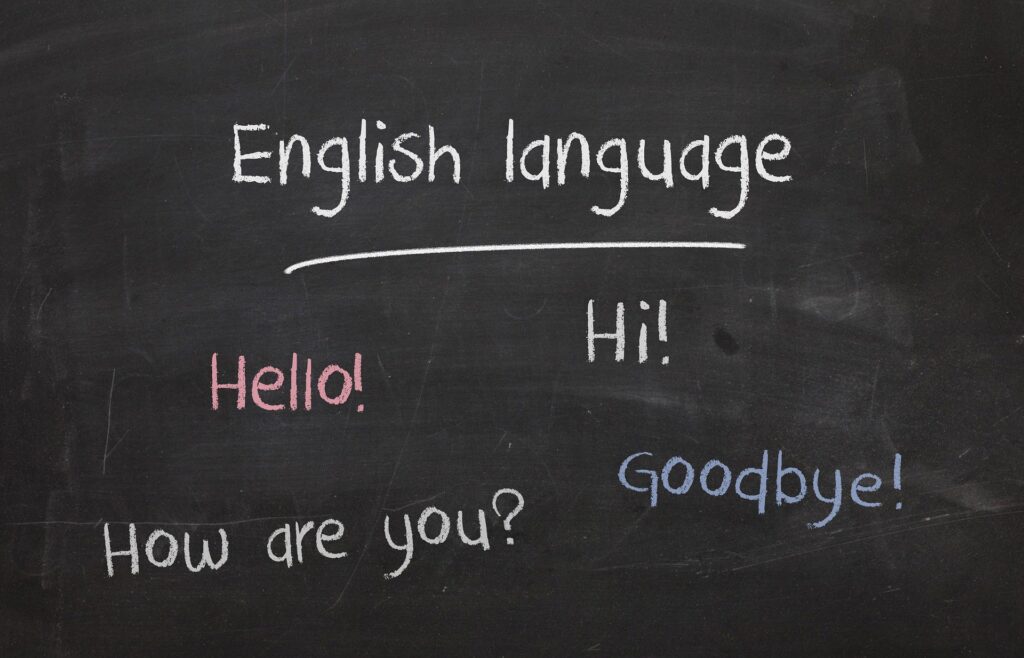 Learning English is not a difficult task these days. There was a challenging and difficult situation for English learners in the past. Since time has changed, and so are the learning methods. In the past, we used to read difficult books to learn English. It is no longer required.
Technology has brought great revolutions in every field of life. Education and learning are also greatly changed by technology. Previously we were told not to play games and focus on reading books. Nowadays, this mindset is mostly changed. Teachers now used playing and fun methods to teach children.
Learn English with Games:
A lot of games can help you learn English. Learning any subject in a group is much easier than learning alone. Many games can be played in groups. You will communicate during your playing. You can learn English in that respect. You can play individual games even if you don't like group games.
Games can really be a fun and entertaining way to learn English or anything else. Since childhood, we have played many games. The funny thing is that we did not know before that we can use these games for learning purposes as well. Some traditional and online games are available to help us learn English. Some of the best English language learning games are:
PUBG:
Who does not know about the famous PUBG game? It is a real–time Action game that you can play on a team or solo. So, how can you learn English from an Action game?
It is a team game where other people are also connected with you. There is a chat and voice chat option. The voice chat is more like a phone call as you can communicate with each other. So, with this feature, you will get at least 2–3 skills at a time. These will be Writing when you chat with others, Listening, and Speaking while voice chatting.
In this way, you will learn teamwork plus learn English with fun and entertainment. This game will certainly enhance your speech and listening skills. There are many online grammar check sentence tools available to improve writing skills. To improve your writing, you can use them.
Hangman:
Unlike PUBG, Hangman is a completely traditional and offline game. Two or more people can play with this. In this game, one player thinks of a word, and other players have to think up. The use of pencil and paper in this game is a tradition. This is a great game to improve vocabulary and intellectual accuracy.
ESL Games:
It's for you if you're a solo learner. This is a full English language learning website. You will learn grammar, tenses, and many other things. Listening and speaking skills are one thing that is absent from such games. You will not get any chance to practice these solely.
Free Rice:
Another English educational solo game is Free Rice. Two gaming modes are available here. The vocabulary or grammar mode can be played. You will find a word synonym in vocabulary mode. You are going to look for the grammar correct phrase in the grammar mode.
Why Learn with Games:
Learning English or any other subject with games is great, fun, and easy. Learning while enjoying it is very easy. You may not like learning English or Math in the traditional way. But when you learn with games, you will find it much entertaining and easy.
Effective visuals and groups can also help in learning. It is an effective way to teach any person.