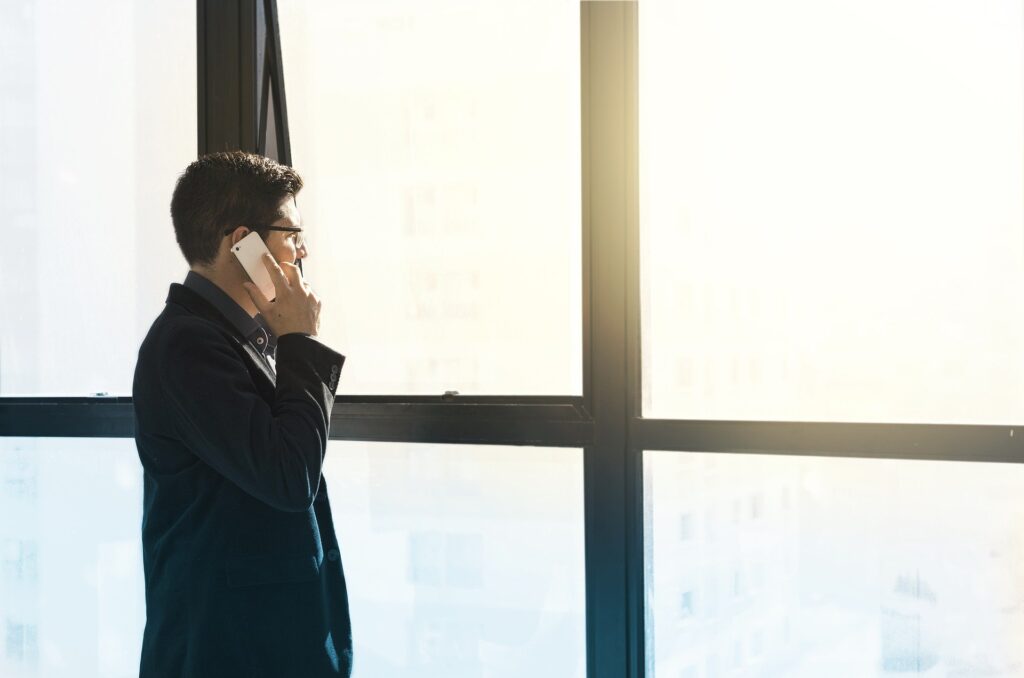 Many successful entrepreneurs find themselves in a charitable mood after accomplishing another important milestone. Giving back can be an enriching and heartfelt activity, but it also helps to foster employee and customer loyalty to the brand. People buy products from companies that show that they care for those in need in their local communities. In this article, Scott Crockett, Everest Business Funding's CEO, shares five ways for businesses to give back to the world.
Donate to a Local Charity or Nonprofit
Before you look for a global charity or foundation, check around your community for any smaller local nonprofits you can support. Your charitable donations matter either way, but looking locally can help you establish a better bond with the organization you support and personally relate to the cause. 
"We've been working with Feeding South Florida and American Cancer Society for years. It's a rewarding experience to see how by helping these organizations we get closer to solving challenges in our local communities such as providing lower-income families with food or getting closer to finding treatment for various types of cancer," mentioned Scott Crockett, Everest Business Funding's CEO.  
Volunteer in Your Community
Another great way to give back to the community is to volunteer by teaching your craft, speaking on a panel in front of students or young entrepreneurs, connecting with children in need, or visiting cancer clinics. Children especially will appreciate your time and attention more than any possible monetary donation. Engaging in these activities not only helps others but may give you insight into the problems presented in your community so that you can offer additional products and services to solve them. 
Support Local Businesses
Nationwide chains often overpower local restaurants, coffee shops, and artisans. Especially during difficult times, such as the current COVID-19 pandemic, it's essential to support local businesses with fewer resources to reach a broad audience of consumers. Some of the best ways you can support them are purchasing their products, lending seed money, or simply building relationships with them. 
If you feel generous with your time, you may do some pro-bono consulting or mentoring. Many successful entrepreneurs received support from a knowledgeable mentor at one point in their life, and they may feel like paying the blessings forward to less experienced young entrepreneurs.
Sponsor a Local Team or Event
Many business owners have families, and chances are their family members may be participating in playing sports on local teams. Helping a local school with funding their sports team or sponsoring a local marathon are great ways to show your support to the local community and engage your employees. Everest Business Funding is a proud sponsor of the Doral Firebirds Football Team at the Doral Academy Preparatory School – a local academy providing free education to children who qualify.
Create a Scholarship 
Supporting students and their business endeavors can be a great way to give back to the community. By creating a scholarship, you not only can support the research and development in your industry but also connect with students who may be your future customers.
About Scott Crockett
Scott Crockett is the founder and CEO of Everest Business Funding. He is a world traveler and serial entrepreneur with an impressive track record in the finance sector. Scott has raised over $250 million in capital and helped create thousands of jobs during his 20+ year-long career in consumer and commercial finance.