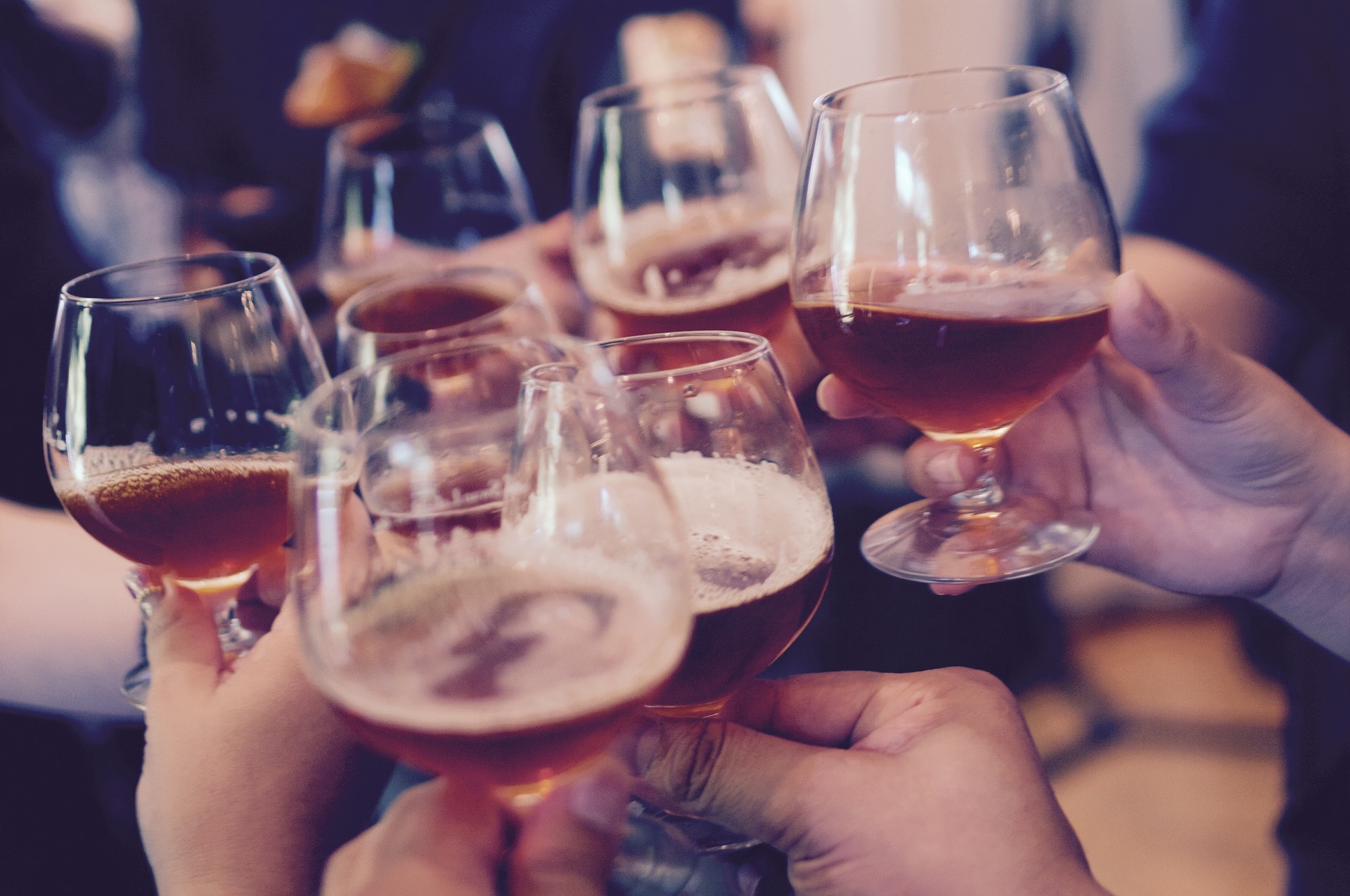 Nottingham is a beautiful city that demands courage from anyone looking to enjoy its outdoors. Residents and frequent visitors expect significant rainfall all year round. The weather discourages most types of outdoor merrymaking.
We bring hope for all Nottingham celebrants looking to throw a big party outdoors with family and friends.
In other to make an outdoor party work, your venue should have an indoor space for the party, so you can wait out the rain until it slows enough to take advantage for a few minutes while the clouds rest, or a large atrium where you can enjoy the best of both worlds, dining and dancing under the clouds without getting your clothes wet.
To help make your party planning easier, we scoured through all of Nottingham's city side and found you 3 great options for outdoor party venues in Nottingham for a small, medium or large party size.
SMALL PARTY
The Atrium Bar and Kitchen which is located at 30 Main Road Radcliffe-on-Trent (formerly NatWest Bank) has a maximum guest capacity of 72. It is the perfect location if you're looking for a great outdoor, open-air or skylight covered space to celebrate, eat, drink and do a little dancing with a small group of your family and friends. Enjoy good music, and make awesome memories for your special day. The drink prices are very accessible, the food is amazing, the portion sizes are satisfying, they've got live music, and its all surrounded by an amazing ambience.
MEDIUM PARTY
The Walled Garden which is located at the prestigious Beeston Fields (Originally Belle Vue Estate), has a maximum guest capacity of 220, although a lot more guests can be accommodated in the outlying facilities as this breathtaking private venue sits on 135 acres of gorgeous land on the outskirts of Nottingham.
This property would be at the top of many lists of Nottingham wedding parties or corporate parties as its magnificent estate offers everything from a complete golfing experience, private gardens, designed team building activities, conference rooms, lodging, and even its train station.
The Victorian restored garden which hosts many Nottingham outdoor weddings all year round is absolutely beautiful. Daffodils, pink blossoms, roses, french lavender, lemons, crab apples, lush and green foliage provide plenty of colour for your celebration.
LARGE PARTY
The Atrium which is located at 99 Hucknall Road, Carrington, has a maximum guest capacity of 800.
This is definitely one of the most captivating event centres in Nottingham. The reception hall is simply amazing. It is enclosed by a magnificent glass ceiling which lets in an incredible amount of skylight turning an already exceptional interior into an incredible space to make and record memories. Originally inspired by the Buckingham Palace and designed in 1927, the atrium is filled with a history of celebrations and an experienced team who are experts at providing all kinds of support to make your party truly memorable.
With this Venuefinder list in hand, estimated guest size and a little planning, anyone dreaming of an outdoor celebration in Nottingham should be well on the way to making said dream a reality.